Frazer, PA. September 9-10, 2022
Myoskeletal Techniques for Prone, Supine and Sidelying (16CE)
Learn to assess & correct:
Our goal is to enhance your skills, improve your results, and build your practice to a level of excellence that goes beyond the standard expectation of what can be achieved through traditional bodywork training. Be prepared for outstanding results, even with long standing chronic conditions!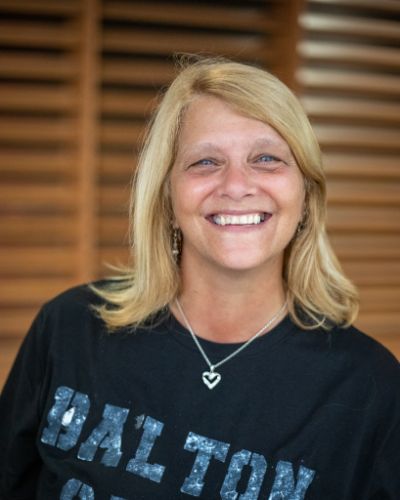 Tammy McCue is a Master Myoskeletal Therapist (MMT) with a Physical Therapist Assistant degree. After a formal education in athletic training, physical therapy and massage she started advanced Myoskeletal Alignment Therapy training MAT has helped her look at her clients differently. Now she looks for patterns rather than simply following pain.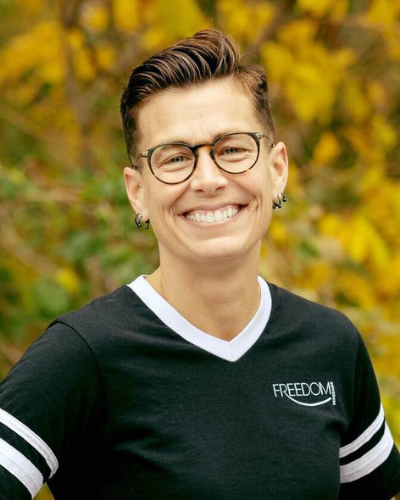 SPECIAL GUEST Diane Matkowski The Massage Mentor
WORKSHOP LOCATION & ACCOMMODATIONS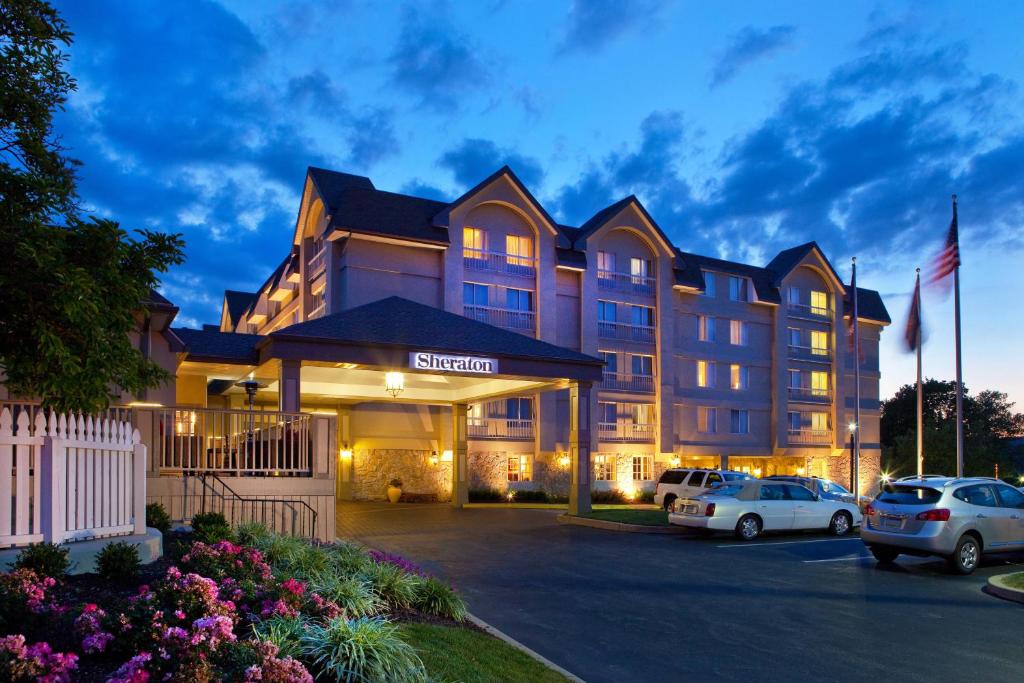 Workshop Schedule
Friday September 9th 
7:00 am      Registration
8am-5pm   Workshop
Saturday September 10:
8am-5pm   Workshop
What To Bring:
For workshop participants who are local or driving please bring a massage table and sheets.
If you are flying please bring sheets.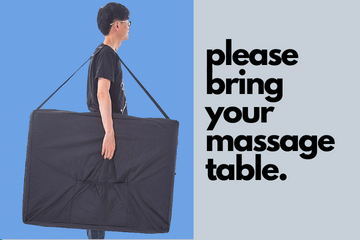 Frazer is a community in East Whiteland Township in Chester County, Pennsylvania, United States. It is located along US 30 between Exton and Malvern, Pennsylvania, and is the northern terminus for Pennsylvania Route 352. 
WORKSHOP CANCELLATION POLICY
In the event you should need to cancel your registration for this workshop, The Freedom From Pain Institute will allow you to transfer your registration fee to another workshop with the same instructor for up to one year from the start date of the workshop for which you have originally registered. The value of the original, registered workshop will be applied for transfer credit. Price of workshop is subject to change. After one year, your TRANSFER CREDIT will expire. There are no refunds.
COVID-19 WORKSHOP PROTOCOLS
We at the Freedom From Pain Institute care for the health and safety of our staff, teachers, assistants and students. Where there are live workshops scheduled we have plans in place to abide by the CDC guidelines. 
PLEASE STAY AT HOME IF YOU EXPERIENCE ANY OF THE FOLLOWING:
A fever 24-hrs prior to the event or a temperature of over 100 degrees.

Flu symptoms, shortness of breath, or sore throat prior to the event.

If you have been in contact with someone who has COVID in the past 14 days prior to the event.