Upper Body Treatment FOR the Neck, Shoulder and Torso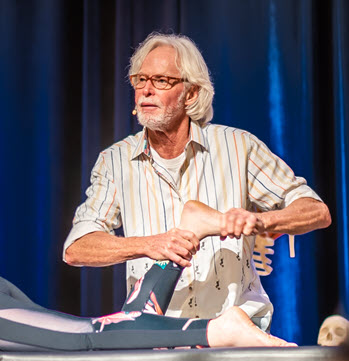 With over thirty years educating massage therapists around the world, Erik Dalton is among the most highly regarded educators in the profession. With a comprehensive understanding of the interplay between mind and body, structure and function, he has developed Myoskeletal Alignment Techniques which is changing the world of pain treatment and management.
UPPER BODY COURSE (20 CE + 2 CE Ethics) 
Learn unique approaches for working with the shoulder girdle, arms, neck and torso. This course provides you with the skill you need to confidently relieve pain issues in the upper body.
A Foundational Course for MMT Certification: The Upper Body MAT course is part of the Foundational MAT Program and will take you one step closer to Master Myoskeletal Therapist (MMT) certification. It's a perfect addition to your skill set for anyone working in sports medicine, massage therapy, structural integration, physical therapy or personal training. 
Course Description:
The manual therapy techniques taught in this course showcase Dalton's "Dirty Dozen," twelve key MAT routines to correct postural Upper Crossed Syndrome. Also featured are various receptor techniques and other approaches that can be utilized to address whiplash, migraines, scoliosis, and dural drag. With specific focus on approaches to work with the shoulder girdle, arms, neck and torso, this course will prepare you to relieve painful myoskeletal issues in the upper body. Through video demos and animation, you'll learn to identify several compensatory movement patterns and their associated reflexogenic pain. With this understanding of where the true source of problems arise, you'll be able to develop highly effective treatment protocols and deliver lasting results.
In this course you will learn how to:
Identify and correct common upper body pain complaints.

Determine the source of upper body pain with a short intake assessment
Identify areas of sensory motor amnesia
Relieve migraine, neck pain and protective muscle spasm
Address arm pain and numbness due to thoracic outlet syndrome
Learn to quickly identify upper body compensatory patterns such as dowager's hump, scoliosis and breathing disorders
Utilize a variety of hands-on modalities including muscle reflex techniques, joint stretching, and pain exposure therapy
Talk to your clients about their pain, make them feel safe and let them feel heard
Treat strain patterns before they become pain patterns…. the MAT way
Included in the home study course are two DVDs packed with technique demonstrations and educational graphics, a reference manual for your treatment room, as well as the fully illustrated 408-page Advanced Myoskeletal Techniques textbook. Rich in detail and explanation, these resources teach how to work with the anatomical structures of muscles, connective tissue and joints. 
BONUS! Purchase the Home Study and we'll give you access to the eCourse for free! (valued at $249). You receive the entire contents of the program online where you can access through any device: computer, laptop, tablet or phone. You're no longer tied to your DVD player and can enjoy the course wherever you have Internet access.
Earn 22 CE hours! Upon successful completion, you will earn 22 CE hours for your bodywork licensure, recognized by the National Certification Board for Therapeutic Massage & Bodywork (NCBTMB), Federation of State Massage Therapy Boards (FSMTB) and most State Licensing Boards. You will have also taken the first step toward Master Myoskeletal Therapist Certification. Upon completion of the requirements of the course you'll receive your Certificate of Completion and be listed in our highly searched Online Directory of bodyworkers with MAT training.
If you want to provide lasting results by quickly identifying and correcting common causes of chronic pain, this course is for you. Take that first step now and join the ranks of successful certified myoskeletal therapists.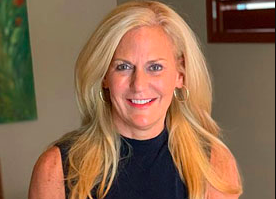 Diane Pineault
Windsor, Ontario & Detroit, Michigan
"As a well-trained and studied therapist, the MAT online trainings reinforced my current skill set while also encouraging me to view the body and my treatment approaches from additional perspectives. The information is current, clearly presented and immediately applicable."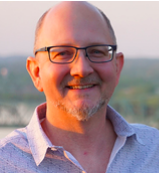 Matthew Smith
Vienna, West Virginia
"The depth of knowledge that MAT training provides is valuable not only for its effective hands-on techniques, but also for its attention to principles of anatomical assessment, movement retraining, and manual application."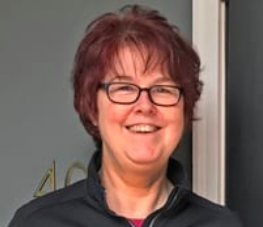 Joani Donovan
Toledo, Ohio
"MAT has changed my world both professionally and personally. It has given me the confidence needed to build trusting referral relationships with the top team of medical doctors in the city of Toledo. I am considered a rehab therapist and I laugh when people say Dr. K referred me to you cuz you can fix my sh**! "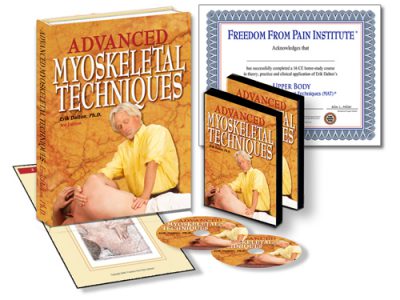 20 CE + 2 Ethics CE ONLY $316!
Upper Body Home Study Course
Home Study Course Includes:
2 x DVDs packed with technique demonstrations and educational graphics 
A fully illustrated 408-page Advanced Myoskeletal Techniques textbook
Mail-in test and specially printed certificate of completion
BONUS: Order the home study version and get access to the eCourse for free!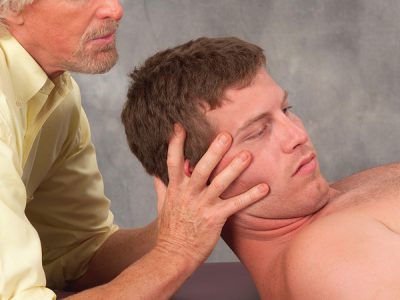 20 CE + 2 Ethics CE ONLY $249!
eCourse Includes:
Online streaming videos
Detailed instructions for all techniques
A downloadable full color reference eBook 
Online tests and printable certificate of completion
Get access to all course materials online. Lifetime access and no shipping fees! 
FREQUENTLY ASKED QUESTIONS