FREE Resources to become the "go-to" therapist in your community!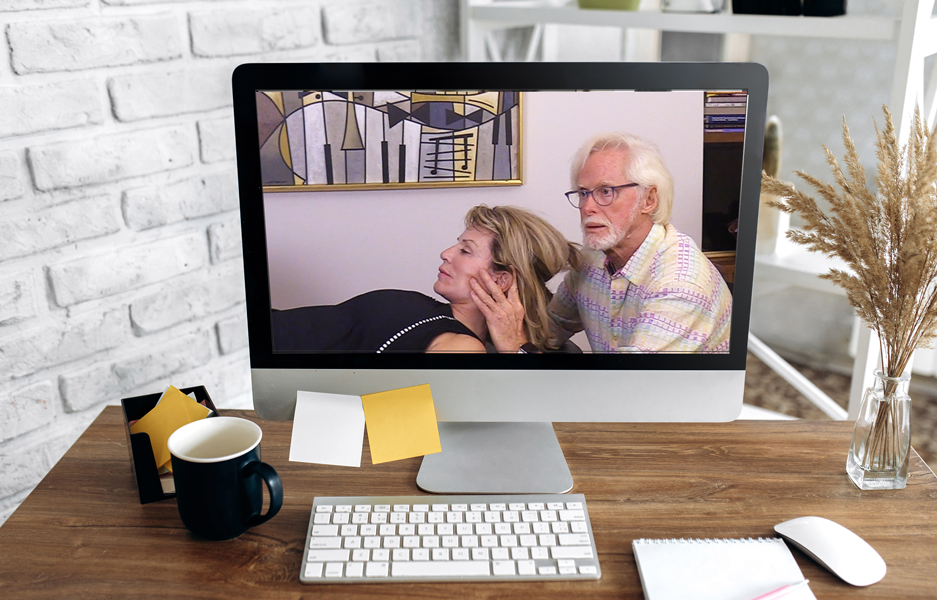 Free Technique Tuesday Newsletter
Get a free subscription to the Techniques Tuesday newsletter and every week you'll receive:  
An in-depth article where you'll learn vital concepts to get better client results
An engaging video highlighting a particular technique
Subscriber-only special offers and resources
And more!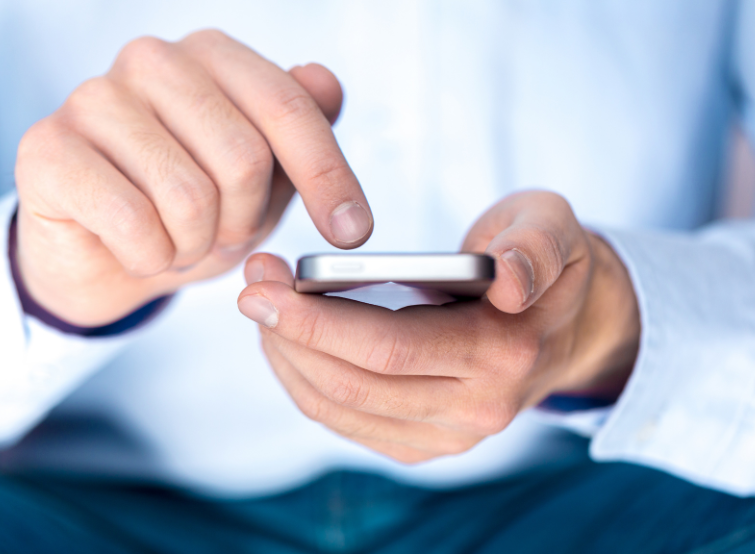 Don't miss out! Things get lost in your inbox. Sign up for weekly text notifications of new blog posts, newsletters and sales announcements. (United States and Canada residents only.)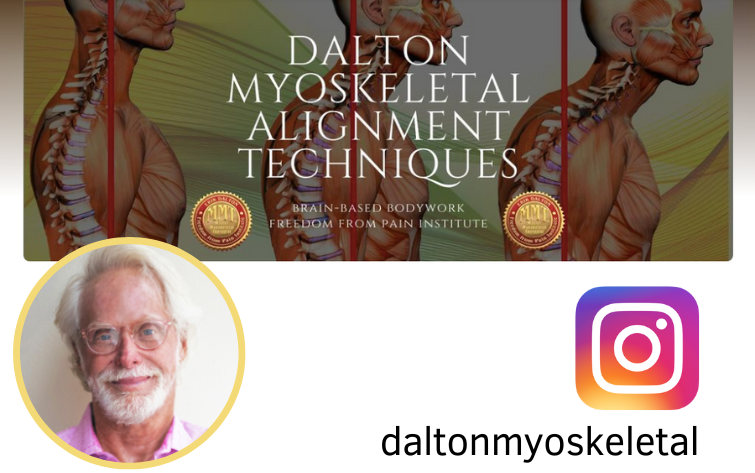 Be a part of the conversation, inspirational manual therapy content, valuable bodywork techniques, wellness tips, research and more! All things MAT in a fun and engaging way are on my Instagram page. We have over 100,000 followers and I would love to see you there! When you arrive, make sure to leave a comment and like a post so that I know you made it to the right place! Positive vibes only!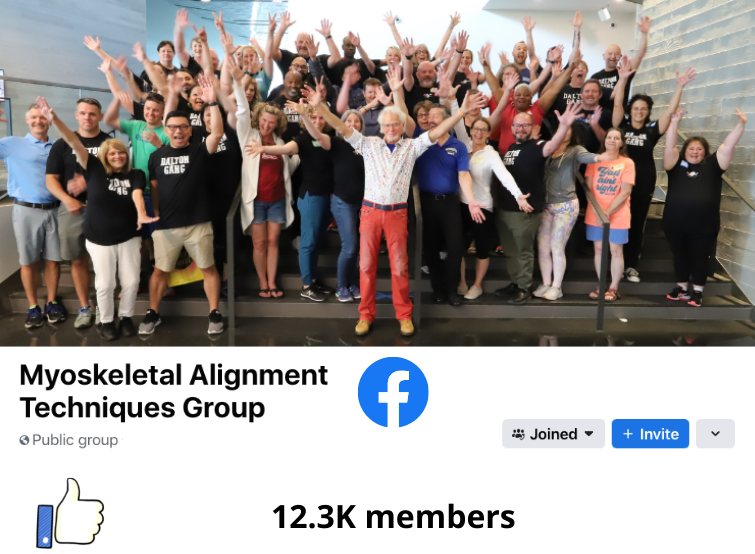 Whether you are on your Master Myoskeletal Therapist certification journey, taking a MAT course for continuing education credits, or simply like to geek-out on cutting-edge massage and movement therapy techniques for healing the body, our facebook group is there to help you along the way! Join the community, grow the love! See you there.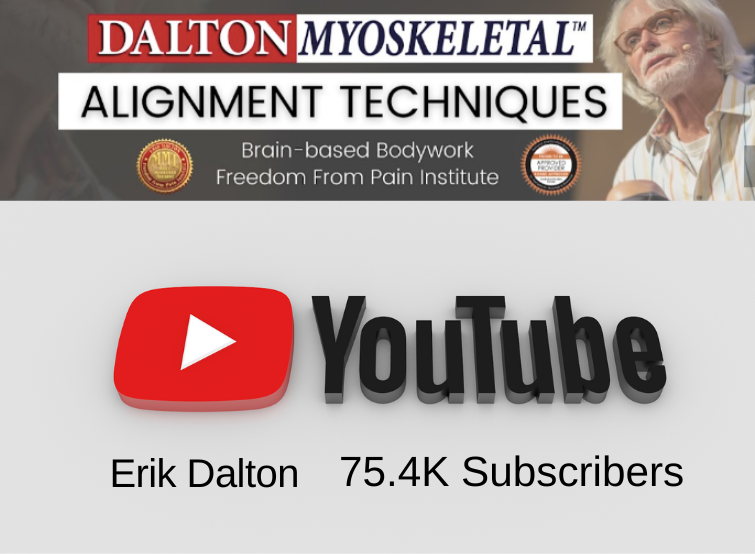 Subscribe to My YouTube Channel!
Watch, like, share, comment and upload Myoskeletal Alignment Technique videos. Learn new MAT approaches, assessments, and strategies. Never miss another Technique Tuesday demonstration! Catch me in action teaching MAT in Oklahoma City and Costa Rica! Who knows, maybe you'll even get a glimpse of me playing the drums, too.