Rockford, IL October 22-23, 2022
Myoskeletal Alignment Techniques Prone, Supine, Sidelying (16CE)
New ways to get your client out of pain, based on the foundational work of Erik Dalton's Myoskeletal Alignment Techniques. 16 CE
Learn innovative Myoskeletal Alignment Techniques for chronic:
In this 2 day workshop, you will learn:
Our goal is to enhance your skills, improve your results, and build your practice to a level of excellence that goes beyond the standard expectation of what can be achieved through traditional bodywork training. Be prepared for outstanding results, even with long standing chronic conditions!

*Students of the Rock Valley College massage program email Kim: info@erikdalton.com before registering.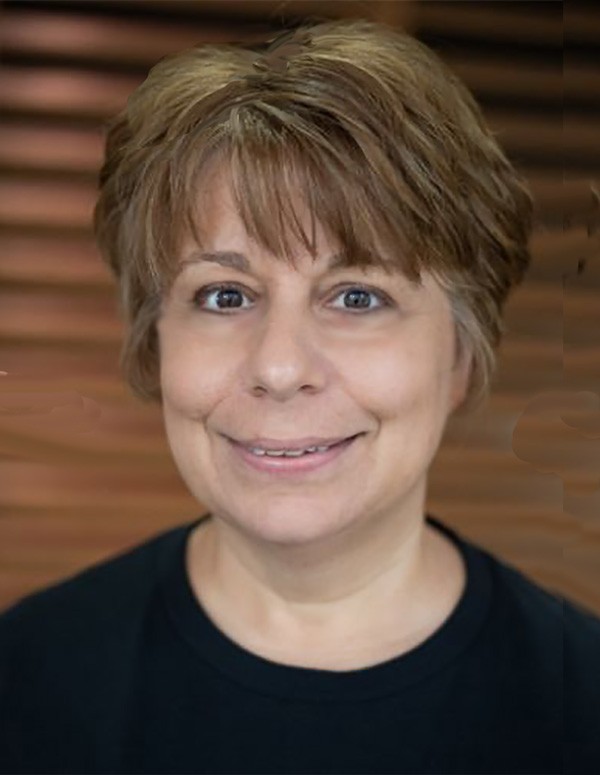 Jane Detert has been a physical therapist for 25 years and has been teaching massage for the past eight. This dedicated practitioner takes pride in helping clients, whether it is chronic back pain or helping an athlete perform at their optimal level. After studying MAT, getting her Master Myoskeletal Therapist (MMT) certification, and successfully implementing, MAT in her personal practice, she is eager to share her knowledge and teach advanced techniques to other practitioners, whatever their background.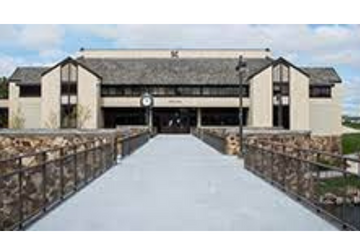 Rock Valley College
Student Center building 1st floor Atrium
3301 N. Mulford Road
Rockford, IL 61114
There are several hotels in the area:
LaQuinta Inn & Suites
Hilton Garden Inn
Radisson
Fairfield Inn & Suites
Workshop Schedule:
October 22: 
7:30am Registration
8am-5pm Workshop 
October 23:
8am-5pm Workshop
*Massage tables provided.  Please bring sheets and cream or lotion.
Rockford is a city in northern Illinois. Downtown, the Burpee Museum of Natural History features a dinosaur exhibit. Tinker Swiss Cottage Museum offers rotating exhibits in a Victorian home. Rockford Art Museum exhibits regional American works. The sprawling Anderson Japanese Gardens is across the Rock River. Northeast, Rock Cut State Park shelters muskrats, raccoons and waterfowl.
WORKSHOP CANCELLATION POLICY
In the event you should need to cancel your registration for this workshop, The Freedom From Pain Institute will allow you to transfer your registration fee to another workshop with the same instructor for up to one year from the start date of the workshop for which you have originally registered. The value of the original, registered workshop will be applied for transfer credit. Price of workshop is subject to change. After one year, your TRANSFER CREDIT will expire. There are no refunds.
COVID-19 WORKSHOP PROTOCOLS
We at the Freedom From Pain Institute care for the health and safety of our staff, teachers, assistants and students. Where there are live workshops scheduled we have plans in place to abide by the CDC guidelines. 
PLEASE STAY AT HOME IF YOU EXPERIENCE ANY OF THE FOLLOWING:
A fever 24-hrs prior to the event or a temperature of over 100 degrees.

Flu symptoms, shortness of breath, or sore throat prior to the event.

If you have been in contact with someone who has COVID in the past 14 days prior to the event.