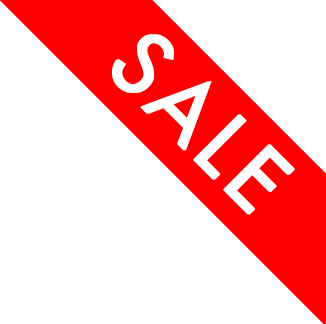 This week only! 25% OFF THE MOTION IS LOTION COURSE!!!
Over time, it is common for tension, trauma, and poor posture to cause the brain to stiffen the body's musculofascial system resulting in limited mobility, protective muscle guarding, and loss of coordinated movement. In this very popular course, Erik Dalton shows actual case studies including assessments, treatments, and corrective home retraining exercises.
The content in this self-study program teaches you how to bring lubrication to adhesive tissues, restore motion to adhesive joint capsules, and promote healing in injured ligaments with the ultimate goal of providing fast, effective pain relief and restoring optimal movement. You'll also learn how to elevate the value of your services by teaching clients specific at-home exercises to further enhance the efficacy of each bodywork session.
Develop These Skills:
Perform accurate assessments of joint positioning and mobility
Encourage joint stretching with maneuvers such as traction and gliding
Combine soft tissue massage with graded exposure stretching and muscle energy techniques
Educate clients on corrective home exercises they can use to assist your work
Utilize over 65 musculofascial mobilization assessments and corrective exercises
Earn 16 CE 
The Motion is Lotion course is one of several approved courses that will take you one step closer to Master Myoskeletal Therapist (MMT) certification. It's a perfect addition to your skillset for anyone working in sports medicine, massage therapy, structural integration, physical therapy, or personal training.
BONUS! When you purchase the Home Study Course you receive the eCourse free!!! Get easy access to begin learning right away. 
Sale ends Monday, November 28th
Don't miss out on big savings on MAT products.  Sign up for our weekly "Techniques Tuesday" newsletter or text notifications. 
The foundational course Bundle
Immerse yourself in the fundamentals of Myoskeletal Alignment Techniques with this four course bundle. With the core training provided in the 80-hour foundational MAT courses, you'll quickly become the go-to bodywork therapist in your community for pain management. No coupon required.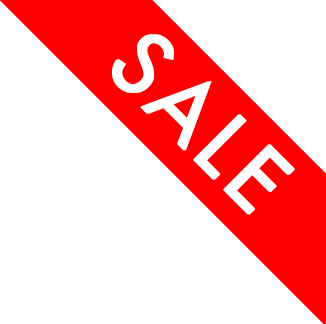 The Advanced course Bundle
Learn Myoskeletal Alignment Techniques from the convenience of your home with cutting edge eCourses and home study programs. This advanced package is for those practitioners who have completed the four foundational courses and  includes five advanced courses in the principles and practice of Myoskeletal Alignment Techniques. Complete Advanced Bundle – 80 CE Hours.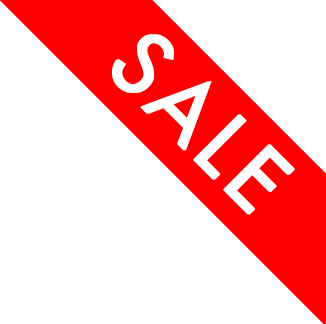 The Complete Library Bundle
For bodyworkers invested in offering the highest level of professional service, we've packaged together every available MAT home study course with unbeatable savings. With a complete education in foundational and advanced myoskeletal bodywork skills, you'll be able to address the full spectrum of painful neuromuscular and myoskeletal issues for your clients. 160 CE hours. No coupon code required.