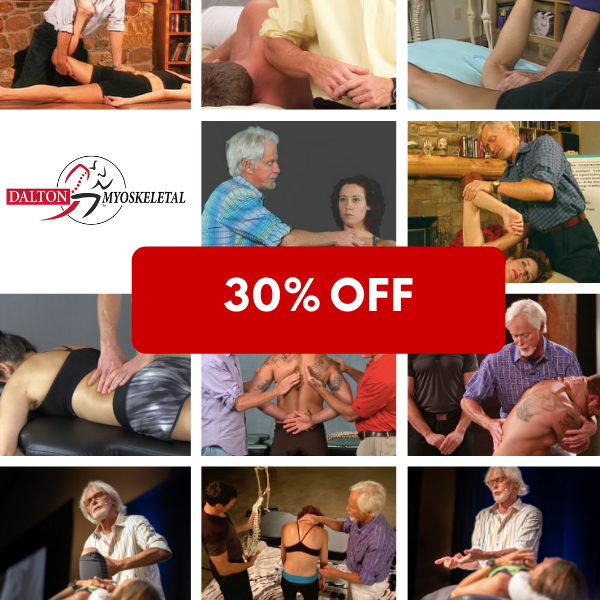 Sale ends Monday, November 30th! 
30% OFF THE e-COURSE BUNDLES! THANKSGIVING WEEK SPECIAL!!!
Many massage practitioners want to move beyond providing basic relaxation to correcting and preventing long-term problems. This means it's time to invest in training that teaches a more clinical approach to working with pain. Dalton's breakthrough Myoskeletal Alignment Techniques integrates decades of knowledge from visionary researchers and practitioners into a comprehensive system. With these comprehensive course bundles, you'll learn how to find and correct the true source of pain. Three eCourse bundles to choose from:
Thanksgiving Week Special! 30% off any eCourse Bundle
Don't miss out on big savings on MAT products.  Sign up for our weekly "Techniques Tuesday" newsletter or text notifications. 
The foundational HOME STUDY course Bundle
Immerse yourself in the fundamentals of Myoskeletal Alignment Techniques with this four course bundle. With the core training provided in the 80-hour foundational MAT courses, you'll quickly become the go-to bodywork therapist in your community for pain management. No coupon required.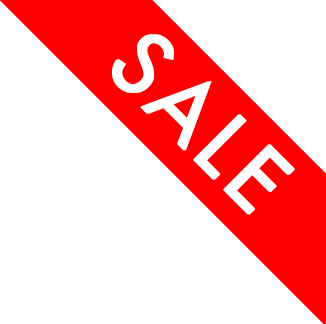 The Advanced Home Study course Bundle
Learn Myoskeletal Alignment Techniques from the convenience of your home with cutting edge eCourses and home study programs. This advanced package is for those practitioners who have completed the four foundational courses and  includes five advanced courses in the principles and practice of Myoskeletal Alignment Techniques. Complete Advanced Bundle – 80 CE Hours.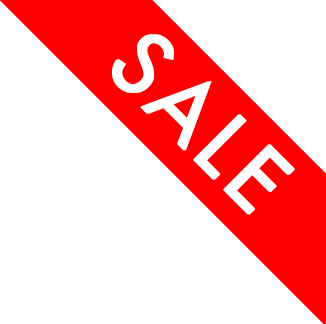 The Complete Library Home study Bundle
For bodyworkers invested in offering the highest level of professional service, we've packaged together every available MAT home study course with unbeatable savings. With a complete education in foundational and advanced myoskeletal bodywork skills, you'll be able to address the full spectrum of painful neuromuscular and myoskeletal issues for your clients. 160 CE hours. No coupon code required.