Pre-Launch Sale! 25% off the "essential MAT Assessments" course
In the "Essential MAT Assessments" course, you'll learn how to perform essential orthopedic and osteopathic tests, as well as anatomic landmark exams to get to the bottom of your client's pain complaint. You'll also learn how to do a variety of simple neurological tests to determine if your client's problem is musculoskeletal or neurological. The 130 assessment techniques are grouped under 45 assessment goals for easy reference, ex. "Goal: Assessing for knee dysfunction". All assessments are mapped to the corresponding treatment protocols in Erik Dalton's comprehensive MAT courses. 
Both Home Study and eCourse versions are on sale at 25% off.
This is a pre-launch sale. That means that course materials for the Home Study course are currently being printed. Buy now to save 25% and to be the first to get the course when it ships. 
Free Bonus! Home study materials are expected to be ready to ship on about January 15th. But purchase the Home Study version and get instant access to the eCourse versions that you can access online anytime.
Or save with eLearning! This eCourse contains all the great videos and information available in the Home Study version. Because eCourses are delivered online, we don't have the cost of producing and stocking printed books, manuals or DVDs. We can pass those savings onto you. And there's no shipping cost with eLearning, so you save even more! Purchase now and get lifetime access.
As part of our pre-launch sale get 25% off either the home study program or eCourse. 
Don't miss out on big savings on MAT products, sign up for our weekly "Techniques Tuesday" newsletter or text notifications.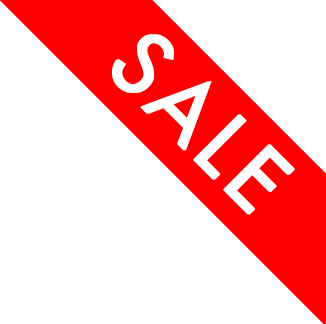 Immerse yourself in the fundamentals of Myoskeletal Alignment Techniques with this four course bundle. With the core training provided in the 80-hour foundational MAT courses, you'll quickly become the go-to bodywork therapist in your community for pain management. No coupon required. 
The Complete Library Bundle
For bodyworkers invested in offering the highest level of professional service, we've packaged together every available MAT home study course with unbeatable savings. With a complete education in foundational and advanced myoskeletal bodywork skills, you'll be able to address the full spectrum of painful neuromuscular and myoskeletal issues for your clients. 160 CE hours. No coupon code required.