25% off Shoulder, Arm & Hand Courses
Discover 65 techniques for addressing complicated pain problems in the shoulder, arm, and hand. Using technique demonstrations, full-color illustrations, and academic explanation, the Shoulder, Arm & Hand course covers everything you need to know to begin addressing pain in the shoulder, as well as related issues in the arms and hands. You'll learn to address myoskeletal strain and compensation patterns with an integration of sports therapy, structural integration and pain management techniques.
Save with eLearning! Because eCourses are delivered online, we don't have the cost of producing and stocking printed books, manuals or DVDs. We can pass those savings onto you. And there's no shipping cost with eLearning, so you save even more! Purchase now and get lifetime access.
Don't miss out on big savings on MAT products, sign up for our weekly "Techniques Tuesday" newsletter or text notifications.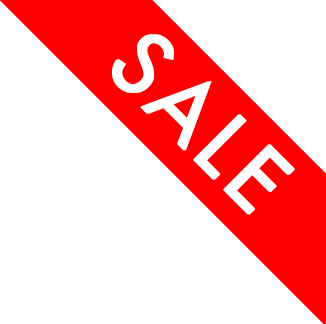 Immerse yourself in the fundamentals of Myoskeletal Alignment Techniques with this four course bundle. With the core training provided in the 80-hour foundational MAT courses, you'll quickly become the go-to bodywork therapist in your community for pain management. No coupon required. 
The Complete Library Bundle
For bodyworkers invested in offering the highest level of professional service, we've packaged together every available MAT home study course with unbeatable savings. With a complete education in foundational and advanced myoskeletal bodywork skills, you'll be able to address the full spectrum of painful neuromuscular and myoskeletal issues for your clients. 160 CE hours. No coupon code required.