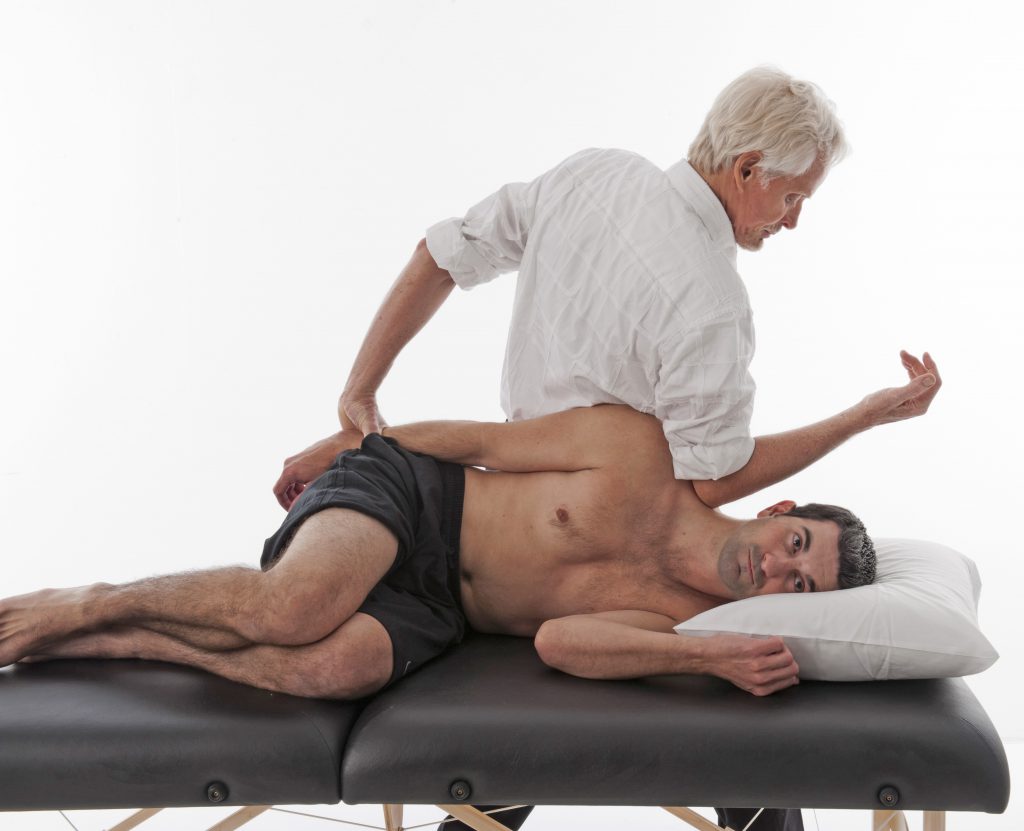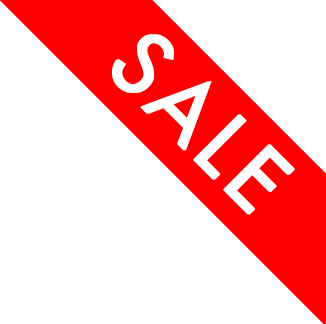 25% off "Treating Trapped Nerves" ecourse
OFFER EXPIRES: August 26, 2019
A variety of problems arise when nerves become impinged or trapped in key joints throughout the body. Compression of nerves in the body's peripheral nervous system can lead to numbness, motor weakness, muscle spasms, pain, and the development of protective scar tissue. With a professional level of understanding of neuromuscular anatomy, you can easily begin to correct these problems for their clients. In this ground breaking course, you learn over 65 nerve mobilization assessments and corrective techniques. 
Save with eLearning! This eCourse contains all the great videos and information available in the Home Study version. Because eCourses are delivered online, we don't have the cost of producing and stocking printed books, manuals or DVDs. We can pass those savings onto you. And there's no shipping cost with eLearning, so you save even more! Purchase now and get lifetime access.
This week only get 25% off the eCourse. (No coupon code required.)
Don't miss out on big savings on MAT products, sign up for our weekly "Techniques Tuesday" newsletter or text notifications.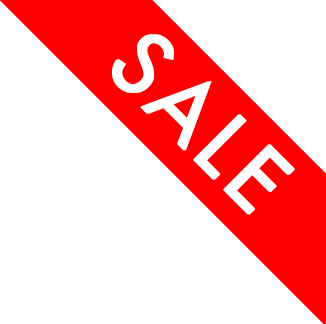 Immerse yourself in the fundamentals of Myoskeletal Alignment Techniques with this four course bundle. With the core training provided in the 80-hour foundational MAT courses, you'll quickly become the go-to bodywork therapist in your community for pain management. No coupon required. 
The Complete Library Bundle
For bodyworkers invested in offering the highest level of professional service, we've packaged together every available MAT home study course with unbeatable savings. With a complete education in foundational and advanced myoskeletal bodywork skills, you'll be able to address the full spectrum of painful neuromuscular and myoskeletal issues for your clients. 160 CE hours. No coupon code required.