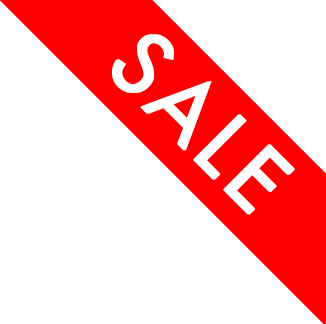 30% OFF THE Posture Pain Performance home study COURSE!
Many clients seek therapeutic bodywork for unmanageable neck and low back pain caused by poor postural habits, loss of function, and the inability to cope with their condition. As Vladimir Janda describes in his Upper & Lower-Crossed Syndrome model, poor posture can weaken important supporting muscles and tax others. As gravitational exposure degrades function, the client may notice that they no longer have the ability to rotate their head in all directions and that their low back hurts as they bend to pick up an object from the floor. Nerve impingement, strains, and sprains alter normal muscle activation patterns, and the brain "maps" the dysfunction as normal.
Move beyond the basic relaxation massage model to provide effective pain relief for these common problems that plague most of your clients. The deep tissue, joint stretching, and muscle energy techniques presented in this course offer practical and effective approaches for finding and fixing chronic pain problems. Designed to elevate your clients to a new level of health, our goal at the Freedom From Pain Institute is to empower your journey into the lucrative world of pain management.
In this course you will learn how to:
Create a plan for each session using a thorough 5-minute intake evaluation
Identify aberrant functional movements that cause protective muscle guarding
Talk to your clients about their pain and make them feel heard and safe
Upgrade your hands-on skills through a wide variety of deep tissue, joint stretching, and nerve mobilization techniques
Work as a team with your clients through corrective exercise homework
Earn 20 CE
BONUS! When you purchase the Home Study Course you receive the eCourse free!!! Get easy access to begin learning right away.
Sale ends Monday, Jan 24th!
Don't miss out on big savings on MAT products.  Sign up for our weekly "Techniques Tuesday" newsletter or text notifications. 
The foundational course Bundle
Immerse yourself in the fundamentals of Myoskeletal Alignment Techniques with this four course bundle. With the core training provided in the 80-hour foundational MAT courses, you'll quickly become the go-to bodywork therapist in your community for pain management. No coupon required.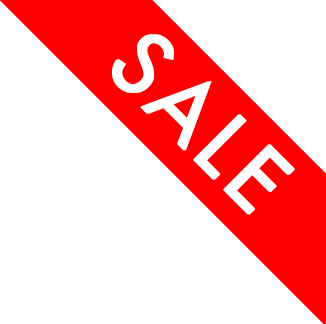 The Advanced course Bundle
Learn Myoskeletal Alignment Techniques from the convenience of your home with cutting edge eCourses and home study programs. This advanced package is for those practitioners who have completed the four foundational courses and  includes five advanced courses in the principles and practice of Myoskeletal Alignment Techniques. Complete Advanced Bundle – 80 CE Hours.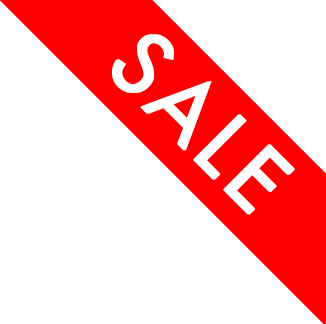 The Complete Library Bundle
For bodyworkers invested in offering the highest level of professional service, we've packaged together every available MAT home study course with unbeatable savings. With a complete education in foundational and advanced myoskeletal bodywork skills, you'll be able to address the full spectrum of painful neuromuscular and myoskeletal issues for your clients. 160 CE hours. No coupon code required.