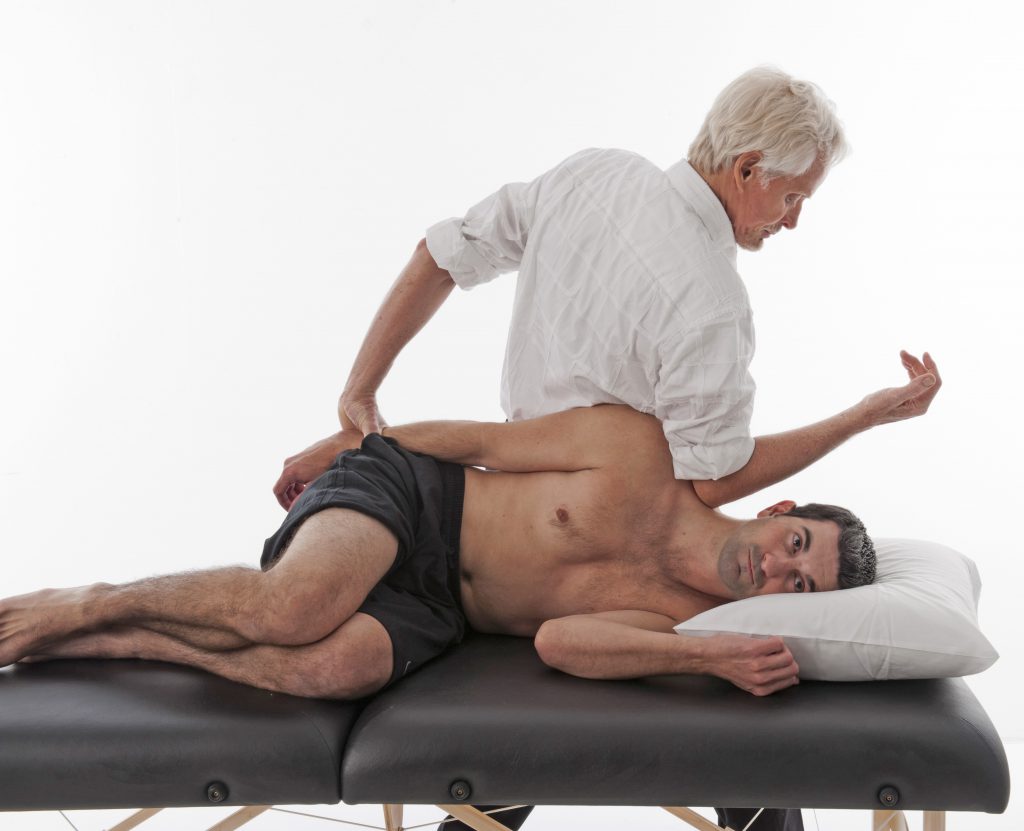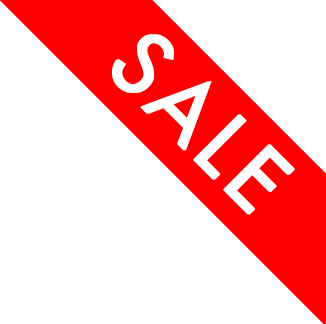 25% off THE "aRT OF mAT" ecourse
OFFER EXPIRES: August 20, 2019
We all know how frustrating it is when clients come in time after time showing little or no improvement. Yet many of the conditions that clients bring in are chronic and complex making it difficult to get favorable outcomes with the limited information we've learned in massage school. For this course, we rounded up some real people with very real problems so we could show you how to quickly identify the main event causing their dysfunctions and a step-by-step protocol for guiding them back to a pain-free life. Come with us as with marry the art and science of manual therapy through Art of MAT. 
Save with eLearning! This eCourse contains all the great videos and information available in the Home Study version. Because eCourses are delivered online, we don't have the cost of producing and stocking printed books, manuals or DVDs. We can pass those savings onto you. And there's no shipping cost with eLearning, so you save even more! Purchase now and get lifetime access.
This week only get 25% off the eCourse. (No coupon code required.)
Don't miss out on big savings on MAT products, sign up for our weekly "Techniques Tuesday" newsletter or text notifications.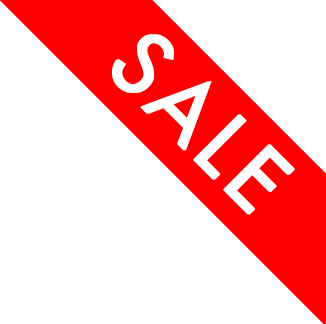 Immerse yourself in the fundamentals of Myoskeletal Alignment Techniques with this four course bundle. With the core training provided in the 80-hour foundational MAT courses, you'll quickly become the go-to bodywork therapist in your community for pain management. No coupon required. 
The Complete Library Bundle
For bodyworkers invested in offering the highest level of professional service, we've packaged together every available MAT home study course with unbeatable savings. With a complete education in foundational and advanced myoskeletal bodywork skills, you'll be able to address the full spectrum of painful neuromuscular and myoskeletal issues for your clients. 160 CE hours. No coupon code required.