Special Offer: "Free 90-Minute Technique Class! This week only!!!
We'd like to invite you to watch the first 90 minutes of the "Solving Today's Pain and Injury Puzzle" workshop absolutely free!
In this 90-minute segment from the workshop "Solving Today's Pain and Injury Puzzle", Erik Dalton demonstrates a series of unique techniques he uses at the beginning of every client session. In addition, he'll talk briefly about neurogenic headaches. If you've never been to one of Erik's Myoskeletal Alignment Techniques workshops, this will give you a sense of what it's like to attend a live workshop with this legend of the massage profession.
This is a technique-based class and although you can simply watch the video, we'd encourage you to follow along by setting up a massage table and getting a close friend or family member to be your practice body.
If you decide you want to get access to the entire workshop (6CE), it is currently available at 33% off and you'll find that information on the video page.
This Special Offer is available until Mon April 3rd!!!
Don't miss out on big savings on MAT products.  Sign up for our weekly "Techniques Tuesday" newsletter or text notifications. 
The foundational course Bundle (80CE)
Immerse yourself in the fundamentals of Myoskeletal Alignment Techniques with this four course bundle. With the core training provided in the 80-hour foundational MAT courses, you'll quickly become the go-to bodywork therapist in your community for pain management. No coupon required.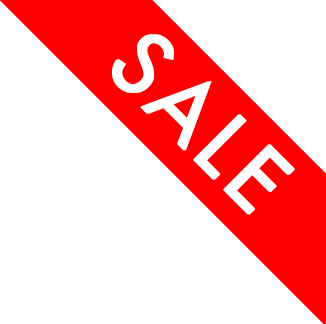 The Advanced course Bundle (80CE)
Learn Myoskeletal Alignment Techniques from the convenience of your home with cutting edge eCourses and home study programs. This advanced package is for those practitioners who have completed the four foundational courses and  includes five advanced courses in the principles and practice of Myoskeletal Alignment Techniques. Complete Advanced Bundle – 80 CE Hours.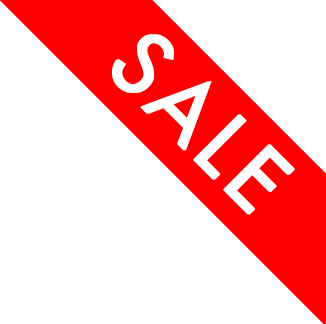 The Complete Library Bundle (160CE)
For bodyworkers invested in offering the highest level of professional service, we've packaged together every available MAT home study course with unbeatable savings. With a complete education in foundational and advanced myoskeletal bodywork skills, you'll be able to address the full spectrum of painful neuromuscular and myoskeletal issues for your clients. 160 CE hours. No coupon code required.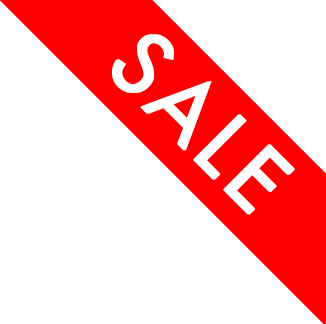 All MAT Courses in our Bundles count towards your requirements for Certification as a Master Myoskeletal Therapist (MMT), an exclusive designation that represents the highest level of expertise in MAT and is one of the most highly regarded designations in the profession. MAT courses are approved for CE credits by the National Certification Board for Therapeutic Massage and Bodywork (NCBTMB), the Federation of State Massage Therapy Boards (FSMTB), as well as many state regulatory boards.