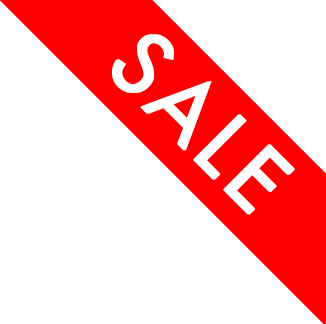 25% OFF THE ESSENTIAL MAT ASSESSMENTS COURSE!!!
What sets the exceptional therapist apart from the crowd is the ability to get at the source of their client's problem. The only way to do this is through a thorough and systematic assessment.  Now for the first time, Erik Dalton has compiled 130 of his most important assessment techniques into one comprehensive course. 
In the "Essential MAT Assessments" course, you'll learn how to perform essential orthopedic and osteopathic tests, as well as anatomic landmark exams to get to the bottom of your client's pain complaint. You'll also learn how to do a variety of simple neurological tests to determine if your client's problem is musculoskeletal or neurological. The 130 assessment techniques are grouped under 45 assessment goals for easy reference. All assessments are mapped to the corresponding treatment protocols found in all of Erik Dalton's comprehensive MAT courses. 
This course includes:
130 practical hands-on assessments
Anatomy dissection and animation
Range of motion, pain provocation and brain-based testing
Tendinopathy, radiculopathy, and sports injury exams
References to myoskeletal treatment techniques
Uncover the roots of your client's pain with these essential assessment techniques.
Earn 16 CE hours! 
BONUS! When you purchase the Home Study Course you receive the eCourse free!!! Get easy access to begin learning right away.
Sale ends Monday, August 8th!
Don't miss out on big savings on MAT products.  Sign up for our weekly "Techniques Tuesday" newsletter or text notifications. 
The foundational course Bundle
Immerse yourself in the fundamentals of Myoskeletal Alignment Techniques with this four course bundle. With the core training provided in the 80-hour foundational MAT courses, you'll quickly become the go-to bodywork therapist in your community for pain management. No coupon required.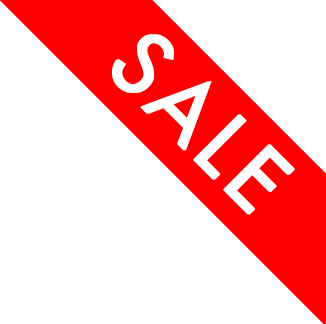 The Advanced course Bundle
Learn Myoskeletal Alignment Techniques from the convenience of your home with cutting edge eCourses and home study programs. This advanced package is for those practitioners who have completed the four foundational courses and  includes five advanced courses in the principles and practice of Myoskeletal Alignment Techniques. Complete Advanced Bundle – 80 CE Hours.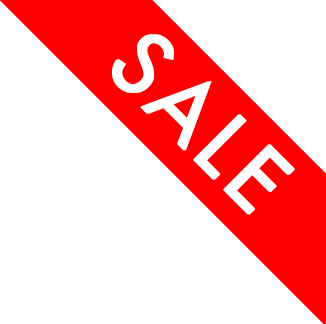 The Complete Library Bundle
For bodyworkers invested in offering the highest level of professional service, we've packaged together every available MAT home study course with unbeatable savings. With a complete education in foundational and advanced myoskeletal bodywork skills, you'll be able to address the full spectrum of painful neuromuscular and myoskeletal issues for your clients. 160 CE hours. No coupon code required.