Harrisburg, PA August 5-6, 2023
Myoskeletal Alignment Techniques for Upper and Lower Body (16CE)
Discover new approaches developed by Erik Dalton for treating neck cricks, thoracic outlet, sciatica, low back pain, and sport injuries.
In this two-day workshop, you will learn:
Learn to assess & correct:
Our goal is to enhance your skills, improve your results, and build your practice to a level of excellence that goes beyond the standard expectation of what can be achieved through traditional bodywork training. Be prepared for outstanding results, even with long standing chronic conditions!
Upgrade your skills, increase referrals and elevate your clients to a new state of health… the MAT way!
Workshop Fee: $295
This Workshop is Sold Out. To get on the waiting list click the button below.
Upon successful completion of this workshop, you will earn CE hours for your bodywork licensure, recognized by the National Certification Board for Therapeutic Massage & Bodywork (NCBTMB), Federation of State Massage Therapy Boards (FSMTB) and most State Licensing Boards. You will have also taken a step toward completing your Master Myoskeletal Therapist (MMT) Certification.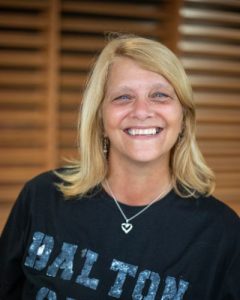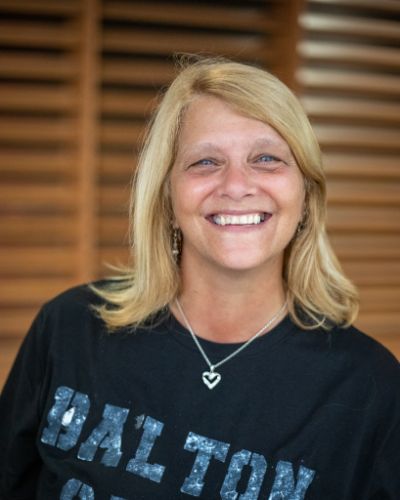 Tammy McCue is a Master Myoskeletal Therapist (MMT) with a Physical Therapist Assistant degree. After a formal education in athletic training, physical therapy and massage she started advanced Myoskeletal Alignment Therapy training. MAT has given her the tools to look at her clients differently. Now she looks for patterns rather than simply following pain.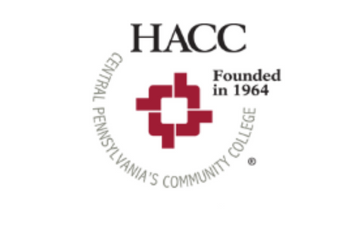 Harrisburg Area Community College
One HACC drive HALL TECH
Harrisburg, Pennsylvania 17110
https://www.hacc.edu/
Staybridge Suites Harrisburg/Hershey
920 Wildwood Park Dr.
Harrisburg, Pennsylvania 17110
717-233-3304
Hotel Booking Link: HACC Holistic Health and Wellness
*When booking select the day of arrival as August 4, 5 or 6, 2023 to be able to book the special room rate of $110.00/night. If calling use the code HHW.
Workshop Schedule:
Day 1 – Saturday 
7 am            Registration and Set up massage tables
8 am-5 pm  Workshop
Day 2 – Sunday
8 am-5 pm  Workshop
Other:
Massage tables supplied by the school
Bring sheets and face cradle cover
Dress in comfort, sportswear recommended
Hershey is the perfect place for sweet family fun. Harrisburg is the capital city with a small-town feel. It's one town, one city, and everything in between that makes our destination unique and gives everyone something to enjoy.  Visit
WORKSHOP CANCELLATION POLICY
In the event you should need to cancel your registration for a MAT workshop, the Freedom From Pain Institute will allow you to apply your registration to another MAT workshop with the same educator within one year of the original training start date. If you cancel within 30 days prior to the workshop start date a $50 admin fee will apply. There are no refunds. The price of the workshop is subject to change. 
PROUD TO BE AN APPROVED PROVIDER FOR CONTINUING EDUCATION: