Massage Education on Vacation
Combine beautiful destinations with the highest quality massage education available, and you'll find yourself at a Dalton Myoskeletal Alignment Technique workshop. Learn the latest advancements in MAT technology, all while taking a break from your routine in a refreshing setting. These workshops will immediately revolutionize your massage practice.
All workshops count toward the Master MAT Certification and provide CE credits for NCBTMB, IASI and most state certifying agencies.
Oklahoma City is the only workshop in the USA taught by Erik Dalton personally. The Costa Rica retreat is the premiere event for therapists who are on track for the Master Myoskeletal Therapist designation.
These workshops sell out fast, so register ASAP.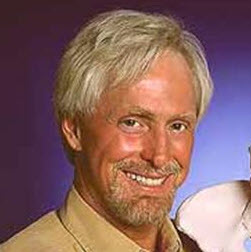 Erik Dalton
Learn head-to-toe hands-on techniques for pinched nerves, strained tendons & reflex spasm. This is Dalton's only USA workshop and it sells out fast.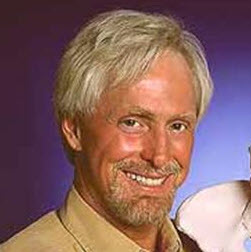 Erik Dalton is widely regarded as one of the foremost innovators in the massage and bodywork profession. He has studied with some of the professions leading thinkers, like Ida Rolf and famed osteopath Phillip Greenman. He is the developer of Myoskeletal Alignment Techniques, a system of manual therapy that addresses and heals pain patterns at their very core. Armed with a comprehensive understanding of the intricate interplay between mind and body, structure and function, massage therapists who've studied Myoskeletal Alignment Techniques with Erik Dalton are changing the face of chronic pain the world over.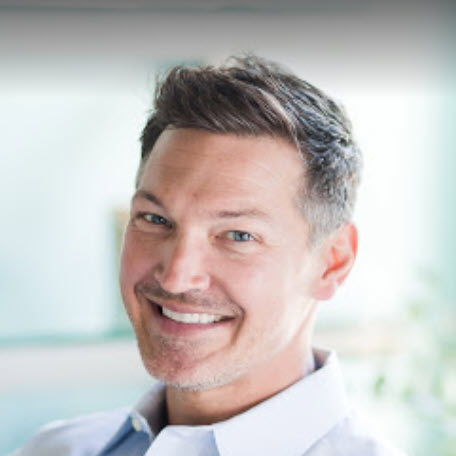 Paul Kelly is a Master Myoskeletal Therapist (MMT) and senior instructor. He holds an exercise science degree from the University of Tennessee. Paul has been mentoring and teaching with Erik Dalton for nearly two decades and brings a wealth of knowledge to his dynamic hands-on MAT workshops. Owner of The Temple Human Performance Center in Knoxville, Tennessee, Paul has an international reputation for treating injuries and restoring function to business professionals, celebrities, iron-man athletes, PGA professionals, and NFL athletes.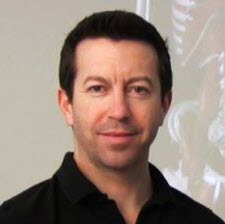 Aubrey is a Master Myoskeletal Therapist (MMT), an orthopedic massage therapist and the owner of Orthopaedic Sports Therapy Clinic. He has been teaching for 24 year and serves as director at Holistic College Dublin. He has three decades of clinical experience and has gained 40+ qualifications and certifications through that time. Aubrey is a senior MAT instructor who teaches MAT courses throughout Europe.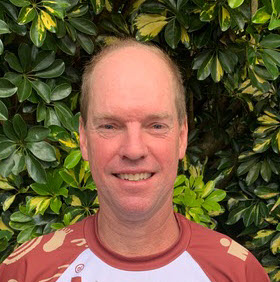 Andy Libert is a Master Myoskeletal Therapist (MMT) and Myoskeletal Alignment Techniques (MAT) instructor. In his words:  "Having been a long time bodyworker, one of the most amazing things to me about MAT theory and practice is its accessibility to both beginners and seasoned professionals. I've been through the standard higher educational system and have spent time studying many different systems of thought and always refer to MAT as where 'the rubber hits the road'. It is taught in a very easy, accessible way that is immediately applicable."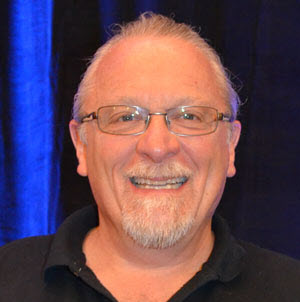 David Clinger is a Master Myoskeletal Therapist MMT) and Senior MAT Instructor. In his words: "My focus on lifelong learning has led me to the most innovative practitioners of medical massage, thereby enlarging my capacity to treat a wide spectrum of problems. As a therapist with a 'wide-angle' view of the body from experiences and education, I know that our 'bodies live for healthy movement'. Without exaggeration, my passion for massage – especially Erik Dalton's MAT above all other modalities – has fueled my desire to help others achieve healthier lives and lifelong wellness."