Massage Education on Vacation
Combine beautiful destinations with the highest quality massage education available, and you'll find yourself at a Dalton Myoskeletal Alignment Technique workshop. Learn the latest advancements in MAT technology, all while taking a break from your routine in a refreshing setting. These workshops will immediately revolutionize your massage practice.
All workshops count toward the Master MAT Certification and provide CE credits for NCBTMB, IASI and most state certifying agencies.
Oklahoma City is the only workshop in the USA taught by Erik Dalton personally. The Costa Rica retreat is the premiere event for therapists who are on track for the Master Myoskeletal Therapist designation.
These workshops sell out fast, so register ASAP.
COVID-19 WORKSHOP PROTOCOLS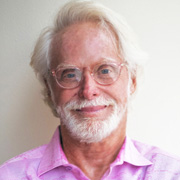 Head-to-toe hands-on techniques for pinched nerves, strained tendons & reflex spasm. Celebrate education and nature with Erik Dalton's 21st annual "Pain Relief in Paradise" retreat at Costa Rica's stunning Pura Vida Resort.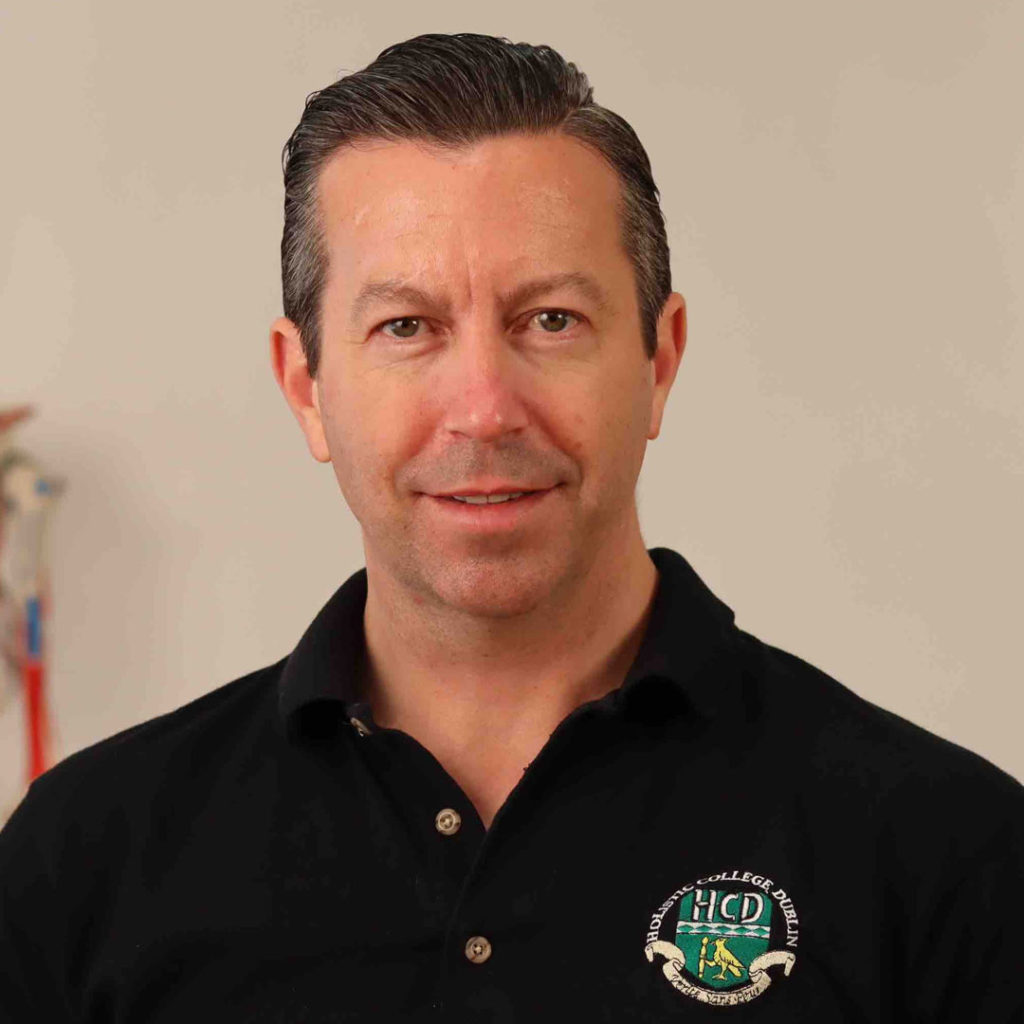 Myoskeletal Alignment Techniques to address the neck and upper extremity. Learn practical and effective ways for finding and treating chronic cervical, thoracic and upper extremity pain problems.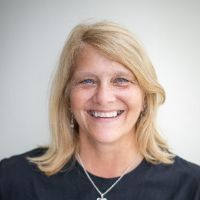 Discover new approaches to treating neck cricks, low back, sciatica and hip pain. Learn nerve mobilization techniques. This course embodies the work of Erik Dalton and his Myoskeletal Alignment Techniques.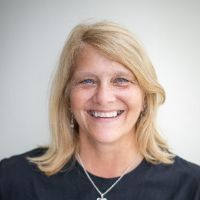 Discover new approaches to treating neck cricks, low back, sciatica and hip pain. Learn nerve mobilization techniques. This course embodies the work of Erik Dalton and his Myoskeletal Alignment Techniques.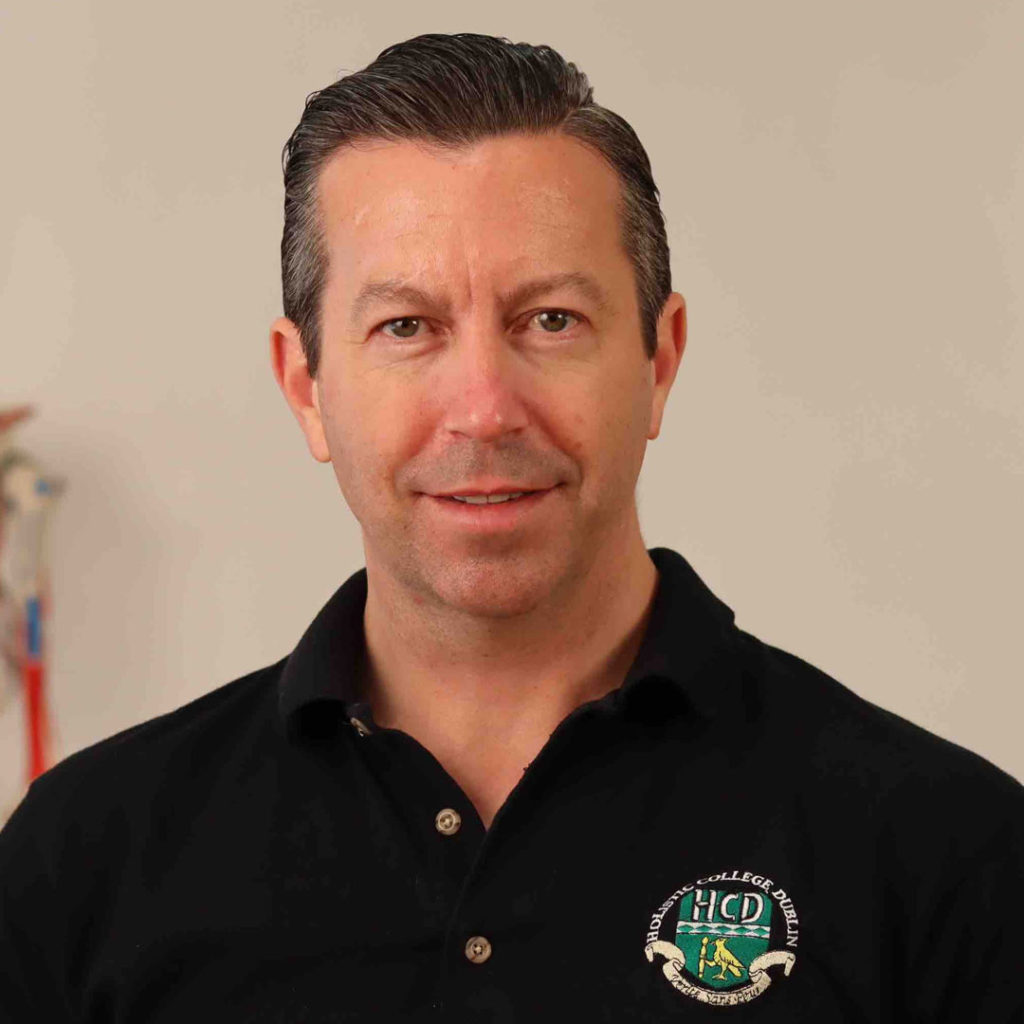 Myoskeletal Techniques for the Pelvis, Spine and Torso. You'll learn how to quickly identify and treat common pain-producing conditions such as pelvic torsion and low back pain, knee, foot and ankle pain.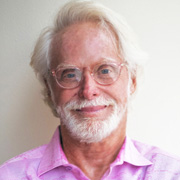 Erik Dalton is widely regarded as one of the foremost innovators in the massage and bodywork profession. He has studied with some of the professions leading thinkers, like Ida Rolf and famed osteopath Phillip Greenman. He is the developer of Myoskeletal Alignment Techniques, a system of manual therapy that addresses and heals pain patterns at their very core. Armed with a comprehensive understanding of the intricate interplay between mind and body, structure and function, massage therapists who've studied Myoskeletal Alignment Techniques with Erik Dalton are changing the face of chronic pain the world over.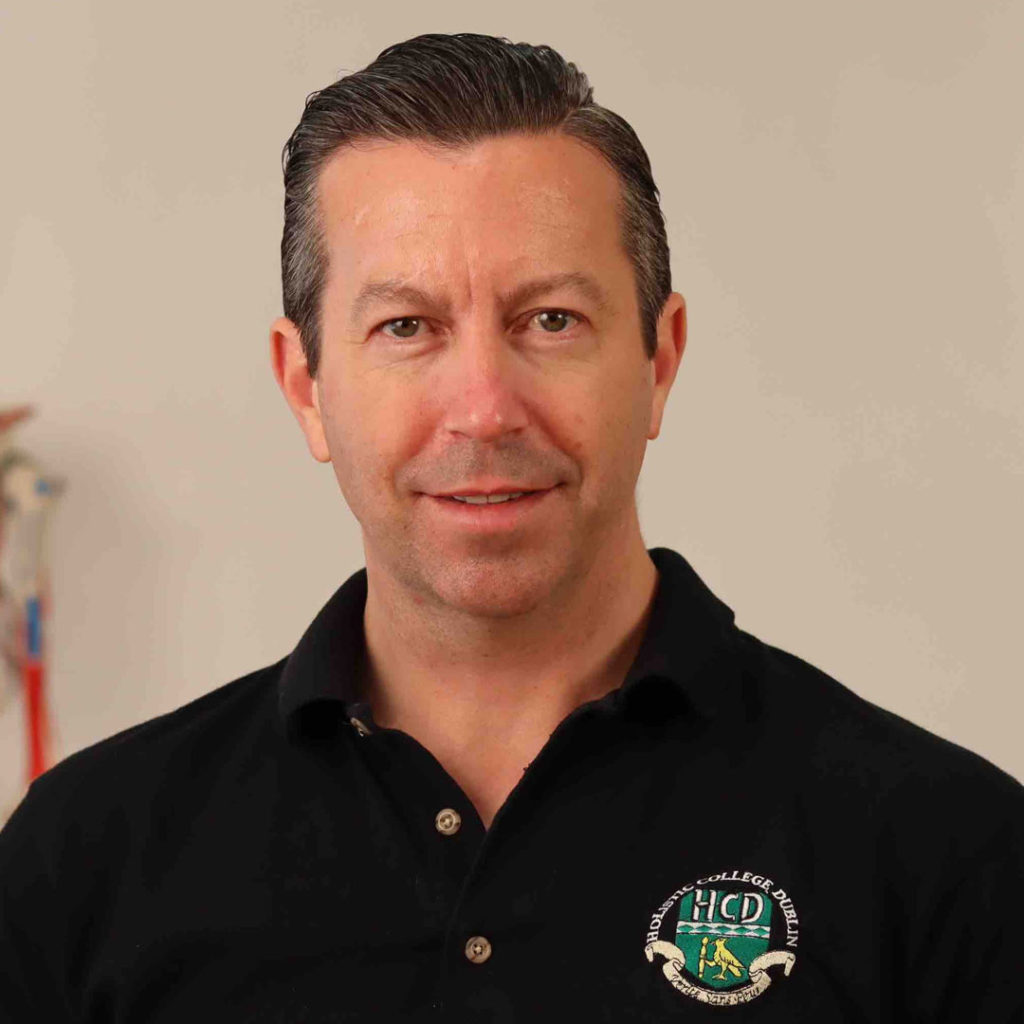 Aubrey is a Master Myoskeletal Therapist (MMT), an orthopedic massage therapist and the owner of Orthopaedic Sports Therapy Clinic. He has been teaching for 24 year and serves as director at Holistic College Dublin. He has three decades of clinical experience and has gained 40+ qualifications and certifications through that time. Aubrey is a senior MAT instructor who teaches MAT courses throughout Europe.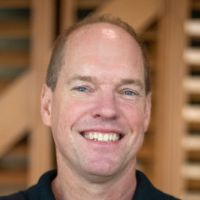 Andy Libert is a Master Myoskeletal Therapist (MMT) and Myoskeletal Alignment Techniques (MAT) instructor. In his words:  "Having been a long time bodyworker, one of the most amazing things to me about MAT theory and practice is its accessibility to both beginners and seasoned professionals. I've been through the standard higher educational system and have spent time studying many different systems of thought and always refer to MAT as where 'the rubber hits the road'. It is taught in a very easy, accessible way that is immediately applicable."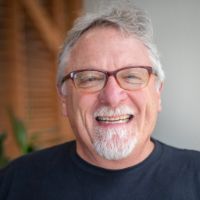 David Clinger is a Master Myoskeletal Therapist MMT) and Senior MAT Instructor. In his words: "My focus on lifelong learning has led me to the most innovative practitioners of medical massage, thereby enlarging my capacity to treat a wide spectrum of problems. As a therapist with a 'wide-angle' view of the body from experiences and education, I know that our 'bodies live for healthy movement'. Without exaggeration, my passion for massage – especially Erik Dalton's MAT above all other modalities – has fueled my desire to help others achieve healthier lives and lifelong wellness."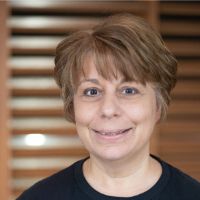 Jane Detert has been a physical therapist assistant for 25 years and has been teaching massage for the past eight. This dedicated practitioner takes pride in helping clients, whether it is chronic back pain or helping an athlete perform at their optimal level. After studying MAT, getting her Master Myoskeletal Therapist (MMT) certification and successfully implementing MAT in her personal practice, she is eager to share her knowledge and teach advanced techniques to other practitioners, whatever their background.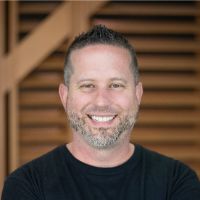 Nathan Fay's passion for massage therapy and MAT has led him to run a very busy practice over the years with clients ranging in age from 8 to 85! He has earned the Master Myoskeletal Therapist (MMT) designation and is excited to bring his passion for this work to new and continuing students. Nathan is a highly experienced technician with a calm, easygoing demeanor, and a great sense of humor.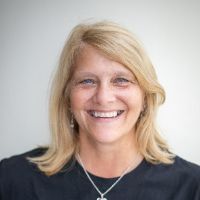 Tammy McCue is a Master Myoskeletal Therapist (MMT) with a Physical Therapist Assistant degree. After a formal education in athletic training, physical therapy and massage she started advanced Myoskeletal Alignment Therapy training. MAT has given her the tools to look at her clients differently. Now she looks for patterns rather than simply following pain.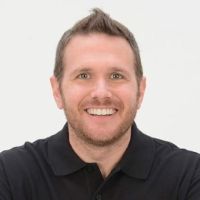 "I have a passion for the massage and specialize in assessments, pain relief, and educating clients towards pain free movement. Thanks to Erik Dalton's Myoskeletal Alignment Techniques, I have complete confidence in helping clients with their bad posture, gait, and movement issues. As a Master Myoskeletal Therapist, I provide better health, well-being and knowledge to clients through positive pain-relief therapies and movement training programs."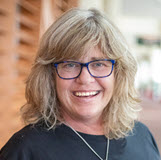 Kathleen Benanti is a Master Myoskeletal Therapist (MMT) and Certified Ergonomics Specialist (CES). Her formal education in research science provides her the unique ability to understand and incorporate current findings and best practices into workshops. Kathleen has a unique ability to break down and disseminate complex information into an easy to understand format. In addition, she feels the best learning environment should be fun, relaxed and never short of snacks and caffeine.
COVID-19 WORKSHOP PROTOCOLS:
COVID-19 WORKSHOP PROTOCOLS
We at the Freedom From Pain Institute care for the health and safety of our staff, teachers, assistants and students. Where there are live workshops scheduled we have plans in place to abide by the CDC guidelines. 
PLEASE STAY AT HOME IF YOU EXPERIENCE ANY OF THE FOLLOWING:
A fever 24-hrs prior to the event or a temperature of over 100 degrees.

Flu symptoms, shortness of breath, or sore throat prior to the event.

If you have been in contact with someone who has COVID in the past 14 days prior to the event. 
If you'd like more information on COVID-19 and how to minimize transmission in your massage practice, get the FREE digital textbook: Preventing Disease Transmission in a Massage Practice.