30% OFF THE ADVANCED eCOURSE BUNDLE!
Many massage practitioners want to move beyond providing basic relaxation to correcting and preventing long-term problems. This means it's time to invest in training that teaches a more clinical approach to working with pain. Dalton's breakthrough Myoskeletal Alignment Techniques integrates decades of knowledge from visionary researchers and practitioners into a comprehensive system. With these comprehensive course bundles, you'll learn how to find and correct the true source of pain. Thanksgiving Week Sale ends November 30th!
Save big! 30% off the Advanced MAT E-COURSE bundle
Advanced E-COURSE bundle 80 CE
The next step in your mastery of Myoskeletal alignment techniques
Learn Myoskeletal Alignment Techniques from the convenience of your home with cutting edge eCourses and home study programs. This advanced package is for those practitioners who have completed the four foundational courses and  includes five advanced courses in the principles and practice of Myoskeletal Alignment Techniques. With our eCourse bundle, you get lifetime access and because it's available online, there are no shipping charges. 
Get the Advanced Bundle – 80 CE Hours regularly $1,245. On sale this week only for $871.50!
Here's what's included in the Advanced Bundle
Shoulder, Arm & Hand (16 CE)
Discover 65 techniques for addressing complicated pain problems in the shoulder, arm, and hand.
Discover deep tissue, pin and stretch, nerve mobilization, and graded exposure stretches in this comprehensive "technique only" program.
Treating Trapped Nerves (16 CE)
Equip yourself with a powerhouse of skills for relieving painfully compressed nerves. Relieve pain caused by mechanical entrapment in the neck, thoracic outlet,  sacroiliac, and other regions. 
With these powerful MAT techniques you'll learn how to lubricate stuck fascial layers, restore motion in adhesive joint capsules, and promote healing in injured ligaments. Features real clients with real problems. 
Take an inside look at Myoskeletal Alignment Techniques in action. Follow along with Erik Dalton and senior trainer Paul Kelly as they use MAT techniques to treat real people with real problems.
Choose the version that's best for you...
You have two options in purchasing this course: 
Home study: Ships with printed manuals and DVDs. In addition, when you purchase the home study bundle, you'll get instant access to the eCourse version as a free bonus.
eCourse: 

The eLearning bundle contains all the great videos and information available in the home study version

, but is available entirely online, with videos and downloadable manuals. Because eCourses are delivered online, we don't have the cost of producing and stocking printed books, manuals or DVDs. We can pass those savings onto you. Purchase now and get lifetime access.

 

And there's no shipping cost with eLearning! So you save even more!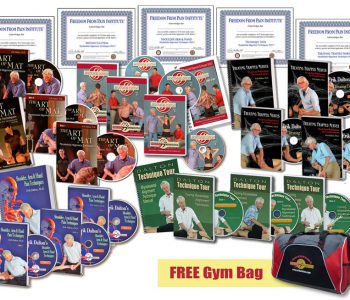 80 CE Only $1,475! $1,106.25!
80 CE Home Study Bundle with DVDs and Manuals.
BONUS: Order the home study version and get instant access to the eCourse versions for free!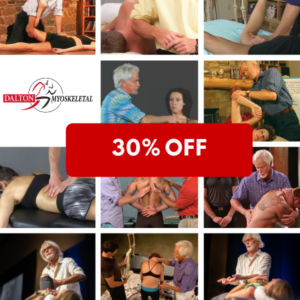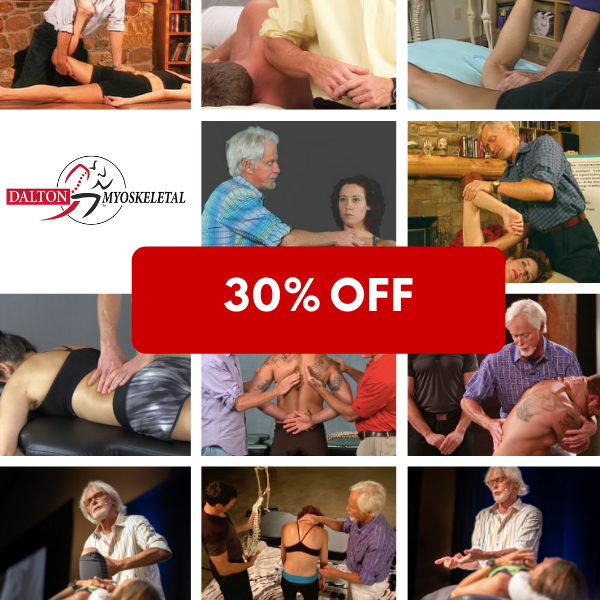 80 CE Only $1,245 $871.50!
Get instant access to all course materials online . Lifetime access and no shipping fees!   
FREQUENTLY ASKED QUESTIONS