Weston, WI, March 28-29, 2020
Myoskeletal Alignment Techniques for Upper and Lower Body
Discover new approaches to treating neck cricks, thoracic outlet, sciatica, low back pain, and sport injuries, based on the foundational work of Erik Dalton's Myoskeletal Alignment Techniques (MAT).
In this 2 day 16 CE workshop, you will learn:
Learn to assess & correct:
Our goal is to enhance your skills, improve your results, and build your practice to a level of excellence that goes beyond the standard expectation of what can be achieved through traditional bodywork training. Be prepared for outstanding results, even with long standing chronic conditions!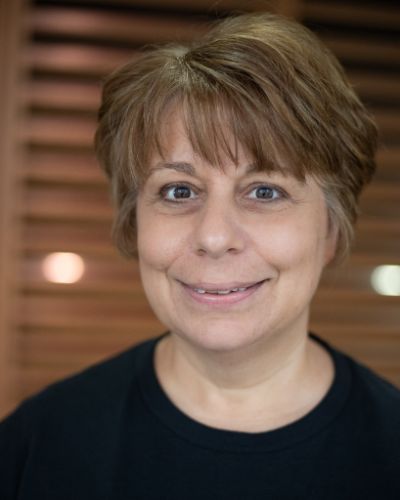 Jane Detert has been a physical therapist for 25 years and has been teaching massage for the past eight. This dedicated practitioner takes pride in helping clients, whether it is chronic back pain or helping an athlete perform at their optimal level. After studying MAT, getting her Master Myoskeletal Therapist (MMT) certification, and successfully implementing, MAT in her personal practice, she is eager to share her knowledge and teach advanced techniques to other practitioners, whatever their background.
The workshop will be held at: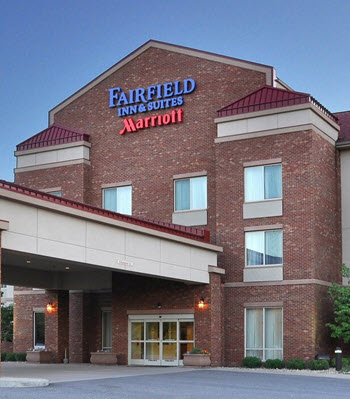 Fairfield Inn & Suites Wausau
7100 Stone Ridge Drive
Weston, Wisconsin 54476
USA 
Phone: 715-241-8400
Please bring a massage table and sheets.
When you're in Weston, it's not about fitting in, it's about finding what's here. Top-ranked schools; state-of-the-art hospital systems; diverse selection of recreational opportunities – all of these just scratch the surface of what you'll find in Weston!
SEMINAR CANCELLATION POLICY
This Myoskeletal workshop will honor a 50% refund from the time of cancellation 30 days prior to the event. After 30 days, there will be no refunds granted. However, a 50% transfer credit to any future Myoskeletal Alignment Workshop will be honored, for up to one year of original, registered workshop. The value of the original, registered workshop will be applied for transfer credit. Price of workshop is subject to change. After one year, there will be no transfer credit applied.