San Antonio, Texas March 6-7, 2021
Myoskeletal Alignment Techniques for the Upper and lower body
Discover new approaches to treating neck cricks, thoracic outlet, sciatica, low back pain, and sport injuries, based on the foundational work of Erik Dalton's Myoskeletal Alignment Techniques (MAT).
In this 2 day 16 CE workshop, you will learn:
Learn to assess & correct:
Our goal is to enhance your skills, improve your results, and build your practice to a level of excellence that goes beyond the standard expectation of what can be achieved through traditional bodywork training. Be prepared for outstanding results, even with long standing chronic conditions!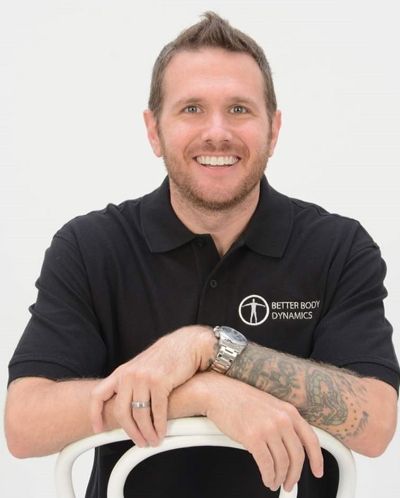 Clinton Merrifield is a Master Myoskeletal Therapist (MMT) and instructor for the Freedom from Pain Institute.
"I have a passion for the massage and specialize in assessments, pain relief, and educating clients towards pain free movement. Thanks to Erik Dalton's Myoskeletal Alignment Techniques, I have complete confidence in helping clients with their bad posture, gait, and movement issues. As a Master Myoskeletal Therapist, I provide better health, well-being and knowledge to clients through positive pain-relief therapies and movement training programs."
The workshop will be held at:
Norris Conference Center (Located in Park North Shopping Center)
618 Northwest Loop 410
San Antonio, TX 78216 
United States
San Antonio is a major city in south-central Texas with a rich colonial heritage. The Alamo, an 18th-century Spanish mission preserved as a museum, marks an infamous 1836 battle for Texan independence from Mexico. Following the San Antonio River, the miles-long River Walk is a landmark pedestrian promenade lined with cafes and shops.
SEMINAR CANCELLATION POLICY
In the event you need to cancel, we will give you a transfer credit for the amount paid. This credit can be applied to any future Myoskeletal workshop with the same educator for up to one year following the original workshop date.