Kenmore NY September 12, 2021
Myoskeletal Alignment Techniques Treating Trapped Nerves, Tendinopathies and Relex Spasm
Discover new approaches to treating head and neck pain, sciatica, tendinopathies and sport injuries. Based on the foundational work of Erik Dalton's Myoskeletal Alignment Techniques (MAT). Applying Erik Dalton's integrated approach in pain management, and postural patterning will take your business and career to a higher level.
In this one day 8 CE course you will learn :
How to treat head and neck pain
Nerve mobilization routines
Routines for tendinopathy and sports injuries
Level the head and tail through head and neck righting reflexes
Upgrade your skill-set and boost your referrals with Erik Dalton's extremely popular 'hands-on' techniques. Learn WHY they work, and HOW to change the brain's mind about your client's pain…the MAT way!
Only $150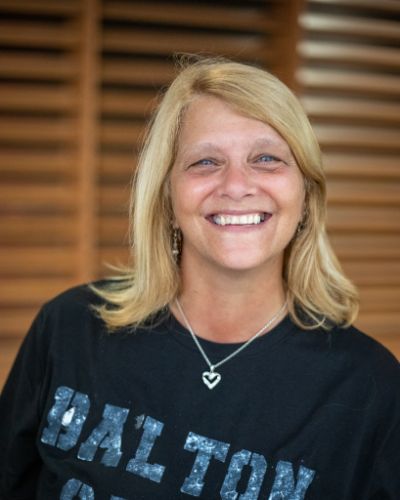 Tammy McCue is a Master Myoskeletal Therapist (MMT) with a Physical Therapist Assistant degree. After a formal education in athletic training, physical therapy and massage she started advanced Myoskeletal Alignment Therapy training MAT has helped her look at her clients differently. Now she looks for patterns rather than simply following pain.
The workshop will be held at:
Please bring your massage table and sheets.
Class runs from 8am to 5pm.
The American Planning Association named Kenmore one of the top ten great neighborhoods in the United States. It's easy to see why; this turn of the 20th century village just north of Buffalo features tree-lined streets and well-kept homes surrounding a vibrant central business district.
SEMINAR CANCELLATION POLICY
In the event you need to cancel, we will give you a transfer credit for the amount paid. This credit can be applied to any future Myoskeletal workshop with the same educator for up to one year following the original workshop date.