BRISTOL, CT, USA - January 16-17, 2021
MYOSKELETAL ALIGNMENT TECHNIQUES
Prone, Supine, Sidelying 
Discover new approaches to treating neck cricks, thoracic outlet, sciatica, low back pain, and sport injuries, based on the foundational work of Erik Dalton's Myoskeletal Alignment Techniques (MAT).
In this two-day 16 CE workshop, you will learn:
Learn to assess & correct:
Our goal is to enhance your skills, improve your results, and build your practice to a level of excellence that goes beyond the standard expectation of what can be achieved through traditional bodywork training. Be prepared for outstanding results, even with long standing chronic conditions!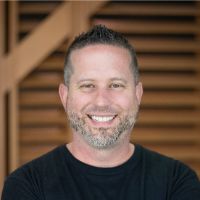 Nathan Fay's passion for massage therapy and MAT has led him to run a very busy practice over the years with clients ranging in age from 8 to 85! He has earned the Master Myoskeletal Therapist (MMT) designation and is excited to bring his passion for this work to new and continuing students. Nathan is a highly experienced technician with a calm, easygoing demeanor, and a great sense of humor.
Double Tree Hotel
42 Century Dr,
Bristol, CT 06010
We're in easy reach of Bristol businesses, one mile from ESPN Headquarters along Route 229. Lake Compounce amusement park is three minutes away. Work out in our free 24-hour fitness center, and relax in the heated indoor saltwater pool. Every stay starts with a warm chocolate chip cookie.
Phone: 860-589-7766
Room Block Discount under the Code MYO.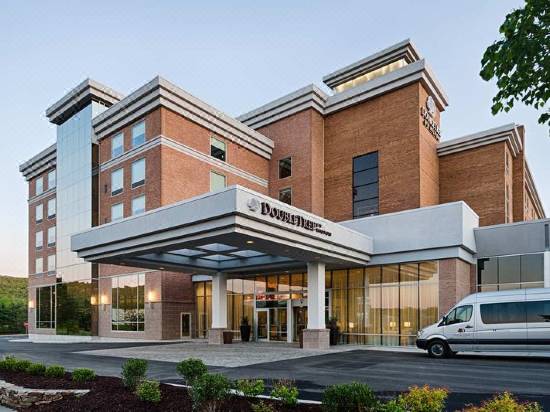 Bristol, Connecticut is just two hours from Boston and New York and just an hour from the shoreline. It's a place where you will find a hidden New England treasure abundant with attractions, special events, and colorful history to enjoy. 
Bring sheets and a table.  Class begins at 9 am and ends at 6 pm.
SEMINAR CANCELLATION POLICY
In the event you need to cancel, we will give you a transfer credit for the amount paid. This credit can be applied to any future Myoskeletal workshop with the same educator for up to one year following the original workshop date.