ASHEVILLE, NC SEPTEMBER 14-15, 2019
Whiplash, Sacral Torsions & Reactive Muscle Spasm
Massage & training techniques for assessing & treating:
Special video animation, anatomy dissection and dozens of head-to-toe hands-on techniques stimulate the visual learner while relaxed practice sessions with highly-skilled MAT teaching assistants delight kinesthetically attuned therapists. Learn how to explain pain, retain clients & raise your rates.
Upgrade your skill-set and boost your referrals with Erik Dalton's extremely popular hands-on pain-rehab techniques. Learn WHY they work, and HOW to change the brain's mind about your client's pain… the MAT way!
16CEs – NCBTMB approved
Contact: info@templehp.com or 865-288-4412 for more information about this workshop and to find out how you can save $40 by bringing a buddy!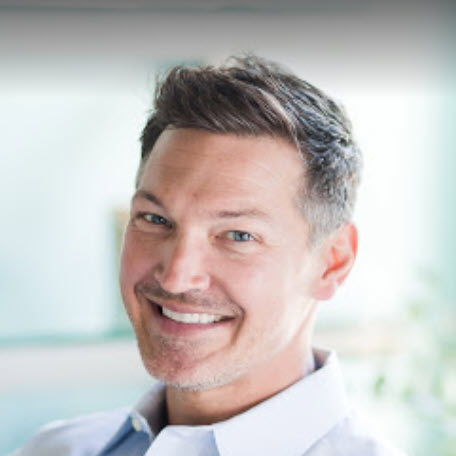 Paul Kelly is a Master Myoskeletal Therapist (MMT), LMT, and Senior MAT Instructor. He holds an exercise science degree from the University of Tennessee. He is the owner of Temple Human Performance in Knoxville, TN and creator of PhysioKinetix Training. He has been mentoring and teaching with Erik Dalton internationally for over two decades and brings a wealth of experience in neuromuscular retraining and in working with a wide variety of orthopedic disorders. 
The workshop will be held at:
Hyatt Place Asheville Downtown
199 Haywood Street
Asheville, NC 28801
800-233-1234
Group code: G-TEMP
The Temple of Human Performance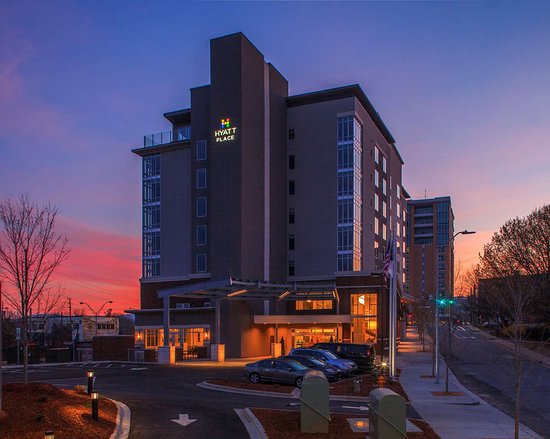 Asheville is a city in western North Carolina's Blue Ridge Mountains. It's known for a vibrant arts scene and historic architecture, including the dome-topped Basilica of Saint Lawrence.
SEMINAR CANCELLATION POLICY
This Myoskeletal workshop will honor a 50% refund from the time of cancellation 30 days prior to the event. After 30 days, there will be NO REFUNDS granted. However, a 50% transfer credit to any future Paul Kelly Myoskeletal Alignment Workshop will be honored, for up to 1 year of original, registered workshop. The value of the original, registered workshop will be applied for transfer credit. Price of workshop is subject to change. After 1 year, there will be NO TRANSFER CREDIT applied.