Dalton myoskeletal alignment techniques
a unique hands-on bodywork system designed to restore function, relieve pain, rebalance, and reeducate the body
Learn Myoskeletal Alignment Techniques from the convenience of your home with cutting edge eCourses and home study programs.
MAT at Indiana State University
Indiana State University and my Freedom From Pain Institute have partnered to create the only minor degree in massage therapy offered by a major United States university. The program is attracting a variety of health professionals including massage, physical and occupational therapists. To elevate the status and continued growth of the Indiana State University program, the Freedom From Pain Institute finances an ongoing continuing education scholarship grant to help fund qualified and passionate students of physical medicine. 
MASSAGE EDUCATION ON VACATION
 Learn the latest advancements in MAT technology, all while taking a break from your routine in unique settings, in North America, Central America and Europe. These workshops will immediately revolutionize your massage practice. 
"I was skeptical at first, but amazed when my clients were getting great results. Thank you for sparking a new, creative and remarkable passion in my practice."
Tracy D. Frazier, LMT
"As I began to implement my training, clients were getting better faster, and the referrals and word of mouth increased at an unbelievable rate. Erik's Costa Rica Retreat was an incredible place to be awarded this MMT honor and I consider it the proudest moment in my 13 year career."
Nathan Fay
LMT, MMT
"One of the most amazing things to me about MAT theory and practice is it's accessibility to both beginners and seasoned professionals. I've spent time studying many different systems and always refer to MAT as where "the rubber hits the road." It is taught in a way that is immediately applicable."
Andy Libert, LMT MMT
Bend, Oregon
"For 17 years, I've been using Erik Dalton's Myoskeletal techniques with great success. Nothing makes me happier than a smiling client leaving my massage room saying, "I don't know what you did, but the pain is gone."
Mary Jo James
Derby, Kansas
Other products and resources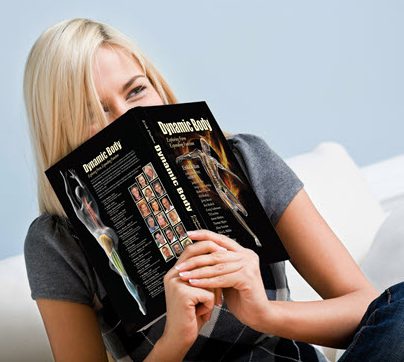 Textbooks
Add these beautifully illustrated, encyclopedic textbooks by Erik Dalton to your bodywork library–without taking a full course.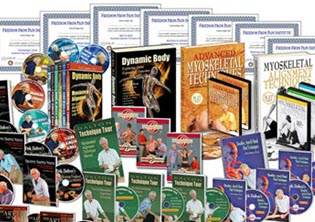 Save with Bundles
Save big! Buy a bundle and get significant savings over the cost of purchasing each course individually.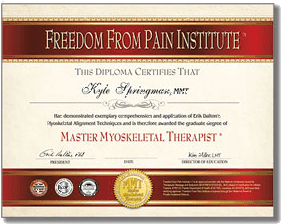 Master Myoskeletal Certification
Take it to the next level and become a Master Myoskeletal Therapist. A natural transition from relaxation massage to the lucrative world of pain management.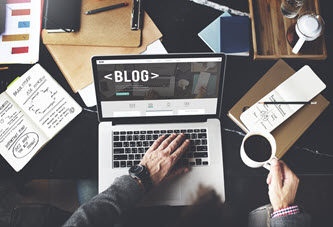 Blog
Access hundreds of articles on various health conditions and Myoskeletal Alignment Techniques.