OKLAHOMA CITY, OK July 2-4, 2021
40 HEAD-TO-TOE TECHNIQUES FOR BETTER MOBILITY, FLEXIBILITY & DURABILITY
The 8th Annual Oklahoma City Workshop:

Erik Dalton's only USA workshop in 2021!
Upgrade your Skills & Party on the Riverwalk. Join Erik and the Dalton Gang for another big Labor Day celebration. We will again be hosting this fun filled – affordable 24 CE – 70% hands-on seminar at Oklahoma City's beautiful Cox Convention Center.
With Special Guests: Til Luchau, James Waslaski, Drew Freedman, Art Riggs, Sue Hitzmann, Rick Garbowski, and featured guest presenter Whitney Lowe. Whitney will be teaching the Saturday afternoon class. Following his presentation our special guest educators will be available in various stations where they will perform demos of their specializations and answer any questions you have.
40 Head-to-Toe Techniques for Better Mobility, Flexibility & Durabiity
Technique can be viewed as the foundation for all bodywork skills and is as individual as your signature. In this 70% hands-on workshop Erik will explain the importance of developing great table-side skills to better communicate with your client. He will also discuss the fine art of history-taking, physical assessment and clinical reasoning when dealing with clients that are moving poorly or who are in pain.
Learning good technique is not only a study in proper body mechanics, direction of pressure and hands-on skills, it also allows us to better express ourselves in a more colorful and versatile way. The more tools we have to create these effects, the better our technique and the richer our work.
This Myoskeletal Technique workshop will address connective tissue and joint mobility issues in these structures:
Ankles, knees & feet

Hip capsules

Hamstrings, quads & psoas

Gluteals & hip external rotators

Sciatic, femoral & obturator nerves

Multifidus, QL, erector spinae & deep spinal groove muscles

Diaphragm, scalenes & other muscles of respiration

Ribs & t-spine

Sternoclavicular, acromioclavicular & glenohumeral joints

Neck, head, & jaw (muscles, nerves & joints)
This popular event features special video animation, anatomy dissection and dozens of head-to-toe techniques that stimulate the visual learner, while relaxed practice sessions with Erik's highly skilled teaching assistants delight kinesthetically attuned therapists. You will learn the importance of technique development, and how to better explain pain, attract clients & increase revenue.
Special Guest Instructor: Whitney Lowe
Using Assessment to Drive Your Treatment
Effectiveness in treating pain and injury conditions depends on a good understanding of the client's current condition. Orthopedic assessment is the most efficient and accurate way to understand what is really going on with our clients in so many cases. This presentation focuses on fundamentals of orthopedic assessment and how assessment drives treatment decisions for numerous pain and injury conditions. Particular focus will be on active engagement techniques and how to apply them all over the body.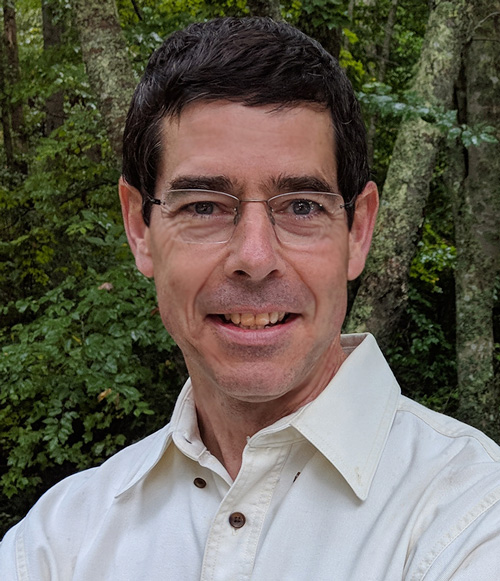 Professionals and schools use Lowe's texts, Orthopedic Assessment in Massage Therapy and Orthopedic Massage: Theory and Technique. He currently directs the NCBTMB Clinical Rehabilitative Massage Specialty Certificate Program, which includes the profession's most comprehensive online training program in science-based rehabilitative massage.
24 CE credits. Only $590! This workshop always sells out. Reserve your space today! 
If you are a Canadian or a Master Myoskeletal Therapist (MMT), do not purchase online.    Call Kim Miller to enroll at 800-709-5054.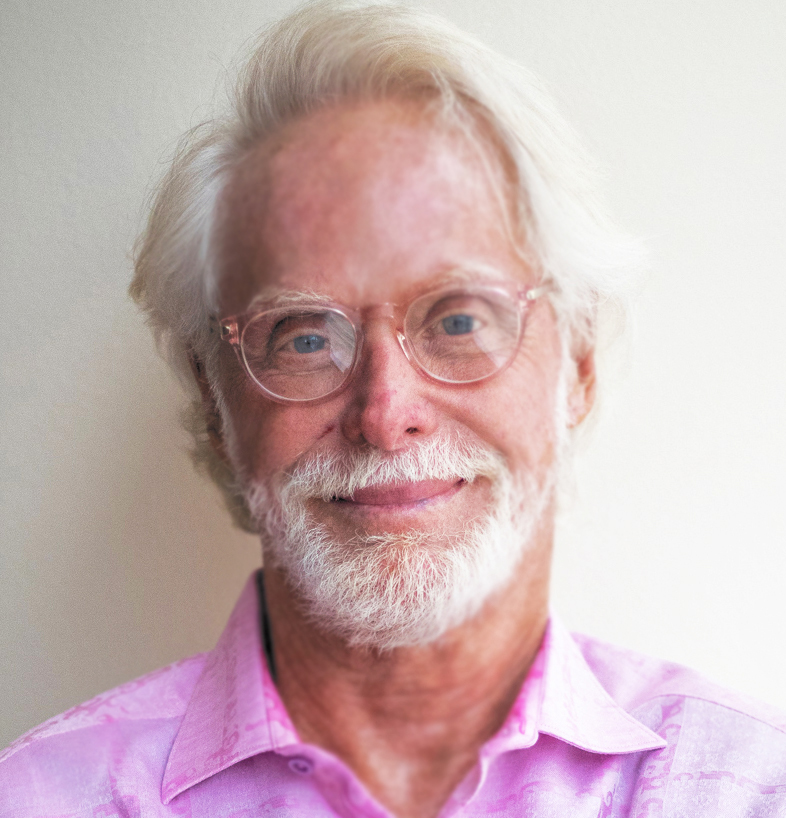 Erik Dalton serves as Executive Director of the Freedom From Pain Institute, a school dedicated to the study and treatment of chronic pain and movement disorders. He shares his wide therapeutic background in massage, Rolfing®, and osteopathy in his entertaining continuing education (CE) workshops, home study courses, books, and videos.
Erik is a lifetime member of the International Association for the Study of Pain (IASP) and Affiliate Faculty Member at Indiana State University's Physical Medicine and Rehabilitation Department. In addition to his busy teaching and writing endeavors, Dalton has managed to maintain a four-decade private manual therapy practice in Oklahoma City, Oklahoma. 
The Workshop will be held at: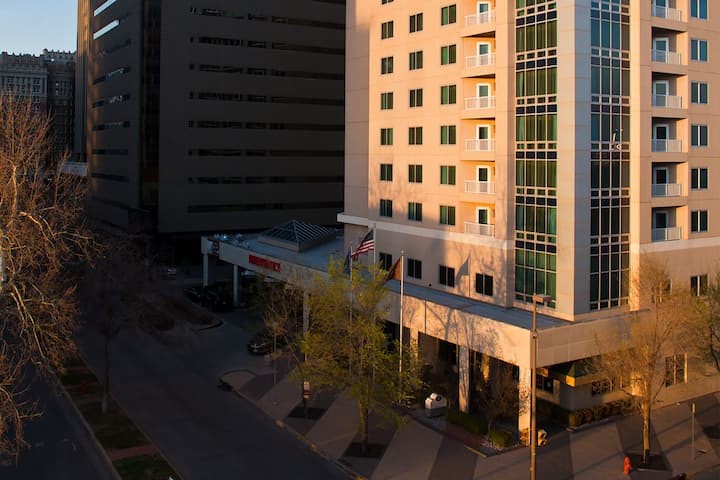 Wyndham Grand Oklahoma City Downtown
Oklahoma City OK 73102
Standard Room Discounted Room Rate:                          $139.00 (single or double occupancy)
Last Day to Book: Thursday, June 24, 2021.  After this date, regular room rates will apply.
Alternate Hotel – Sheraton Downtown OKC (across the street from the Cox Convention Center)
Room Sharing – If you would like to connect with another attendee to take advantage of double occupancy at the hotel, please contact us. Kim Miller  800-709-5054 or info@erikdalton.com 
Your workshop is just a short walk or trolley ride to the BrickTown Canal for dining , dancing, and attractions such as the OKC Memorial, Museum of Art, Myriad Botanical Gardens, and the Boathouse District.
Workshop Schedule:
Friday, July 2nd: Registration: 8am-9am, Class – 9am-6pm

Saturday, July 3rd: Class – 9am-5pm

Sunday, July 4th: Class – 9am-5pm
When registering, please provide the name that you wish to have printed on your certificate. If you are registering for someone else, it is your responsibility to provide us with his or her name by emailing us or calling the office at 1-800-709-5054 or 1-405-728-4844. Email: info@erikdalton.com.
If you cancel before March 1st, 2021 will be no charge.  Between March 2nd,
and April 2nd, 2021 you will be charged  a $100 cancellation fee. For cancellations between April 3rd and May 31st you will be charged a $250 cancellation fee. After June 1st there will be no refunds.