Frankfurt, Germany May 6-7, 2023
Myoskeletal Alignment Techniques for Upper and Lower Body (16CE)
Discover new approaches to treating neck cricks, thoracic outlet, sciatica, low back pain, and sport injuries, based on the foundational work of Erik Dalton's Myoskeletal Alignment Techniques (MAT).
In this two-day workshop, you will learn:
Learn to assess & correct:
Our goal is to enhance your skills, improve your results, and build your practice to a level of excellence that goes beyond the standard expectation of what can be achieved through traditional bodywork training. Be prepared for outstanding results, even with long standing chronic conditions!
Upgrade your skills, increase referrals and elevate your clients to a new state of health… the MAT way!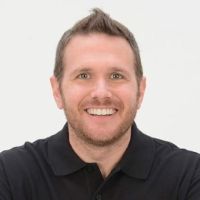 Clinton Merrifield: "I have a passion for  massage and specialize in assessments, pain relief, and educating clients towards pain free movement.  As a Master Myoskeletal Therapist, I provide better health, well-being and knowledge to clients through positive pain-relief therapies and movement training programs."  My three favorite words are "educate, educate, educate!" I am currently living in Germany preparing to teach MAT workshops in 2023!
WORKSHOP LOCATION & ACCOMMODATIONS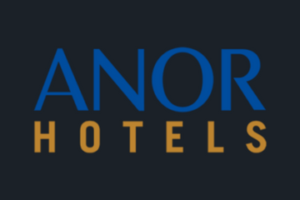 Workshop Schedule
Friday May 5th:
1-4 pm         Set up massage tables
Saturday May 6th:
7 am                Registration
8 am-5 pm    Workshop
Evening        *River Cruise on the Rhine River
Sunday May 7th:
8 am-5 pm    Workshop
What To Bring:

Participants should bring sheets, massage table, pen and paper 
Frankfurt, a central German city on the river Main, is a major financial hub that's home to the European Central Bank. It's the birthplace of famed writer Johann Wolfgang von Goethe, whose former home is now the Goethe House Museum. Travel Info
WORKSHOP CANCELLATION POLICY
In the event you should need to cancel your registration for this workshop, The Freedom From Pain Institute will allow you to cancel up to one month prior to the workshop start date without any penalties. Registration cancellations less than one month prior to the workshop start date may be carried over to enroll in another MAT training within one year of the original training start date. There are no refunds. The price of the workshop is subject to change.