WILMINGTON, DE OCTOBER 8-9, 2022
MYOSKELETAL ALIGNMENT TECHNIQUES FOR UPPER AND LOWER BODY (16CE)
Discover new approaches to treating neck cricks, thoracic outlet, sciatica, low back pain, and sport injuries, based on the foundational work of Erik Dalton's Myoskeletal Alignment Techniques (MAT).
In this two-day workshop, you will learn:
Learn to assess & correct:
Our goal is to enhance your skills, improve your results, and build your practice to a level of excellence that goes beyond the standard expectation of what can be achieved through traditional bodywork training. Be prepared for outstanding results, even with long standing chronic conditions!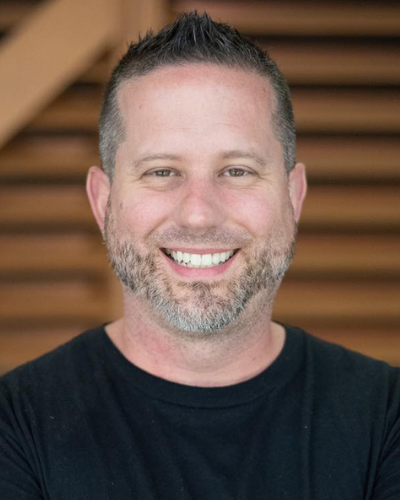 Nathan Fay's passion for massage therapy and MAT has led him to run a very busy practice over the years with clients ranging in age from 8 to 85! He has earned the Master Myoskeletal Therapist (MMT) designation and is excited to bring his passion for this work to new and continuing students. Nathan is a highly experienced technician with a calm, easygoing demeanor, and a great sense of humor.
WORKSHOP LOCATION & ACCOMMODATIONS
Workshop Schedule
Saturday October 8th:
8:15am      Registration
9:00-6pm  Workshop 
Sunday October 9th:
9am-6pm  Workshop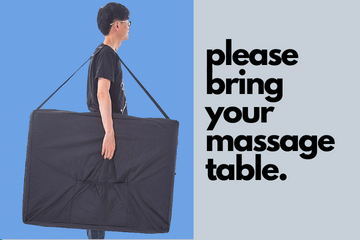 What To Bring:

For workshop participants who are local or driving please bring a massage table and sheets.
*If you are flying please bring sheets.
Our city celebrates a diversity of cultures and lifestyles. Foodies love Wilmington's burgeoning restaurant scene on Market Street, Union Street, and in Trolley Square. Art lovers enjoy access to Delaware Art Museum, dozens of galleries, live music venues like The Grand Opera House and Live Nation at The Queen, and the state's premier centers for the performing arts. Outdoor enthusiasts have 552 acres of parks at their fingertips, ranging from neighborhood pocket parks to Brandywine Park's winding trails through thick forest – there's no better place in the state to be a runner or cyclist.
WORKSHOP CANCELLATION POLICY
In the event you should need to cancel your registration for this workshop, The Freedom From Pain Institute will allow you to transfer your registration fee to another workshop with the same instructor for up to one year from the start date of the workshop for which you have originally registered. The value of the original, registered workshop will be applied for transfer credit. Price of workshop is subject to change. After one year, your TRANSFER CREDIT will expire. There are no refunds.
COVID-19 WORKSHOP PROTOCOLS
We at the Freedom From Pain Institute care for the health and safety of our staff, teachers, assistants and students. Where there are live workshops scheduled we have plans in place to abide by the CDC guidelines. 
PLEASE STAY AT HOME IF YOU EXPERIENCE ANY OF THE FOLLOWING:
A fever 24-hrs prior to the event or a temperature of over 100 degrees.

Flu symptoms, shortness of breath, or sore throat prior to the event.

If you have been in contact with someone who has COVID in the past 14 days prior to the event.