February 25-26, 2023 Wilmington, DE
MYOSKELETAL ALIGNMENT TECHNIQUES FOR PRONE, SUPINE, SIDELYING (16CE)
New ways to get your client out of pain, based on the foundational work of Erik Dalton's Myoskeletal Alignment Techniques.
In this two-day workshop, you will learn:
Our goal is to enhance your skills, improve your results, and build your practice to a level of excellence that goes beyond the standard expectation of what can be achieved through traditional bodywork training. Be prepared for outstanding results, even with long standing chronic conditions!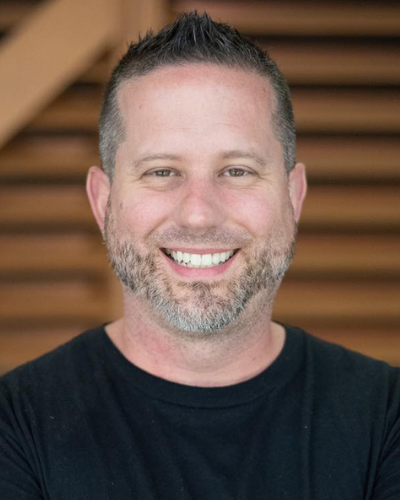 Nathan Fay's passion for massage therapy and MAT has led him to run a very busy practice over the years with clients ranging in age from 8 to 85! He has earned the Master Myoskeletal Therapist (MMT) designation and is excited to bring his passion for this work to new and continuing students. Nathan is a highly experienced technician with a calm, easygoing demeanor, and a great sense of humor.
WORKSHOP LOCATION & ACCOMMODATIONS
Doubletree Wilmington, DE
4727 Concord Pike
Wilmington, DE 19803
(302) 478-6000
Hotel Website
Special Room Rate when booked by January 24, 2023. Please book directly with Hotel to get the room rate.
Workshop Schedule
February 25th:
8:15 am      Registration
9:00 am – 6 pm  Workshop 
February 26th:
9:00 am – 6 pm Workshop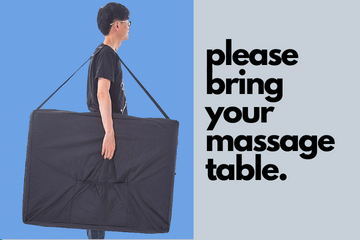 What To Bring:

For workshop participants who are local or driving please bring a massage table and sheets.
*If you are flying please bring sheets.
please dress comfortably in sportswear
Our city celebrates a diversity of cultures and lifestyles. Foodies love Wilmington's burgeoning restaurant scene on Market Street, Union Street, and in Trolley Square. Art lovers enjoy access to Delaware Art Museum, dozens of galleries, live music venues like The Grand Opera House and Live Nation at The Queen, and the state's premier centers for the performing arts. Outdoor enthusiasts have 552 acres of parks at their fingertips, ranging from neighborhood pocket parks to Brandywine Park's winding trails through thick forest – there's no better place in the state to be a runner or cyclist.
WORKSHOP CANCELLATION POLICY
In the event you should need to cancel your registration for a MAT workshop, the Freedom From Pain Institute will allow you to apply your registration to another MAT workshop with the same educator within one year of the original training start date. If you cancel within 30 days prior to the workshop start date a $50 admin fee will apply. There are no refunds. The price of the workshop is subject to change.