San Francisco, CA July 8-9, 2023
MYOSKELETAL ALIGNMENT TECHNIQUES FOR PRONE, SUPINE AND SIDELYING (16CE)
New ways to get your client out of pain, based on the foundational work of Erik Dalton's Myoskeletal Alignment Techniques. Upgrade your skill-set and boost your referrals with Erik Dalton's extremely popular hands-on pain-rehab techniques. Learn WHY they work, and HOW to change the brain's mind about your client's pain… the MAT way! 
In this two-day workshop, you will learn innovative Myoskeletal Alignment Techniques for chronic:
Upgrade your skills, increase referrals and elevate your clients to a new state of health… the MAT way!
Our goal is to enhance your skills, improve your results, and build your practice to a level of excellence that goes beyond the standard expectation of what can be achieved through traditional bodywork training. Be prepared for outstanding results, even with long standing chronic conditions!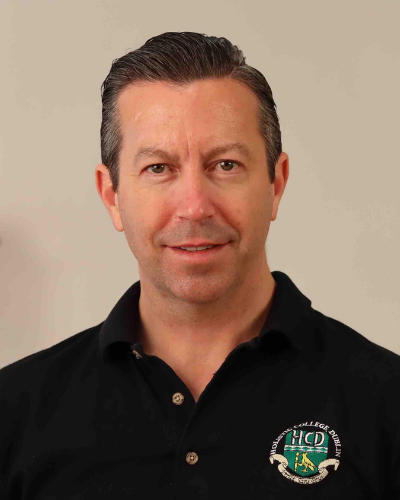 Aubrey Gowing is a Master Myoskeletal Therapist (MMT), an orthopedic massage therapist and the owner of Orthopaedic Sports Therapy Clinic. He has been teaching for 24 year and serves as director at Holistic College Dublin. He has three decades of clinical experience and has gained 40+ qualifications and certifications through that time. Aubrey is a senior MAT instructor who teaches MAT courses throughout Europe.
San Francisco School of Massage and Bodywork
475 Valencia Street – 3rd Floor
San Francisco, CA 94103
Website
Parc 55 San Francisco – a Hilton Hotel
55 Cyril Magnin Street, Union Square,
San Francisco, CA 94102
Hotel
Workshop Schedule
Saturday July 8th:
8:30 am         Registration
9 am-6 pm    Workshop
1 pm – 2 pm   Lunch Break
Sunday July 9th:
9 am-6 pm    Workshop
1 pm – 2 pm   Lunch Break
What To Bring:

Participants should bring sheets, towels and any lotion they wish to use.
*Sheets and towels are also available to hire from the school at an additional cost and should be booked in advance (email info@sfsm.edu to enquire about sheets).
San Francisco is the only city in the world with cable cars, an orange bridge, floating prison, food festivals, outstanding restaurants, inspiring culture and iconic sights you won't find anywhere else. Travel Info
WORKSHOP CANCELLATION POLICY
In the event you should need to cancel your registration for this workshop, The Freedom From Pain Institute will allow you to cancel up to one month prior to the workshop start date without any penalties. Registration cancellations less than one month prior to the workshop start date may be carried over to enroll in another MAT training within one year of the original training start date. There are no refunds. The price of the workshop is subject to change.