SAN DIEGO, CA APRIL 22-23, 2023
Myoskeletal Alignment Techniques for Upper and Lower Body (16CE)
Discover new approaches to treating neck cricks, thoracic outlet, sciatica, low back pain, and sport injuries, based on the foundational work of Erik Dalton's Myoskeletal Alignment Techniques (MAT).
In this two-day workshop, you will learn:
Learn to assess & correct:
Our goal is to enhance your skills, improve your results, and build your practice to a level of excellence that goes beyond the standard expectation of what can be achieved through traditional bodywork training. Be prepared for outstanding results, even with long standing chronic conditions!
Upgrade your skills, increase referrals and elevate your clients to a new state of health… the MAT way!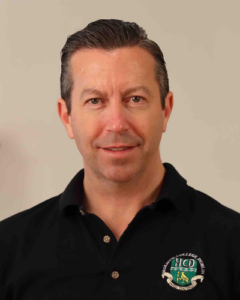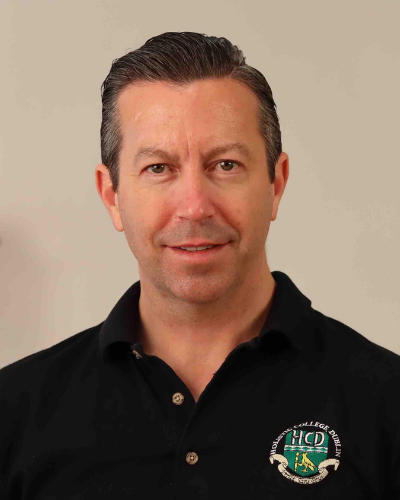 Aubrey Gowing is a Master Myoskeletal Therapist (MMT), an orthopedic massage therapist and the owner of Orthopaedic Sports Therapy Clinic. He has been teaching for 24 year and serves as director at Holistic College Dublin. He has three decades of clinical experience and has gained 40+ qualifications and certifications through that time. Aubrey is a senior MAT instructor who teaches MAT courses throughout Europe.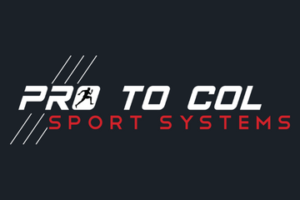 Pro To Col Sport Systems
1022 W Morena Blvd. Ste. H
San Diego, CA
Website
Hilton Garden Inn
4200 Taylor St. Old Town
San Diego 92110
(Oldtown/SeaWorld Area)
Hotel
Workshop Schedule
Saturday April 22:
8:30 am         Registration
9 am-6 pm    Workshop
1 pm – 2 pm   Lunch Break
Sunday April 23:
9 am-6 pm    Workshop
1 pm – 2 pm   Lunch Break
What To Bring:

Participants should bring sheets, towels and any lotion they wish to use.
San Diego is all kinds of awesome, and its big sun-soaked positivity extends far beyond its 70 miles of beautiful beaches. The city is a buzzing hum of culture, entertainment, food and fun around every corner and laid-back neighborhood. Travel Info
WORKSHOP CANCELLATION POLICY
In the event you should need to cancel your registration for a MAT workshop, the Freedom From Pain Institute will allow you to apply your registration to another MAT workshop with the same educator within one year of the original training start date. If you cancel within 30 days prior to the workshop start date a $50 admin fee will apply. There are no refunds. The price of the workshop is subject to change.