Richmond, VA. Sept 9-10,2023
Myoskeletal Alignment Techniques for Upper and Lower Body (16CE)
Discover new approaches to treating neck cricks, thoracic outlet, sciatica, low back pain, and sport injuries, based on the foundational work of Erik Dalton's Myoskeletal Alignment Techniques (MAT).
In this two-day workshop, you will learn:
Learn to assess & correct:
Our goal is to enhance your skills, improve your results, and build your practice to a level of excellence that goes beyond the standard expectation of what can be achieved through traditional bodywork training. Be prepared for outstanding results, even with long standing chronic conditions!
Upgrade your skills, increase referrals and elevate your clients to a new state of health… the MAT way!
Upon successful completion of this workshop, you will earn CE hours for your bodywork licensure, recognized by the National Certification Board for Therapeutic Massage & Bodywork (NCBTMB), Federation of State Massage Therapy Boards (FSMTB) and most State Licensing Boards. You will have also taken a step toward completing your Master Myoskeletal Therapist (MMT) Certification.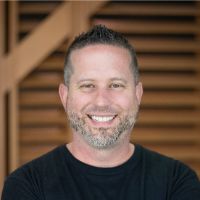 Nathan Fay has been an LMT for nearly 20 years. He is the owner of Hazardville Wellness, a multi-practitioner wellness center in Connecticut. He loves working with clients using the ART of MAT to help them get better faster. Nathan is a Master Myoskeletal Therapist (MMT), MAT educator and holds a Diploma in Osteopathic Manual Therapy. He has been teaching internationally for the Freedom from Pain Institute since 2020. Nathan's workshops are highly regarded with feedback from students like: "Nate's classes are very educational. He presents the material in an easy to understand way. He has a lighthearted sense of humor that makes his classes a lot of fun!"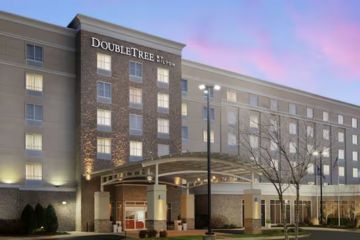 DoubleTree by Hilton Richmond Airport
445 International Center Dr, Sandston, VA 23150, USA
+1 804-236-1111
Hotel
Workshop Schedule:
Day 1 – Saturday 
8:15 am        Registration and Set up massage tables
9 am-6 pm  Workshop
Day 2 – Sunday 
9 am-6 pm  Workshop
Other:
Bring Massage Table, face cradle, sheets
Dress in comfort, sportswear recommended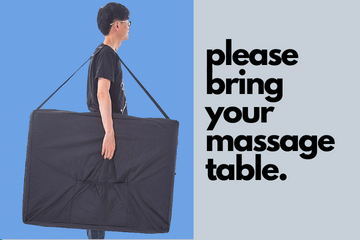 Right here in the Richmond Region, an eclectic culture has popped up through the cobblestones. Murals cover the walls of local restaurants and shops. Major art museums draw national attention. Food is an art here, too. In fact, National Geographic put us on their list of the world's – yep, the world's — "top 10 places to travel for food."  Richmond, Virginia
WORKSHOP CANCELLATION POLICY
In the event you should need to cancel your registration for a MAT workshop, the Freedom From Pain Institute will allow you to apply your registration to another MAT workshop with the same educator within one year of the original training start date. If you cancel within 30 days prior to the workshop start date a $50 admin fee will apply. There are no refunds. The price of the workshop is subject to change.  As of June 1st,  there are no refunds for the Oklahoma City workshop.
PROUD TO BE AN APPROVED PROVIDER FOR CONTINUING EDUCATION: