PEORIA, AZ September 9-10, 2023
Myoskeletal Alignment Techniques for Upper and Lower Body (16CE)
Discover new approaches to treating neck cricks, thoracic outlet, sciatica, low back pain, and sport injuries, based on the foundational work of Erik Dalton's Myoskeletal Alignment Techniques (MAT).
In this two-day workshop, you will learn:
Learn to assess & correct:
Our goal is to enhance your skills, improve your results, and build your practice to a level of excellence that goes beyond the standard expectation of what can be achieved through traditional bodywork training. Be prepared for outstanding results, even with long standing chronic conditions!
Upgrade your skills, increase referrals and elevate your clients to a new state of health… the MAT way!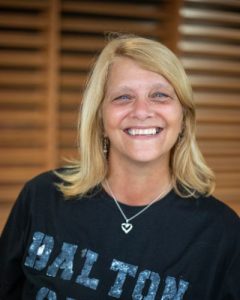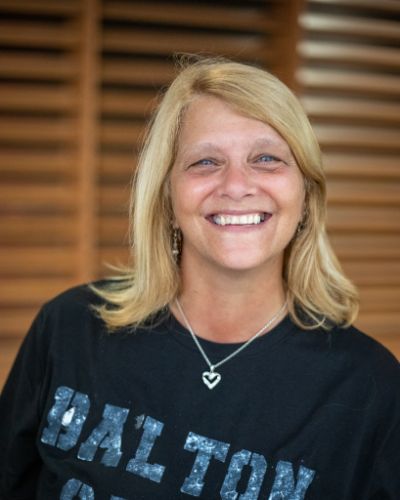 Tammy McCue is a Master Myoskeletal Therapist (MMT) with a Physical Therapist Assistant degree. After a formal education in athletic training, physical therapy and massage she started advanced Myoskeletal Alignment Therapy training. MAT has given her the tools to look at her clients differently. Now she looks for patterns rather than simply following pain.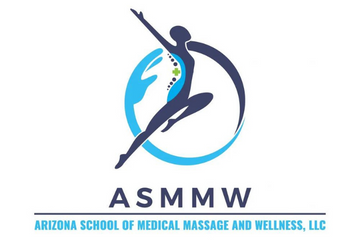 Hampton Inn Peoria
8408 West Paradise Lane
Peoria, Arizona 85382
623-486-9918
www.glendalepeoria.hamptoninn.com
Special Room Rate: Use corporate #0002631179 for Arizona Medical Massage School discount of 18%
Workshop Schedule:
Day 1 – Saturday 
7am               Registration and Set up massage tables
8 am-5 pm  Workshop
Day 2 – Sunday
8 am-5 pm  Workshop
Other:
Massage tables needed
Bring sheets, face cradle and covers
Dress in comfort, sportswear recommended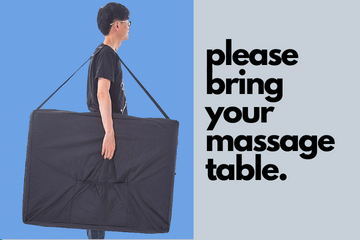 Natural wonders and native experiences make Arizona a one-of-a-kind travel destination. With easy access to major highways and interstates, Peoria is the perfect place from which to venture out and explore the undeniable charm of the desert Southwest. Visit  
WORKSHOP CANCELLATION POLICY
In the event you should need to cancel your registration for this workshop, The Freedom From Pain Institute will allow you to cancel up to one month prior to the workshop start date without any penalties. Registration cancellations less than one month prior to the workshop start date may be carried over to enroll in another MAT training within one year of the original training start date. There are no refunds. The price of the workshop is subject to change.