OKLAHOMA CITY, OK June 17-19, 2022
Solving Today's Pain & Injury Puzzle
The 9th Annual Oklahoma City Workshop:

Erik Dalton's only USA workshop in 2022!
Upgrade your Skills & Party on the Riverwalk. Join Erik and the Dalton Gang for the event of the year. We will be hosting this fun-filled – affordable 24 CE – 70% hands-on chronic pain seminar at Oklahoma City's brand-new state-of-the-art Convention Center!
In this 70% hands-on workshop Erik will explain the importance of developing great table-side skills to better communicate with your client. He will also discuss the fine art of history-taking, physical assessment and clinical reasoning when dealing with clients that are moving poorly or who are in pain. 
This Myoskeletal Technique workshop will address connective tissue strain patterns, nerve entrapment syndromes and joint mobility issues in these structures:
Neck, head, & jaw 

Thoracic Outlet

Ankles, hips, knees & feet

Hamstrings, quads & psoas

Gluteals & hip external rotators

Sciatic, femoral & obturator nerves

Multifidus, QL, erector spinae & deep spinal groove muscles

Diaphragm, scalenes & other muscles of respiration

Ribs & t-spine

Rotator Cuff
You'll also learn new brain-based functional assessments and hormone activating techniques. Special video animation, anatomy dissection and dozens of head-to-toe hands-on techniques stimulate the visual learner while relaxed practice sessions with highly skilled MAT teaching assistants delight kinesthetically attuned therapists. You will learn the importance of technique development, and how to better explain pain, attract clients & increase revenue. 
Upgrade your skill set and boost your referrals with Erik Dalton's extremely popular 'hands-on' pain-rehab techniques. Learn WHY they work, and HOW to change the brain's mind about your client's pain…the MAT way!
24 CE credits. Only $590!
LIMITED NUMBER OF ATTENDEES – REGISTER NOW!
Note: When registering, please provide the name that you wish to have printed on your certificate. If you are a Canadian or a Master Myoskeletal Therapist (MMT), do not purchase online. Call: Kim Miller at 800-709-5054 to enroll.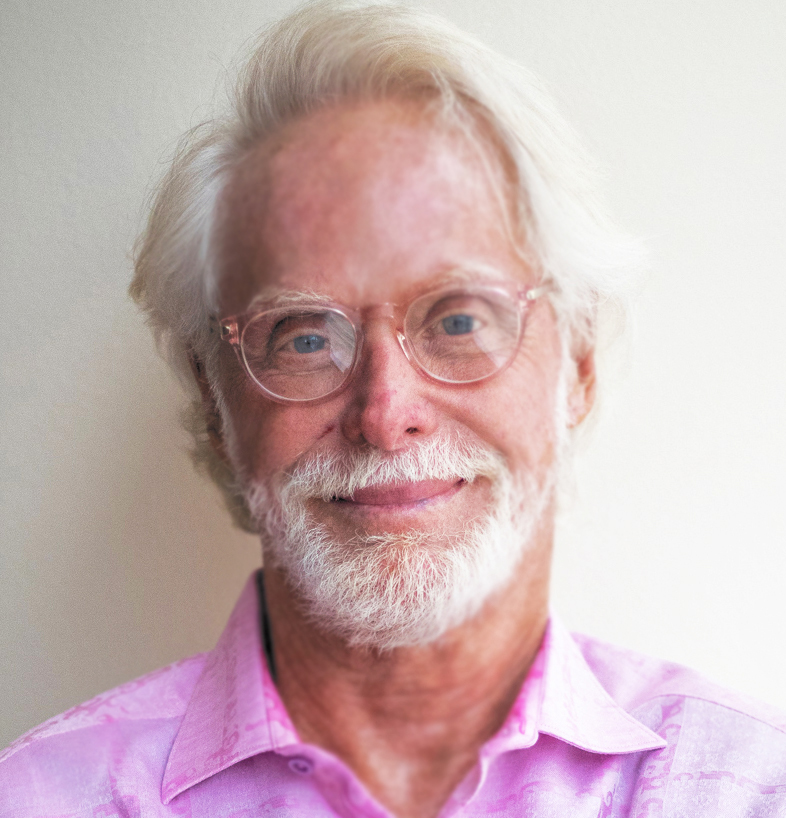 Erik Dalton serves as Executive Director of the Freedom From Pain Institute, a school dedicated to the study and treatment of chronic pain and movement disorders. He shares his wide therapeutic background in massage, Rolfing®, and osteopathy in his entertaining continuing education (CE) workshops, home study courses, books, and videos.
Erik is a lifetime member of the International Association for the Study of Pain (IASP) and Affiliate Faculty Member at Indiana State University's Physical Medicine and Rehabilitation Department. In addition to his busy teaching and writing endeavors, Dalton has managed to maintain a four-decade private manual therapy practice in Oklahoma City, Oklahoma.
Diane Matkowski has been on the frontlines of our industry, mentoring & creating jobs for massage therapists since 2002. She created the Massage Mentor Institute to provide an inclusive space for massage students, teachers, and providers to have easy access to online classes from unique and leading educators and support for strengthening their massage practices. Diane also hosts the popular online "JAM Event Series" where leading educators in the field of massage share their expertise on just one body part per event. www.themassagementorinstitute.com
Allison Denny graduated with honors from the Boulder College of Massage Therapy in 2000. Since then she has maintained a successful private practice. She is passionate about empowering her graduates to flourish in their work. Allison established the YouTube channel, Rebel Massage, where she frequently demonstrates techniques and offers tips to practicing massage therapists. She expresses her inner artist using body paint to identify and explain muscle anatomy to anyone who wants to explore more about what lies under the skin. www.rebelmassage.com
Diane Matkowski and Allison Denny are this year's featured educators. In addition, following Erik's Saturday presentation, you'll have a chance to connect with special guest educators at various stations where they'll do informal demos of their specializations and answer any questions you have. Stay tuned for the "All-Star" guest list.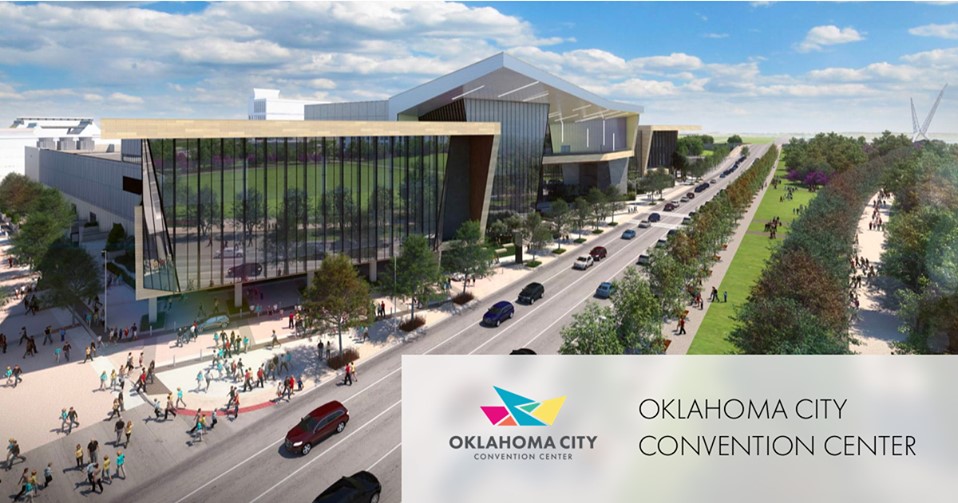 The workshop will be held at:
The Oklahoma City Convention Center
100 Mick Cornett Drive, Oklahoma City, OK 73109
(405) 768-4040


Friday, June 17th        Registration: 8am-9am; Class: 9am-6pm
Saturday, June 18th   Class – 9am-5pm 
Sunday, June19th       Class – 9am-5pm
Massage Tables at the OKC Workshop Weekend: We could always use a few extra tables. If you are driving to the event, please bring your table with you.
RECOMMENDED ACCOMMODATIONS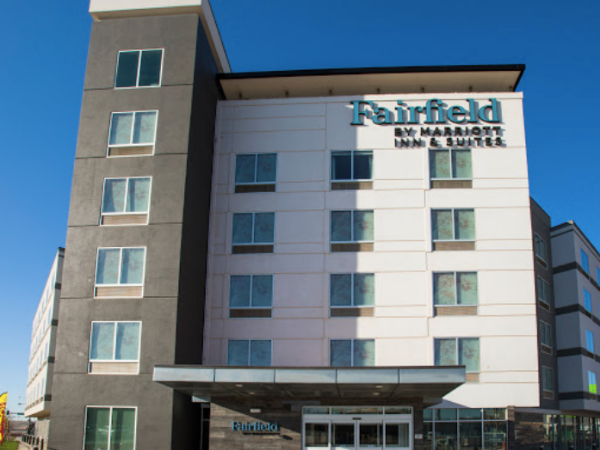 Your workshop is just a short walk or trolley ride to the BrickTown Canal for dining , dancing, and attractions such as the OKC Memorial, Museum of Art, Myriad Botanical Gardens, and the Boathouse District.
In the event you should need to cancel your registration for this workshop, The Freedom From Pain Institute will allow you to transfer your registration fee to another workshop with the same instructor for up to one year from the start date of the workshop for which you have originally registered. The value of the original, registered workshop will be applied for transfer credit. Price of workshop is subject to change. After one year, your TRANSFER CREDIT will expire. There are no refunds.
COVID-19 WORKSHOP PROTOCOLS
We at the Freedom From Pain Institute care for the health and safety of our staff, teachers, assistants and students. Where there are live workshops scheduled we have plans in place to abide by the CDC guidelines. 
PLEASE STAY AT HOME IF YOU EXPERIENCE ANY OF THE FOLLOWING:
A fever 24-hrs prior to the event or a temperature of over 100 degrees.

Flu symptoms, shortness of breath, or sore throat prior to the event.

If you have been in contact with someone who has COVID in the past 14 days prior to the event. 
If you'd like more information on COVID-19 and how to minimize transmission in your massage practice, get the FREE digital textbook: Preventing Disease Transmission in a Massage Practice.