OKLAHOMA CITY, OK June 30- July 2, 2023
THE 10th ANNUAL fourth of july celebratory WORKSHOP with Erik Dalton & special Guests!
LEVELING THE HEAD & TAIL (24CE)
Techniques for Tension, Trauma, & Weak Posture
In this fun-filled 24-CE workshop, you will learn cutting-edge myoskeletal techniques for treating your client's primary pain and injury complaints. The overriding theme of this 3-day event is to level the head-on-neck and the lumbar spine-on-sacrum. You'll find this simple routine triggers a dramatic calming and pain-reducing effect on your client's hyperactive nervous system.
No matter what type of pain or injury complaint your clients present with, don't let them get out the door without first attempting to level the head and tail!
WHY?
The brain loves to sit on a level platform to allow maximum head-on-neck rotation. Scientists believe we evolved this head righting instinct to help our early ancestors better track prey. But a "catch-22" often occurs when a poorly aligned spinal column initiates head and low back righting reflexes that cause the brain to layer the area with reactive muscle spasm. In this scenario, some muscles overwork; others turn off resulting in reduced mobility, excessive energy consumption, exhaustion, and, if the brain perceives threat… pain!
In this 3-day event with Erik Dalton you will learn Myoskeletal Techniques to help reduce:
head pain
low back spasm
cervical stiffness
functional scoliosis
hip & SI joint irritation
sciatica
nerve compression syndromes
protective muscle guarding
Join Erik in this once a year workshop to upgrade your skill set and boost your referrals with Erik Dalton's extremely popular 'hands-on' pain-rehab techniques. Learn WHY they work, and HOW to change the brain's mind about your client's pain…the MAT way!
This workshop is Erik Dalton's only 2023 USA workshop and it will sell out fast, so don't wait, Register now to save your spot.
*Note: When registering, please provide the name that you wish to have printed on your certificate. If you are a Canadian or a Master Myoskeletal Therapist (MMT), do not purchase online. Call: Kim Miller at 800-709-5054 to enroll.
Upon successful completion of this workshop, you will earn CE hours for your bodywork licensure, recognized by the National Certification Board for Therapeutic Massage & Bodywork (NCBTMB), Federation of State Massage Therapy Boards (FSMTB) and most State Licensing Boards. You will have also taken a step toward completing your Master Myoskeletal Therapist (MMT) Certification.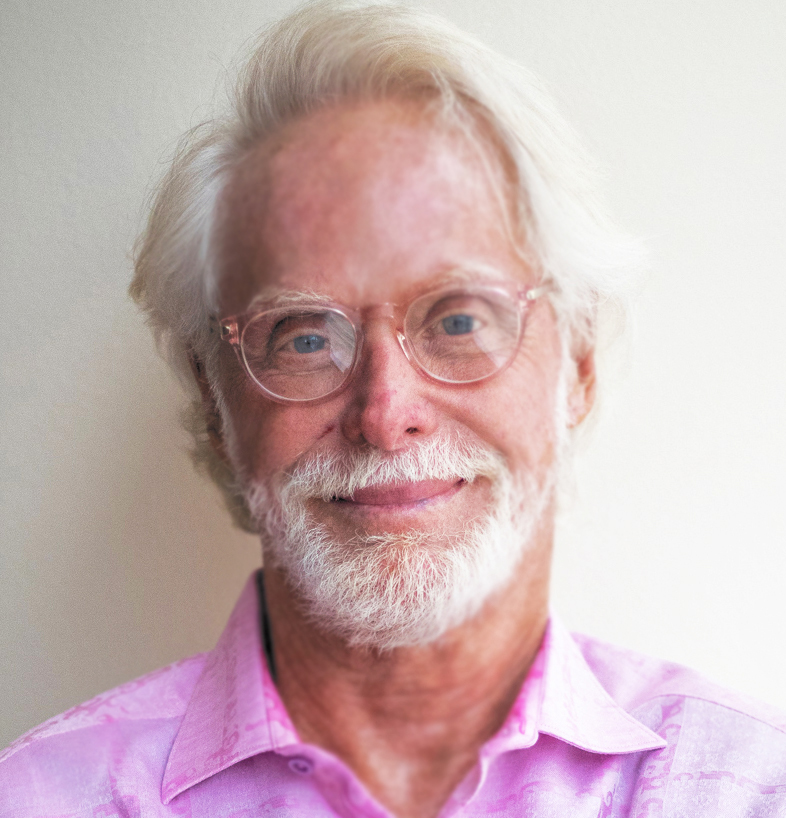 Erik Dalton serves as Executive Director of the Freedom From Pain Institute, a school dedicated to the study and treatment of chronic pain and movement disorders. He shares his wide therapeutic background in massage, Rolfing®, and osteopathy in his entertaining continuing education (CE) workshops, home study courses, books, and videos.
Erik is a lifetime member of the International Association for the Study of Pain (IASP) and Affiliate Faculty Member at Indiana State University's Physical Medicine and Rehabilitation Department. In addition to his busy teaching and writing endeavors, Dalton has managed to maintain a four-decade private manual therapy practice in Oklahoma City, Oklahoma.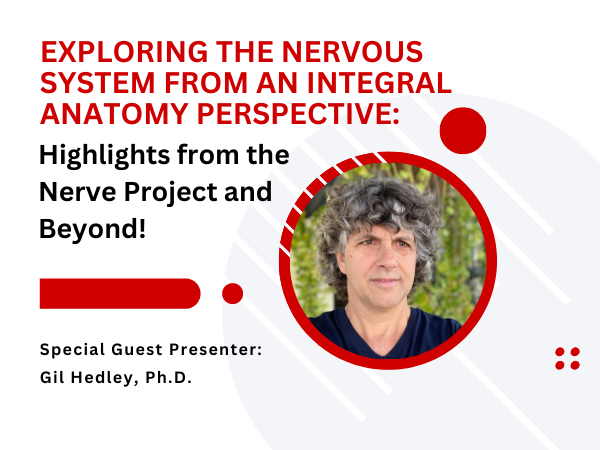 In this presentation, Gil will share insights from his four-month-long deep dive into the human nervous system, and relate that to the larger human picture of life with a big brain and millions of sensory nerve endings. Bring your brain, and expect it to grow many, many new connections in 3 hours!
Since 1995, Gil Hedley, Ph.D. has been teaching integral anatomy in the dissection laboratory, via keynotes and speaking tours, and online at  www.gilhedley.com.
He is the producer of The Integral Anatomy Series, the Anatomy from A to Z Project, and The Nerve Project, as well as the author of several books and anatomy models. He is based at the Institute for Anatomical Research in Colorado Springs, CO, where he teaches, films, and serves as Board President.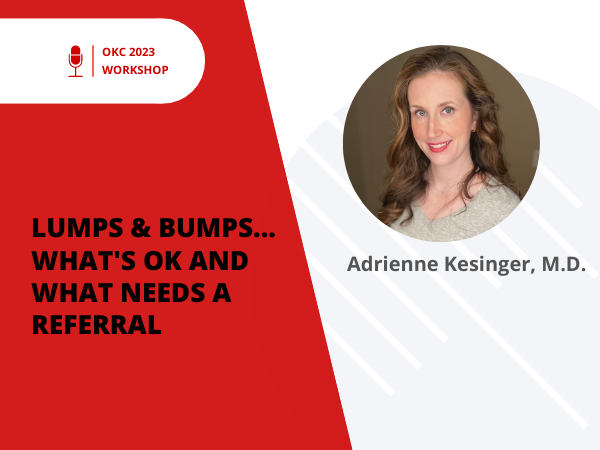 In this one-hour presentation with Dr. Kesinger, you will learn how to recognize skin lumps and bumps, the ones that are normal and the ones that stand out as red flags for your clients to get checked on by a specialist. The knowledge you will gain from "Lumps & Bumps…what's OK and what needs a referral" will serve as an invaluable reference tool to integrate into your practice.
Adrienne Kesinger, M.D. is a dual board-certified physician in both internal medicine and pediatrics. Trained at the University of Oklahoma, Dr. Kesinger chose dual residencies to allow her a more holistic approach to treating patients. You can catch Dr. Kesinger's live (weekly) TV show called "What's Going Around" on Fox 25.
My first workshop was MIND-BLOWING! The techniques that Erik showed were profoundly simple but effective! I've known this from his FB page and Instagram! But to see him perform these in person?! HELLO! And, to be in a room with 250 likeminded practitioners, whose goal is to help increase balance, ROM and joint function, was inspiring. For the first time, I felt part of something bigger! Thank you for inspiring me and giving me the tools to help my clients feel better! To all of you that have not taken this class yet, get off that couch and change your life! Book this workshop and feel the contagious energy!
I've been a massage therapist for over 30 years and have never stopped educating myself. Erik Dalton's workshop was a wonderful experience. It increased my potential to assist the client find a solution for their discomfort. Real solutions. Practical and very possible relief techniques that absolutely change the clients outcome for being able to carry on in their life with greater ease and strength. Erik's heart and humor radiates and makes the learning experience fun and fulfilling. And I loved being surrounded by over 200 massage therapists!
"One of the most amazing things to me about MAT theory and practice is it's accessibility to both beginners and seasoned professionals. I've spent time studying many different systems and always refer to MAT as where "the rubber hits the road." It is taught in a way that is immediately applicable."
I've been an massage therapist for 14 years now, and this was, by far, my favorite class taken to date! The amount of knowledge and knowledgeable practitioners in one room was mind blowing. I've used several techniques taught by Dalton, and have had nothing but astounding results. Thank you!! I'd take the class a million times over!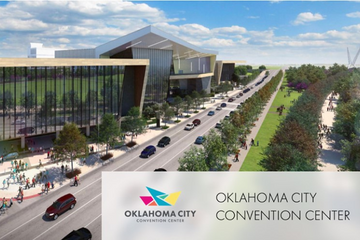 RECOMMENDED ACCOMMODATIONS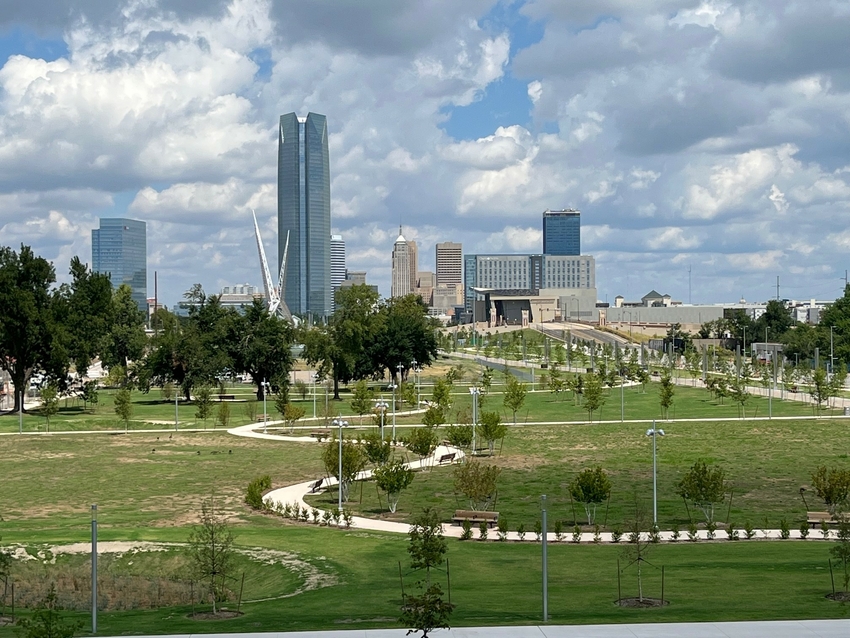 The Oklahoma City Convention Center
Friday, June 30th       
8am-9am  Registration
9am-6pm  Class
Saturday, July 1st       
9am-5pm  Class 
Sunday, July 2nd       
9am-5pm   Class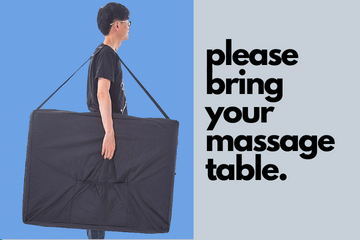 Massage Tables at the OKC Workshop Weekend:
If you are driving to the event, please bring your massage table with you.
*If you have extra massage tables, we would appreciate it so much if you would bring an extra table or two to have on hand for those therapists who are traveling from abroad. Thank you!
Your workshop is just a short walk or trolley ride to the BrickTown Canal for dining , dancing, and attractions such as the OKC Memorial, Museum of Art, Myriad Botanical Gardens, and the Boathouse District.
In the event you should need to cancel your registration for a MAT workshop, the Freedom From Pain Institute will allow you to apply your registration to another MAT workshop with the same educator within one year of the original training start date. If you cancel within 30 days prior to the workshop start date a $50 admin fee will apply. There are no refunds. The price of the workshop is subject to change.  As of June 1st,  there are no refunds for the Oklahoma City workshop.
PROUD TO BE AN APPROVED PROVIDER FOR CONTINUING EDUCATION: