Corvallis, OR. May 27-28, 2023
Myoskeletal Alignment Techniques for Upper and Lower Body (16CE)
Discover new approaches to treating neck cricks, thoracic outlet, sciatica, low back pain, and sport injuries, based on the foundational work of Erik Dalton's Myoskeletal Alignment Techniques (MAT).
In this two-day workshop, you will learn:
Learn to assess & correct:
Our goal is to enhance your skills, improve your results, and build your practice to a level of excellence that goes beyond the standard expectation of what can be achieved through traditional bodywork training. Be prepared for outstanding results, even with long standing chronic conditions!
Upgrade your skills, increase referrals and elevate your clients to a new state of health… the MAT way!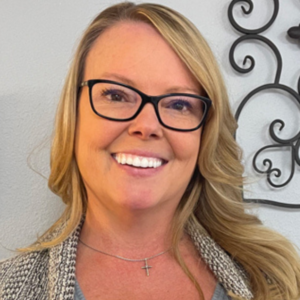 Heather Norlander, MMT is the kind of massage therapist who is interested in helping her clients experience long lasting results. Its what she is known for in the medical and rehab community where she practices in Lebanon, Oregon. Learning MAT was a perfect fit for Heather and she is inspired and excited to share this practice with other therapists in her MAT Workshops.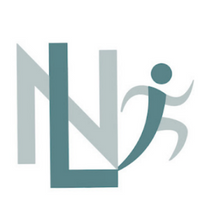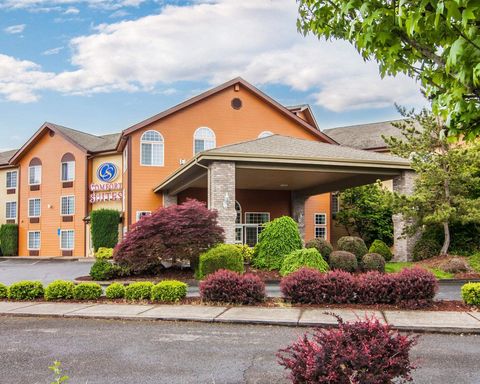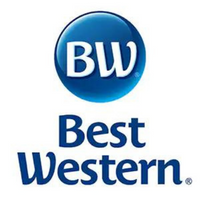 Day 1
Registration 8:30 am
Class Time: 9 am-6 pm 
Day 2
Other:
Massage tables provided
Bring your own sheets
Dress in comfort, sportswear recommended

Small kitchen provided
Come enjoy a scenic hike or farm-to-table meal. Explore boutique shops or cheer on your favorite college team.Visit Corvallis, and experience why life is delightfully different here.
Corvallis, OR
WORKSHOP CANCELLATION POLICY
In the event you should need to cancel your registration for a MAT workshop, the Freedom From Pain Institute will allow you to apply your registration to another MAT workshop with the same educator within one year of the original training start date. If you cancel within 30 days prior to the workshop start date a $50 admin fee will apply. There are no refunds. The price of the workshop is subject to change.