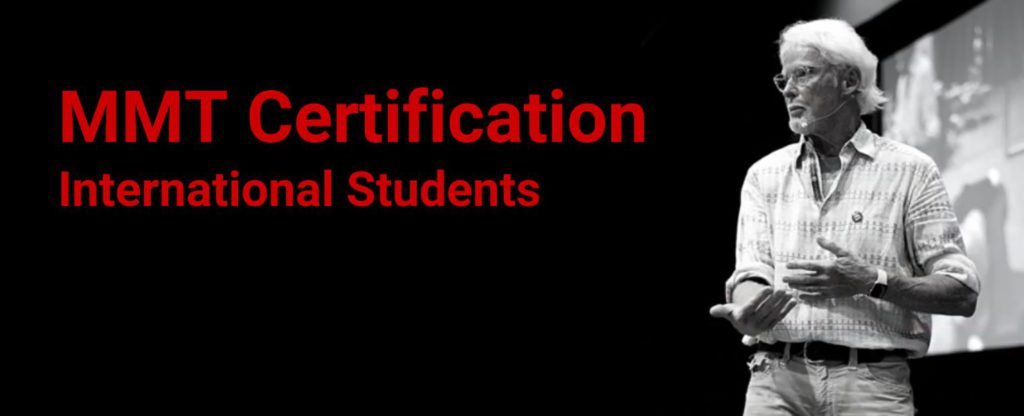 MMT Requirements for International Students
We appreciate that you are making the effort to get your Master Myoskeletal Therapist (MMT) certification. 
We have had a lot of therapists outside of North America who have been working hard to complete their  MMT certification. One of the obstacles is getting the required 50 CE hours of practical hands-on training in the in-person workshops. We do offer some workshops in Ireland, Germany, and the U.K.
To help you out, we've made the following changes to MMT certification requirements for those located outside of North America:
We require international students to complete a minimum of 30 CE hours of in-person workshops with Erik Dalton or one of his international educators. The easiest way to get the 30 CE in-person workshop training is at Erik Dalton's annual Costa Rica workshop (30 CE).
Alternatively, you may combine in-person workshops with online or home study courses for a minimum of 30 CE hours.
Here are our recommendations:
1.Attend one of these in-person workshops:
2. Then choose from the following online eCourses or home study courses to complete your 30 CE hours: