SOLVING TODAY'S PAIN AND INJURY PUZZLE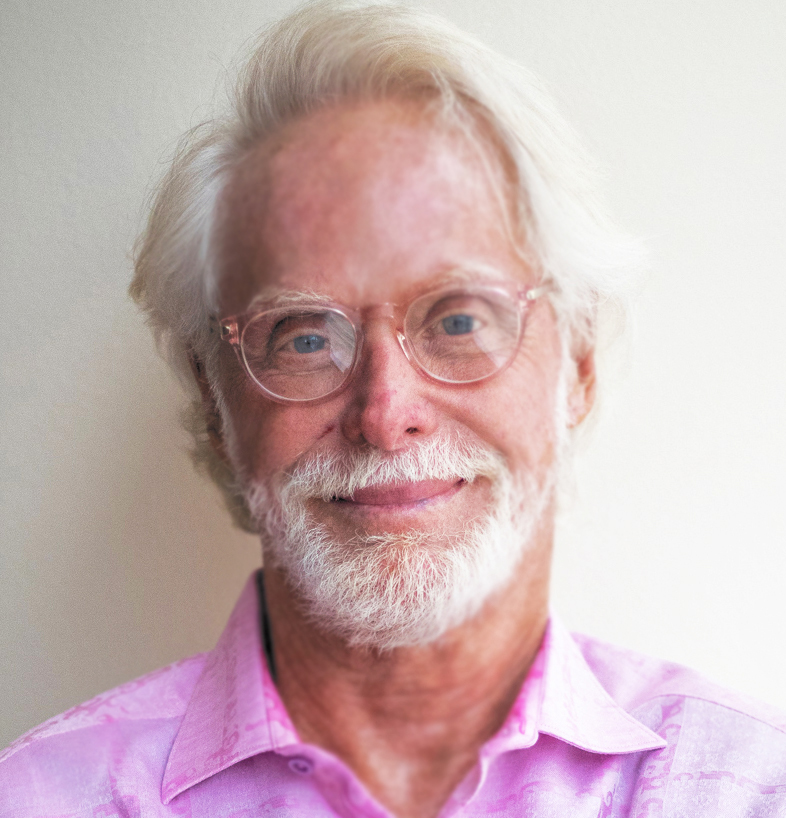 Erik Dalton, one of the foremost innovators in the massage field, has studied with some of the professions leading thinkers, like Ida Rolf and famed osteopath Phillip Greenman. He is the developer of Myoskeletal Alignment Techniques that addresses and heals pain patterns at their very core. 
Watch the first session free!
A short while ago, ABMP, the largest massage association in the United States sponsored a live full day online streaming workshop featuring Erik Dalton. You can see the promotion for it in the video above. The goal: To help massage therapists solve complex pain & injury complaints they see regularly in their practice. It was an exciting event as nothing like this had ever been offered in massage and bodywork community. The whole thing was captured on video and every minute is now available for replay.
This workshop consists of four 90-minute sessions:
Session 1: Touch Tools and Neurogenic Headaches
Session 2: Sidebending Translation Series and Upper Body Nerve Entrapment
Session 3: Upper Extremity Nerve Entrapment
Session 4: Lower Body Nerve Entrapment
The workshop is technique-based and you are invited to follow along. Simply fire up your computer, set up a massage table, and engage a lucky friend to be your practice body. Follow Erik through a full day of myoskeletal techniques for conditions such as occipital neuralgia, neck cricks, thoracic outlet syndrome, rotator cuff impingement, tennis and golfer's elbow, and cubital, radial and carpal tunnel syndromes. You can ask Erik questions in his Facebook Group, and take quizzes to obtain certificates for 6 hours of CE.
Erik's innovative Myoskeletal Alignment Techniques integrate evidence-informed pain science principles with modalities from his extensive background in massage, Rolfing and manipulative osteopathy. This work will change your practice and thrill your clients! This course includes detailed technique notes that you can use as a reference in your treatment room. Do the quiz that you'll find at the end of each session. Pass all quizzes successfully and you'll be awarded a certificate of completion for CE reporting.
You have two options:
Register for to watch Session 1 for free and get a taste of Myoskeletal Alignment Techniques. 

Register for the full program. You get to view the full day event and will receive a certificate for 6 NCBTMB-approved CE hours.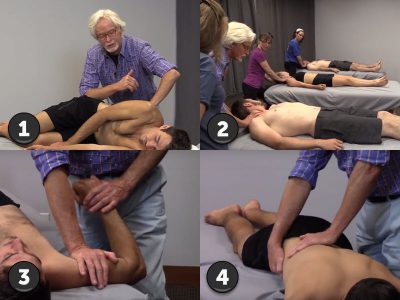 Complete Course: Save 33%