WILMINGTON, DE. APRIL 22-23, 2023
MYOSKELETAL ALIGNMENT TECHNIQUES FOR PRONE, SUPINE AND SIDELYING (16CE)
New ways to get your client out of pain, based on the foundational work of Erik Dalton's Myoskeletal Alignment Techniques. Upgrade your skill-set and boost your referrals with Erik Dalton's extremely popular hands-on pain-rehab techniques. Learn WHY they work, and HOW to change the brain's mind about your client's pain… the MAT way! 
In this two-day workshop, you will learn innovative Myoskeletal Alignment Techniques for chronic:
Upgrade your skills, increase referrals and elevate your clients to a new state of health… the MAT way!
Our goal is to enhance your skills, improve your results, and build your practice to a level of excellence that goes beyond the standard expectation of what can be achieved through traditional bodywork training. Be prepared for outstanding results, even with long standing chronic conditions!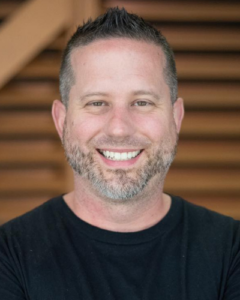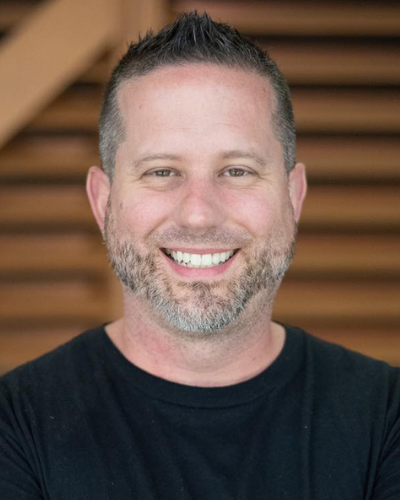 Nathan has been an LMT for nearly 20 years. He is the owner of Hazardville Wellness, a multi-practitioner wellness center in Connecticut. He loves working with clients using the ART of MAT to help them get better faster. Nathan is a Master Myoskeletal Therapist (MMT), MAT educator and holds a Diploma in Osteopathic Manual Therapy. He has been teaching internationally for the Freedom from Pain Institute since 2020. Nathan's workshops are highly regarded with feedback from students like: "Nate's classes are very educational. He presents the material in an easy to understand way. He has a lighthearted sense of humor that makes his classes a lot of fun!"
WORKSHOP LOCATION & ACCOMMODATIONS
Class Time: 9am-6pm daily
Bring sheets and a table

Wear comfortable clothing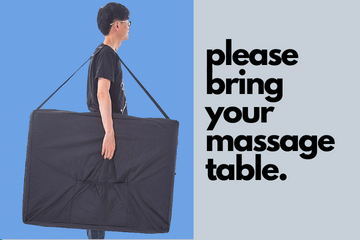 Wilmington is the urban hub of the region, the Corporate Capital of America, and the largest downtown in the state of Delaware. It's a center for banking and innovation, with world-class restaurants, museums, performing arts venues, and of course, tax-free shopping. https://www.visitwilmingtonde.com/plan/about-the-area/
WORKSHOP CANCELLATION POLICY
In the event you should need to cancel your registration for this workshop, The Freedom From Pain Institute will allow you to cancel up to one month prior to the workshop start date without any penalties. Registration cancellations less than one month prior to the workshop start date may be carried over to enroll in another MAT training within one year of the original training start date. There are no refunds. The price of the workshop is subject to change.