Attend Online - April 4-8, 2022
THE NECK JAM
Building Community One Body Part at a Time
This online event is part of an educational series that focuses on a single region of the body. Unlike other online conferences that touch on a million different topics, this one is hyper-focused so that you leave feeling empowered and inspired in massaging and treating the neck. 
Erik has joined an all-star cast of industry leaders to take your knowledge of the neck to the next level: including Til Luchau, Judith Aston, James Waslaski, Whitney Lowe, Robert Libbey, Aubrey Gowing, Paul Kelly, Tom Myers, and more! Sign up now for this week-long event!
Besides Erik Dalton, you'll learn  from industry experts like:
This week-long online event is being hosted by the Massage Mentor Institute. You'll be able to watch classes live and interact with the presenters or watch recorded replays after the event.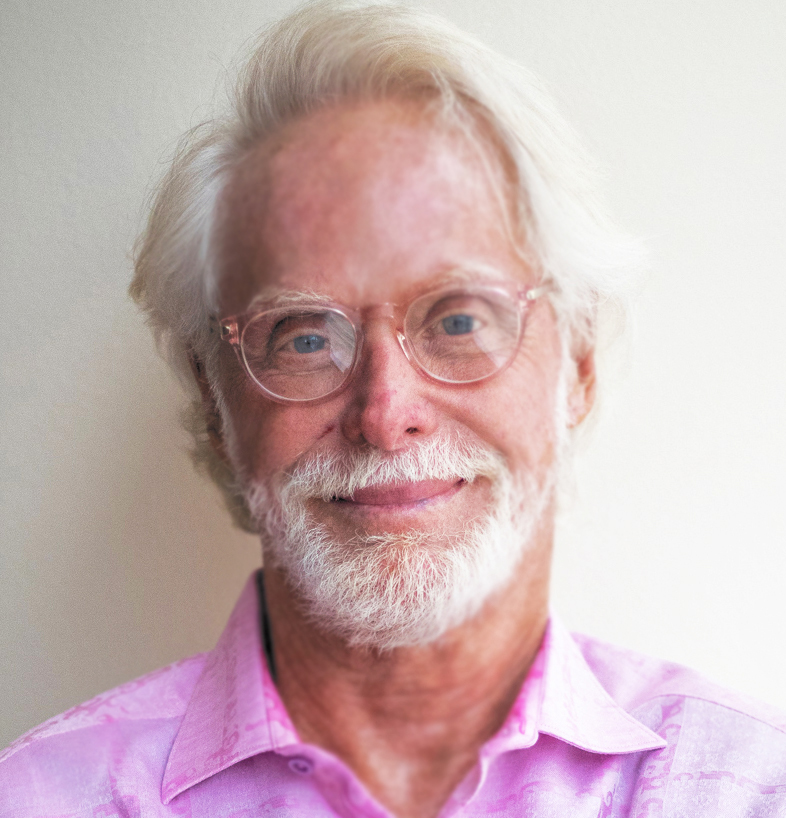 Erik Dalton is widely regarded as one of the foremost innovators in the massage and bodywork profession. He has studied with some of the professions leading thinkers, like Ida Rolf and famed osteopath Phillip Greenman. He is the developer of Myoskeletal Alignment Techniques, a system of manual therapy that addresses and heals pain patterns at their very core. Armed with a comprehensive understanding of the intricate interplay between mind and body, structure and function, massage therapists who've studied Myoskeletal Alignment Techniques with Erik Dalton are changing the face of chronic pain the world over.