MULLINGAR, WESTMEATH IRELAND
NOVEMBER 17 - 20, 2020 (two days of MAT)
MULLINGAR, WESTMEATH IRELAND NOVEMBER 17-20, 2020
Advanced Myofascial Techniques and Myoskeletal Alignment for the Shoulder, Neck & Head
Join internationally renowned educators, Til Luchau and Aubrey Gowing for three days of exceptional training. In this very special Shoulder, Neck and Head Seminar, you will learn practical and effective approaches for finding and treating chronic cervical, cranial and shoulder pain problems.
The Myoskeletal shoulder techniques pioneered by renowned manual therapy innovator Erik Dalton combine soft tissue and joint stretching routines that positively impact the brain's sensory receptor system. By downgrading noxious input to the central nervous system, the client experiences less protective muscle guarding, reduced stress, and enhanced pain relief. Aubrey will add his unique perspective by providing participants with an "easy to grasp" formula for assessing and treating common conditions such as rotator cuff tendinopathy and radicular nerve entrapment pain.
Til Luchau will present two of his excellent Advanced-Trainings modules. Neck, Jaw & Head, Part I & Part II: Learn highly effective Advanced Myofascial Techniques for reducing pain and balancing neck function. Dramatically improve your ability to work with: fixations, whiplash, migraines, jaw issues …and more.
Registration is managed by the Irish Massage Therapists Association:
Overview of seminar techniques and treatment sequences:
Day one – Wednesday 18th of November, Myoskeletal Alignment with Aubrey Gowing
The Shoulder
Myofascial Pectoralis major release
STR for the attachment of platysma and subclavius
Subclavius Release using myofascial technique
Webbing Technique to drop humeral head
Myofascial stripping for lateral deltoid
Release adhesion in bicep tendon
Myofascial technique for Infraspinatus
Arm sequence
Myofascial technique for anterior deltoid and biceps
STR and 'fascial bag' release for bicep
Myofascial technique applied to the forearm flexors
Active engagement
Day two – Thursday 19st of November, Til Luchau, Advanced Myofascial Techniques
Neck, Jaw & Head, Part I: Cervical sleeve sequence
Vestibular/Orienting
Release
Mother Cat
Neck/Shoulder Girdle
Differentiation
Platysma
Upper Rib Release
Isolated Cervical
Circumduction
Neck / Torso Release
SCM: Sternal Attachments
SI Wedge
Cervical core sequence
Nod Test
Posterior Cervicals: Wedges
Anterior Scalenes
Vertebral Translation
Cervical Rotation A: Fl/Ext
Cervical Rotation B: Sidebending
Nuchal "Window"
Day three – Friday 20nd of November, Til Luchau, Advanced Myofascial Techniques
Neck, Jaw & Head, Part II: Jaw, Throat & Face Sequence
"Fly Landing"
Jaw/Cervicals Bucket Handle
Larynx, Voicebox
Digastrics, Floor of Mouth: ÒBulldogÓ
Masseter
Palate
Maxilla: Lifting
Galea Aponeurotica
Cranial Vectors
A/O, Integration Sequence
Towel Work
Dial Test and Release: C1 on C2
Egg Cup: A/O Glide
Xiphoid / Halux Hold
Sitting Neck Work
This course is recognized by the Complementary Health Professionals in the UK and by the Irish Massage Therapists Association in Ireland for CPD points. This workshop is recognized as live workshop hours for completion of the Master Myoskeletal Therapist (MMT) program.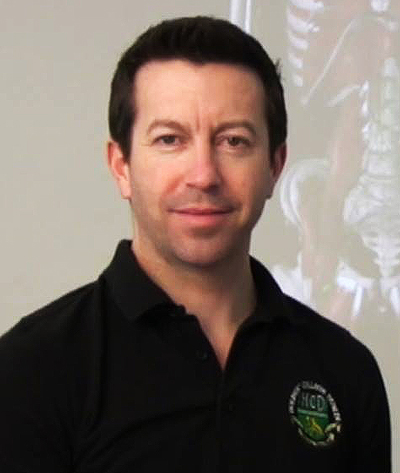 Aubrey Gowing is the owner of Orthopaedic Sports Therapy Clinic and a college director at Holistic College Dublin. His 29 years clinical experience and 24 years teaching experience, enables him to bring high standards of professionalism and expertise to both his clinical practice and the delivery of training programs.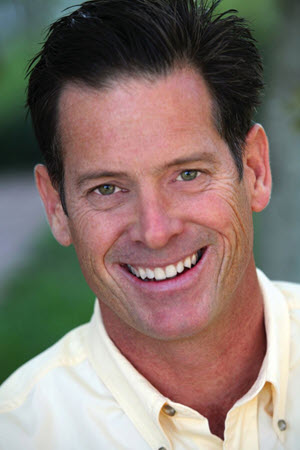 Til Luchau will help you increase your skill set, tool repertory, and critical thinking by learning assessments, approaches, techniques for migraines, cluster headaches, and more. Til is popular conference presenter and a columnist for Massage & Bodywork magazine. A Certified Advanced Rolfer, he was on the faculty of the Rolf Institute of Structural Integration for over 20 years. Over 5,000 practitioners on six continents have done his workshops.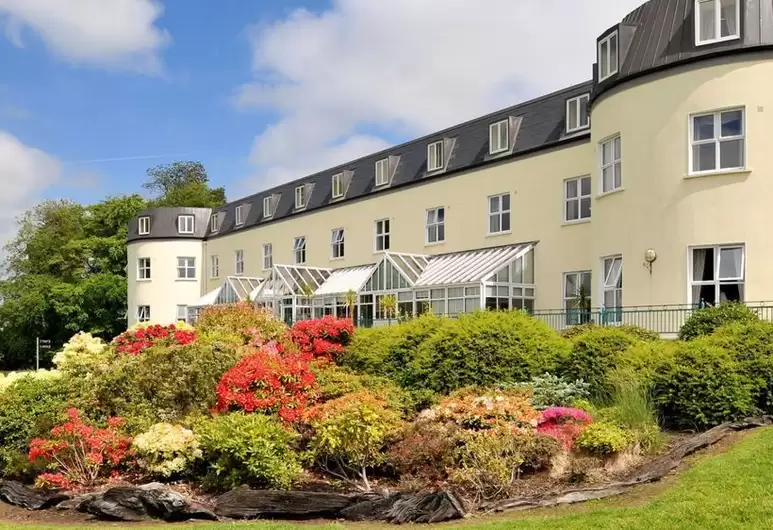 Bloomfield Hotel
Belvedere, Mullingar, Westmeath, Ireland N91 HP8E
Ireland is the second-largest island of the British Isles, the third-largest in Europe, and the twentieth-largest on Earth. Politically, Ireland is divided between the Republic of Ireland (officially named Ireland), which covers five-sixths of the island, and Northern Ireland, which is part of the United Kingdom.
Please bring a pen and notepaper, a pillowcase, a towel, and a pair of shorts. Comfortable clothing and footwear are recommended e.g. polo top/t-shirt and tracksuit bottoms/leggings and trainers are ideal. A minimum of a level 3 massage qualification and evidence of insurance is a prerequisite for participation in this course.
SEMINAR CANCELLATION POLICY
This Myoskeletal workshop will honor a 100% refund from the time of cancellation 30 days prior to the event. After 30 days, there will be no refunds granted. However, a 50% transfer credit to any future Myoskeletal Alignment Workshop will be honored, for up to 1 year of original, registered workshop. The value of the original, registered workshop will be applied for transfer credit. Price of workshop is subject to change. After one year, there will be no transfer credit applied.