Southington, CT
United States
Southington, CT October 24-25, 2020
Myoskeletal Alignment Techniques for Upper and Lower Body
Discover new approaches to treating neck cricks, thoracic outlet, sciatica, low back pain, and sport injuries, based on the foundational work of Erik Dalton's Myoskeletal Alignment Techniques (MAT).
In this 2 day 16 CE workshop, you will learn:
Learn to assess & correct:
Our goal is to enhance your skills, improve your results, and build your practice to a level of excellence that goes beyond the standard expectation of what can be achieved through traditional bodywork training. Be prepared for outstanding results, even with long standing chronic conditions!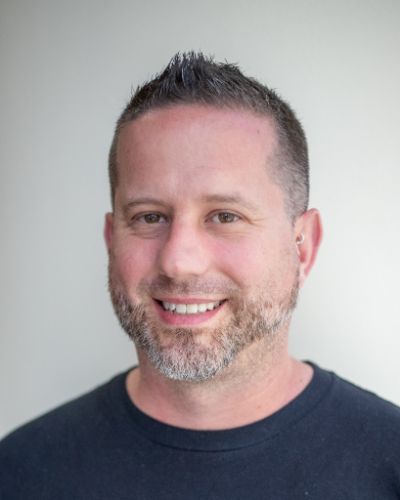 Nathan Fay's passion for massage therapy and MAT has led him to run a very busy practice over the years with clients ranging in age from 8 to 85! He has earned the Master Myoskeletal Therapist (MMT) designation and is excited to bring his passion for this work to new and continuing students. Nathan is a highly experienced technician with a calm, easygoing demeanor, and a great sense of humor.
The workshop will be held at: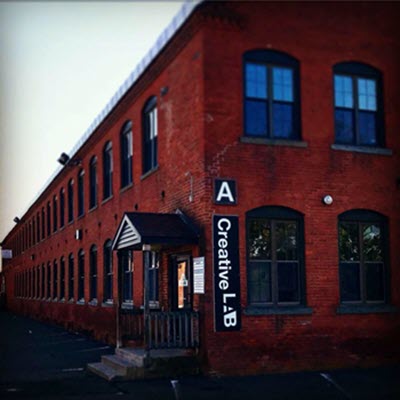 Stronghouse Studio
One Factory Square
168 Center Street
Suite 204
Southington, CT  06489
There is an Air BNB and hotel within 1 mile of the studio, and excellent restaurants nearby.
Studio is furnished with massage tables. 
Please bring sheets. 
Class runs from 9am to 6pm each day. 
The gently rolling hills of Southington are nestled in the valley between mountains on the east and west sides of town. It is this gentleness of landscape along with the Quinnipiac River and the various streams, ponds and lakes that makes Southington the perfect place for relaxation, pleasure and work.
SEMINAR CANCELLATION POLICY
This Myoskeletal workshop will honor a 50% refund from the time of cancellation 30 days prior to the event. After 30 days, there will be no refunds granted. However, a 50% transfer credit to any future Myoskeletal Alignment Workshop will be honored, for up to one year of original, registered workshop. The value of the original, registered workshop will be applied for transfer credit. Price of workshop is subject to change. After one year, there will be no transfer credit applied.