Here's a quick reference to various resources from Erik Dalton...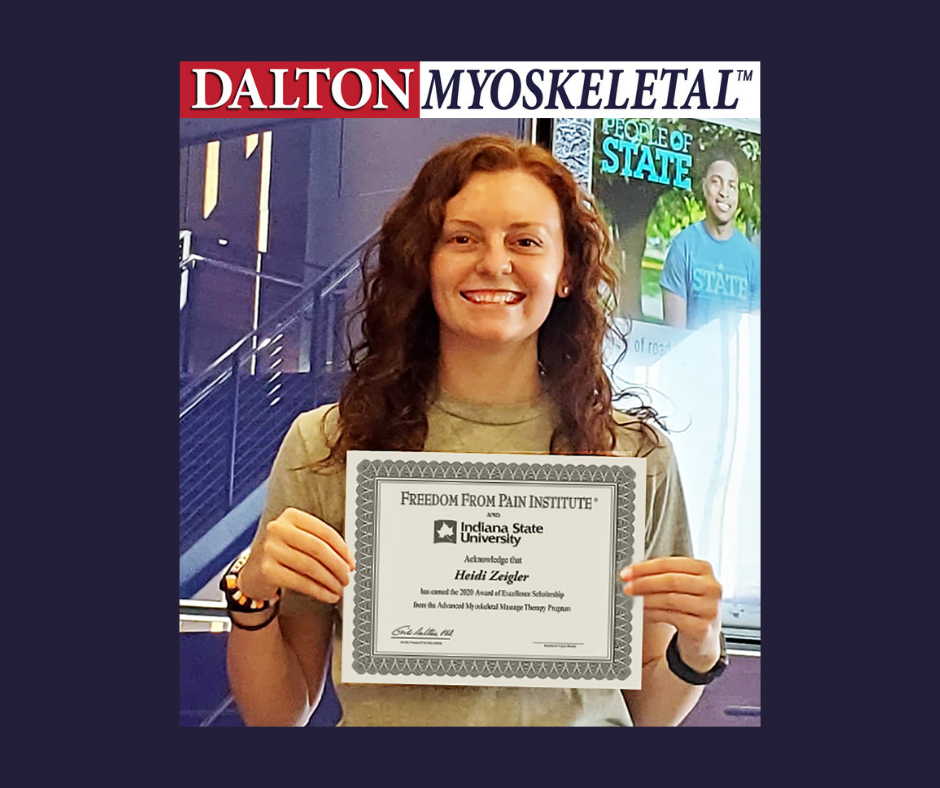 Read this week's Technique Tuesday newsletter and watch the technique video. Use the signup form on this page to get the newsletter delivered to your inbox weekly. 
On sale this week: Check this page to get the latest on any sales at erikdalton.com
Blog: Hundreds of free articles and videos
Master Myoskeletal Therapist certification: Find out about the requirements to get one of the most highly regarded designations in the profession. 
YouTube: Subscribe to Erik's YouTube channel and join the over 55,000 massage  therapists who enjoy new videos released regularly. 
Facebook Group and Facebook Page. Connect with Erik on Facebook. Join 95,000 followers on his Facebook page or join the discussion on his Facebook group. Erik is very active on Facebook and will usually respond to your posts personally. 
More great resources from Erik are available on Instagram, LinkedIn or Pinterest. 
Get the weekly "Technique tuesday" newsletter
Discover Myoskeletal Alignment Techniques! Learn about Erik Dalton's extremely popular 'hands-on' pain-rehab techniques through his weekly newsletter. Each issue includes:
*The newsletter is sent every Tuesday. Special announcements may be sent occasionally. Unsubscribe anytime.