WEST PALM BEACH, FLORIDA
OCTOBER 31 – NOVEMBER 1, 2020
MYOSKELETAL ALIGNMENT TECHNIQUES FOR UPPER AND LOWER BODY
Discover new approaches to treating neck cricks, thoracic outlet, sciatica, low back pain, and sport injuries, based on the foundational work of Erik Dalton's Myoskeletal Alignment Techniques (MAT).
In this two-day 16 CE workshop, you will learn:
Learn to assess & correct:
Our goal is to enhance your skills, improve your results, and build your practice to a level of excellence that goes beyond the standard expectation of what can be achieved through traditional bodywork training. Be prepared for outstanding results, even with long standing chronic conditions!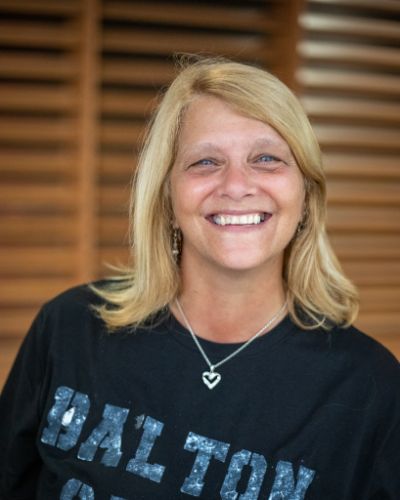 Tammy McCue is a Master Myoskeletal Therapist (MMT) with a Physical Therapist Assistant degree. After a formal education in athletic training, physical therapy and massage she started advanced Myoskeletal Alignment Therapy training MAT has helped her look at her clients differently. Now she looks for patterns rather than simply following pain.

Embassy Suites
West Palm Beach Central 1601 Belvedere Rd.
West Palm Beach, FL
Phone: 561-689-6400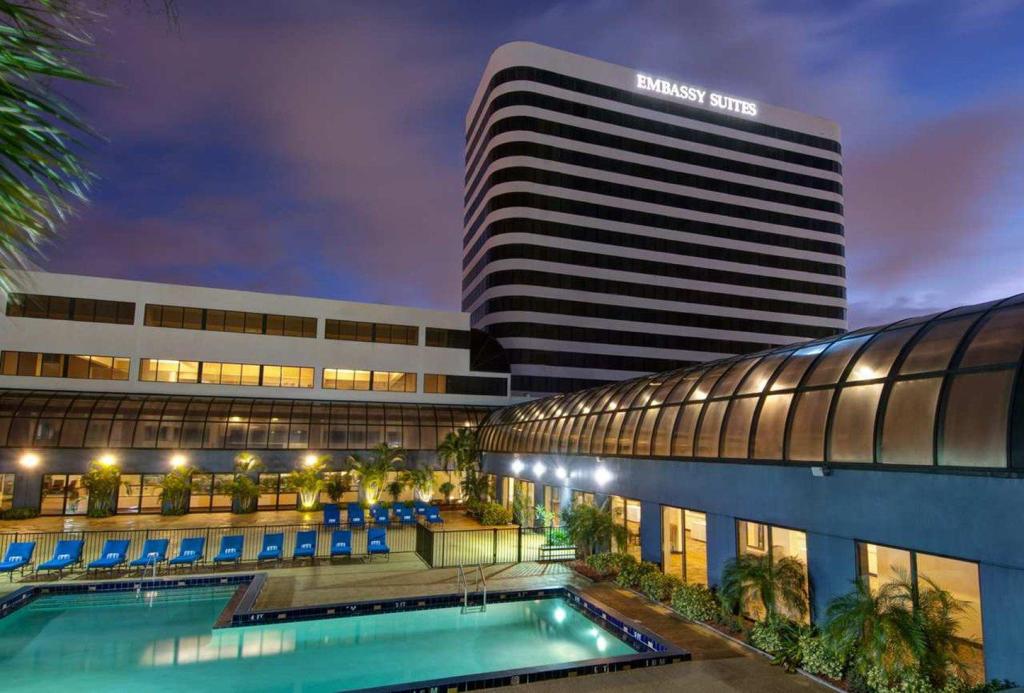 West Palm Beach, in South Florida, is separated from neighboring Palm Beach by the Lake Worth Lagoon. Downtown's Clematis Street and CityPlace districts are filled with restaurants, shops, bars and clubs.
Bring sheets and a table. Class runs from 8am to 5pm each day.
SEMINAR CANCELLATION POLICY
This Myoskeletal workshop will honor a 50% refund from the time of cancellation 30 days prior to the event. After 30 days, there will be no refunds granted. However, a 50% transfer credit to any future Paul Kelly Myoskeletal Alignment Workshop will be honored, for up to 1 year of original, registered workshop. The value of the original, registered workshop will be applied for transfer credit. Price of workshop is subject to change. After 1 year, there will be no transfer credit applied.