SAN DIEGO, CA OCTOBER 26-27, 2019
Treating Muscle & Joint Pain Patterns
Learn innovative Myoskeletal Alignment Techniques for chronic:
Special video animation, anatomy dissection and dozens of head-to-toe hands-on techniques stimulate the visual learner while relaxed practice sessions with highly-skilled MAT teaching assistants delight kinesthetically attuned therapists. Learn how to explain pain, retain clients & raise your rates.
Upgrade your skill-set and boost your referrals with Erik Dalton's extremely popular hands-on pain-rehab techniques. Learn WHY they work, and HOW to change the brain's mind about your client's pain… the MAT way!
Optional: Physiokinetix Training Level 1, October 28th
Physiokinetix Training (PKT) is a series of specific, functional, corrective exercises designed to compliment and enhance the techniques you learn in Erik Dalton's Myoskeletal Alignment Therapy (MAT). By combining these two systems, massage therapists, personal trainers, physical therapists and chiropractors are better able to align, balance and neurologically re-educate the neuromyoskeletal system to create long lasting, life changing effects.
From competitive athletes to the elderly, this brain-body approach enables you to teach your clients cutting-edge home, retraining, progressive exercise routines to help restore function in those suffering from conditions such as degenerative joint disease, scoliosis, chronic sports injuries, and sensory motor amnesia. By working with the body's innate equilibrium/reflexes, PKT reduces pain and enhances athletic performance by restoring lost mobility, stability, balance, and strength.
The PKT goal is to elevate your clients from a primal state of movement to a performance-based model regardless of age or physical condition. Become certified in the complete level one routine and be the go-to therapist in your community by incorporating Myoskeletal Therapy with Paul Kelly's innovative brain and performance based Physiokinetix Training.
There are two workshops this weekend! Pick one or bundle both!
Myoskeletal Alignment Techniques Workshop 16 CE
Bundle both and save!
24 CE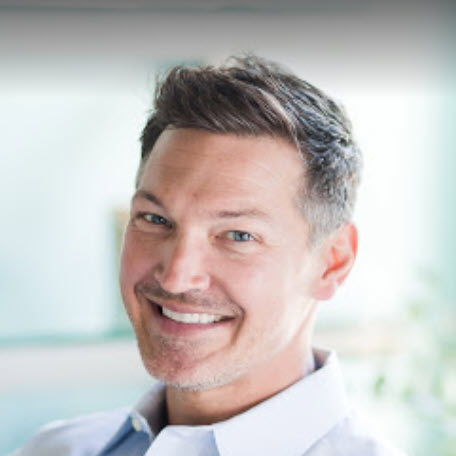 Paul Kelly is a Master Myoskeletal Therapist (MMT), LMT, and Senior MAT Instructor. He holds an exercise science degree from the University of Tennessee. He is the owner of Temple Human Performance in Knoxville, TN and creator of PhysioKinetix Training. He has been mentoring and teaching with Erik Dalton internationally for over two decades and brings a wealth of experience in neuromuscular retraining and in working with a wide variety of orthopedic disorders.
Marina Village
1936 Quivira Way, San Diego, CA 92109
The Dana on Mission Bay
1710 W. Mission Bay Dr
San Diego, CA 92109
Call for reservations: 800-445-3339
Group Rate: $169
Mention "Myoskeletal Alignment Technique Seminar" when booking your room by phone to get the discounted group rate. Group rate expires: September 25, 2019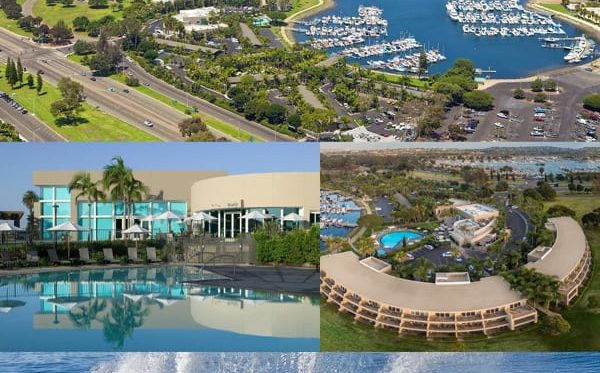 San Diego is a city on the Pacific coast of California known for its beaches, parks and warm climate. Immense Balboa Park is the site of the renowned San Diego Zoo, as well as numerous art galleries, artist studios, museums and gardens.
SEMINAR CANCELLATION POLICY
This Myoskeletal workshop will honor a 50% refund from the time of cancellation 30 days prior to the event. After 30 days, there will be NO REFUNDS granted. However, a 50% transfer credit to any future Paul Kelly Myoskeletal Alignment Workshop will be honored, for up to 1 year of original, registered workshop. The value of the original, registered workshop will be applied for transfer credit. Price of workshop is subject to change. After 1 year, there will be NO TRANSFER CREDIT applied.