Pawling, NY
United States
Pawling, New York, Sept 19-20, 2020
Myoskeletal Alignment Techniques Prone, Supine & Sidelying
New ways to get your client out of pain, based on the foundational work of Erik Dalton's Myoskeletal Alignment Techniques.
In this 2 day 16 CE workshop, you will learn:
Learn to assess & correct:
Our goal is to enhance your skills, improve your results, and build your practice to a level of excellence that goes beyond the standard expectation of what can be achieved through traditional bodywork training. Be prepared for outstanding results, even with long standing chronic conditions!
Upgrade your skills, increase referrals and elevate your clients to a new state of health… the Myoskeletal way!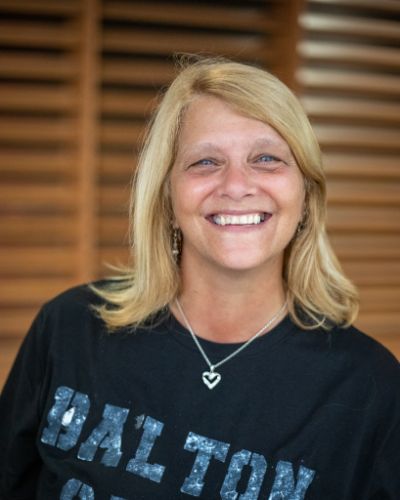 Tammy McCue is a Master Myoskeletal Therapist (MMT) with a Physical Therapist Assistant degree. After a formal education in athletic training, physical therapy and massage she started advanced Myoskeletal Alignment Therapy training MAT has helped her look at her clients differently. Now she looks for patterns rather than simply following pain.
The workshop will be held at: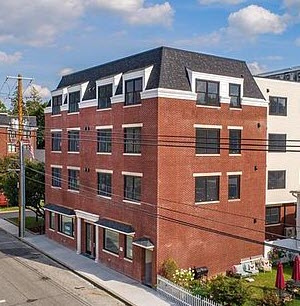 The Learning Continuum
23 E. Main St.
Pawling NY 12564
(914) 441-1237
Tables provided. Please bring sheets.
Classes run from 9am to 6pm each day.
Nestled in the foothills of the Berkshires, Pawling is a community of abundance. Country vistas, unique homes and a quaint Village welcome all. Town residents enjoy the oldest municipality owned golf course in America, a dozen tennis courts, two lakes, over 300 acres of parkland. The Great Swamp, Appalachian Trail and Nature Conservancy offer outdoor enthusiasts opportunities aplenty. In a community steeped in benevolence, dozens of volunteer organizations provide everything from tours of Washington's headquarters to a staffed Chamber of Commerce Visitors Center.
SEMINAR CANCELLATION POLICY
In the event you need to cancel, we will give you a transfer credit for the amount paid. This credit can be applied to any future Myoskeletal workshop with the same educator for up to one year following the original workshop date.