BEND, OREGON Sept 7-8, 2019
Myoskeletal Alignment Techniques for Upper and Lower Body
Discover new approaches to treating neck cricks, thoracic outlet, sciatica, low back pain, and sport injuries, based on the foundational work of Erik Dalton's Myoskeletal Alignment Techniques (MAT).
In this 2 day 16 CE workshop, you will learn:
Learn to assess & correct:
Our goal is to enhance your skills, improve your results, and build your practice to a level of excellence that goes beyond the standard expectation of what can be achieved through traditional bodywork training. Be prepared for outstanding results, even with long standing chronic conditions!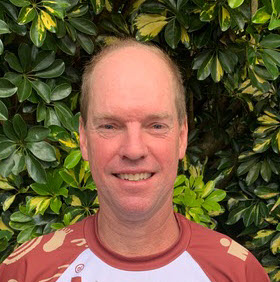 Andy Libert is a Master Myoskeletal Therapist (MMT) and instructor for the Freedom from Pain Institute.
"Having been a long time bodyworker, one of the most amazing things to me about MAT theory and practice is it's accessibility to both beginners and seasoned professionals. I've been through the standard higher educational system and have spent time studying many different systems of thought and always refer to MAT as where 'the rubber hits the road'. It is taught in a very easy, accessible way that is immediately applicable. My professional status has continued to rise as I have studied and practiced MAT techniques for the last 8 years. This is the training you need if you are looking to elevate your skills to a whole new level."
Oregon State University Cascades
1500 SW Chandler Ave., Bend, Oregon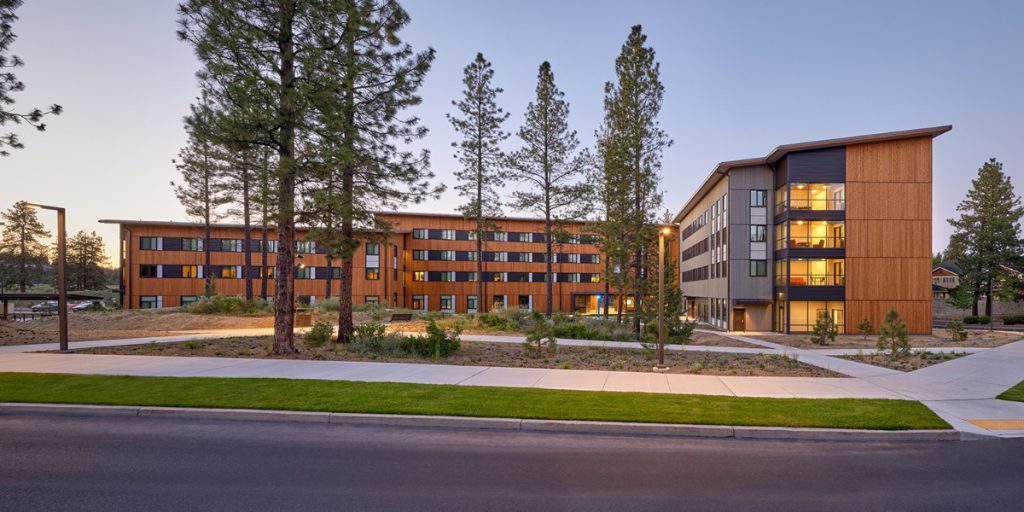 TownPlace Suites Marriott (walking distance)
755 SW 13th Place
1-541-382-5006
Pine Ridge Inn (walking distance)
1200 SW Mt Bachelor Dr
1-800-600-4095
Best Western Premier Peppertree (walking distance)
1082 SW Yates Dr
541-389-8800
McMenamins (Approx 2 miles)
700 NW Bond St
541-382-5174
Bend is a small city on the Deschutes River, in Oregon. West are the lakes and peaks of the Cascade Mountains, with ski resorts and multi-use trails. In town, a trail leads up Pilot Butte, an extinct volcano. South, the High Desert Museum showcases the local environment, with history and live wildlife exhibits. In the Newberry National Volcanic Monument, stairs lead into the Lava River Cave.
Driving Directions from Redmond Airport to OSU Cascades, Bend Oregon
Turn left onto SE Airport Way (1.86 miles)
SE Airport Way becomes SW Yew Ave (.11 miles)
Merge onto US-97 S via the ramp on the left
(14.49 miles) Take exit 138 toward Mt Bachelor/Downtown
(.18 miles) Turn right onto NW Colorado Ave/OR – 372
(.86 miles) Enter roundabout and take the 2nd exit onto SW Colorado Ave.
(.72 miles) Enter next roundabout and take 2nd exit onto SW Chandler Ave.
(.1 miles) 1500 SW Chandler Ave. Bend, Oregon 97702-3237
SEMINAR CANCELLATION POLICY
This Myoskeletal workshop will honor a 50% refund from the time of cancellation 30 days prior to the event. After 30 days, there will be no refunds granted. However, a 50% transfer credit to any future Myoskeletal Alignment Workshop will be honored, for up to one year of original, registered workshop. The value of the original, registered workshop will be applied for transfer credit. Price of workshop is subject to change. After one year, there will be no transfer credit applied.