Kingston, ON, CANADA, SEPT 12 - 13, 2020
Myoskeletal Alignment Techniques for Upper and Lower Body
Discover new approaches to treating neck cricks, thoracic outlet, sciatica, low back pain, and sport injuries, based on the foundational work of Erik Dalton's Myoskeletal Alignment Techniques (MAT).
In this 2 day 16 CE workshop, you will learn:
Learn to assess & correct:
Our goal is to enhance your skills, improve your results, and build your practice to a level of excellence that goes beyond the standard expectation of what can be achieved through traditional bodywork training. Be prepared for outstanding results, even with long standing chronic conditions!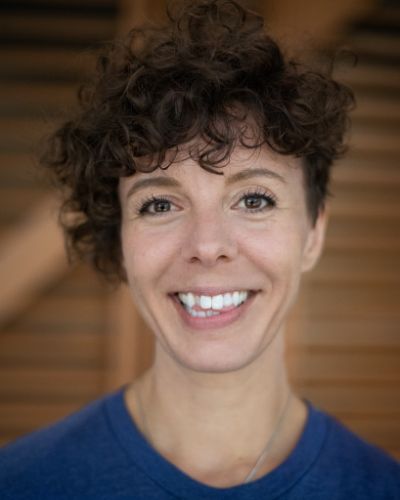 Thomasina Larkin's background as a yoga and fitness instructor, personal trainer, and journalist gives her the ability to explain difficult things in a simple way. This Master Myoskeletal Therapist (MMT) has a keen eye for body mechanics and nurtures longevity in therapists' careers. Her goal is to conduct fun and lively workshops where therapists become more confident in helping clients heal from complicated pain conditions.
The workshop will be held at: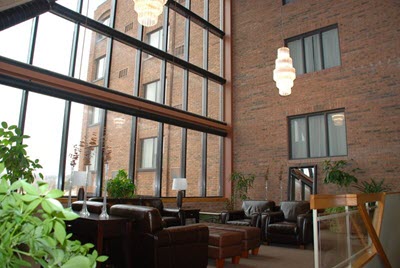 The Ambassador Hotel & Convention Centre
1550 Princess St
Kingston, ON, K7M 9E3
Canada
Phone: 800-267-7880 or 613-548-3605

Please bring a massage table and sheets.
Classes run from 8am to 5pm each day. 
History and innovation thrive in this dynamic city located along the beautiful shores of Lake Ontario, an easy drive from Toronto, Ottawa and Montreal, in the heart of eastern Ontario. A healthy and bustling downtown core offering a variety of independent shops and superb restaurants. Beautiful parks, trails and strolls steeped in history free for everyone's active enjoyment.
SEMINAR CANCELLATION POLICY
This Myoskeletal workshop will honor a 50% refund from the time of cancellation 30 days prior to the event. After 30 days, there will be no refunds granted. However, a 50% transfer credit to any future Myoskeletal Alignment Workshop will be honored, for up to one year of original, registered workshop. The value of the original, registered workshop will be applied for transfer credit. Price of workshop is subject to change. After one year, there will be no transfer credit applied.