Oklahoma City, OK July 5 – 7, 2019
Head-to-Toe "hands-on" for Pinched Nerves, Strained Tendons & Reflex Spasm
Special video animation, anatomy dissection and dozens of head-to-toe hands-on techniques stimulate the visual learner while relaxed practice sessions with highly-skilled MAT teaching assistants delight kinesthetically attuned therapists.
Learn to assess & correct:
Reserve your space. This workshop always sells out fast! Only $545!
Reserve a spot in the workshop by leaving a deposit…  $272.50 assures your spot.
Remainder must be paid prior to June 1, 2019
Master Myoskeletal Therapists call 800-709-5054 to get $50 off the workshop
When registering, please provide the name that you wish to have printed on your certificate. If you are registering for someone else, it is your responsibility to provide us with their name by contacting us or calling the office at 1-800-709-5054 or 1-405-728-4844.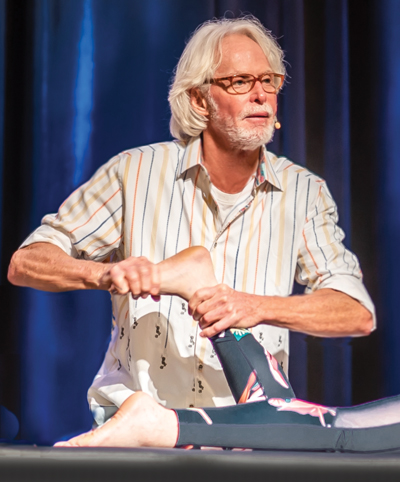 Featured presenter: Erik Dalton
Founder of the Freedom From Pain Institute
With over thirty years educating massage therapists around the world, Erik Dalton is among the best teachers a professional bodyworker could ever study with. He has worked tirelessly to develop a system of manual therapy that addresses and heals pain patterns at their very core. Armed with a comprehensive understanding of the intricate interplay between mind and body, structure and function, massage therapists who've studied Myoskeletal Alignment Techniques with Erik Dalton are changing the face of chronic pain the world over.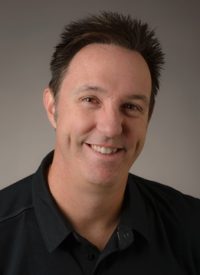 "Intelligent Deep Tissue Massage … an afternoon of strategies to extend your career"
Join Chief Wellness Officer of Elements Massage and owner of iMassage Inc., Erik Stephenson and learn how to perform deeper massage without harming the client or the therapist. Learn optimal body mechanics, ergonomics, and Eric's signature  "No Thumbs" Deep Tissue Techniques.Learn how to assess and treat:
Medial & lateral shin splints & compartment syndromes
Anterior/posterior tibialis, gastrocnemius & foot injuries
Forward head posture issues
Fight/flight nervous system disorders
To order Eric's two DVD "Intelligent Deep Tissue Massage" set, please visit www.imassageinc.com.
The workshop will be held at:
Inform them during the reservation process that you're with "Freedom From Pain"
Freedom From Pain hotel group discount code: FFPFFPB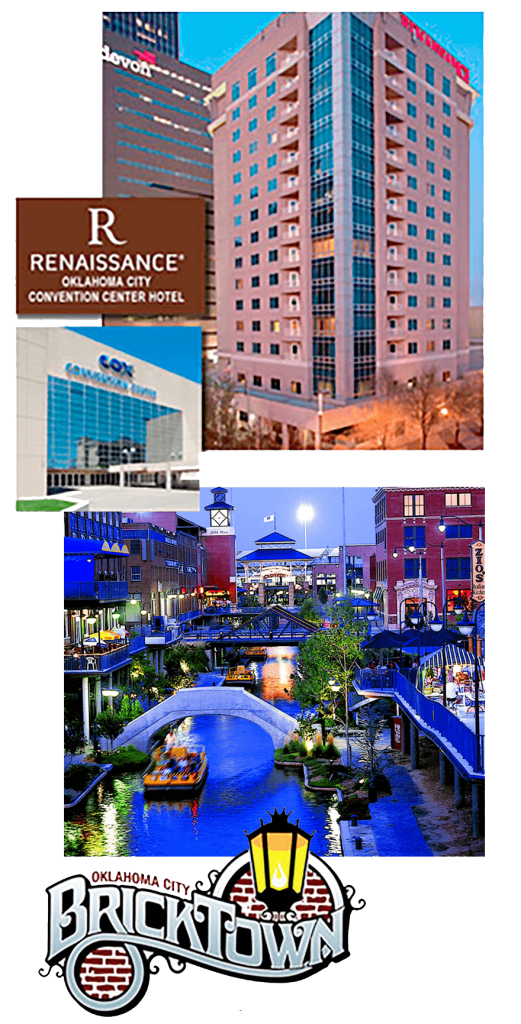 ***Standard Room Discounted Room Rate: $139.00 (single or double occupancy)
***This discounted rate is good only until May 20, 2019. After this date, the room rates resume to the regular rate. This is hotel policy.
Alternate Hotel – Sheraton Downtown OKC (across the street from the Cox Convention Center)
Will Rogers World Airport is 15 minutes away from the convention center
If you would like to connect with another attendee to take advantage of double occupancy at the hotel…please contact: info@erikdalton.com
or call 800-709-5054
Just a short walk or trolley ride to the BrickTown Canal for dining , dancing, and attractions such as the OKC Memorial, Museum of Art, Myriad Botanical Gardens, and the Boathouse District.
America's fourth-largest city is a cosmopolitan destination, filled with world-class dining, arts, hotels, shopping and nightlife.
SEMINAR CANCELLATION POLICY
Cancellations for deposits and registrations called into our office before April 29, 2019 will be refunded minus a $100 cancellation fee. Cancellations called into our office between April 28, 2019 and May 26, 2019 will be refunded minus a $250 cancellation fee. After May 26, 2019, there will be NO REFUNDS. Cancellations by email are not accepted. All cancellations must be called in at our office phone: 1-405-728-4844 or 1-800-709-5054. Office phone is open from 9 AM to 5 PM (Central Time Zone).