Dublin, Ireland April 23-25, 2021
Myoskeletal Alignment Techniques for Pelvis, Spine & Torso
Myoskeletal Virtual workshop with Aubrey Gowing and special guest Erik Dalton
Therapists can choose to attend in person or join the fun through an interactive virtual presentation. Replays will be available, and CE's awarded for live workshop qualifications through NCBTMB, Florida Board of Massage Therapy, and most state certifying agencies!   Successful completion of this 24-CE NCBTMB approved workshop will also count toward completion of our Master Myoskeletal Therapist (MMT) program.
Workshop Description:
Pain or imbalance is not the body's normal or natural state. The body does not want to be in pain or remain in a dysfunctional state. The nervous system is always striving to regain a balanced, homeostatic environment. It is just waiting for the client and the therapist to provide the right kind of leadership. In this 70% hands-on "Pelvis, Spine and Torso" Myoskeletal Techniques seminar, therapists will learn practical and effective approaches for assessing and correcting chronic pain and posture conditions caused by tension, trauma and weak posture. Our goal is to enhance your skills, improve your results, and build your practice to a level of excellence that exceeds expectations. Be prepared for outstanding results, even with long-standing chronic pain conditions.
This 24 CE seminar includes techniques and treatment sequences for:
How to incorporate joint stretching & myofascial mobilization routines into their practices

Creative ways to evaluate & treat trapped nerves and tendinopathies 

How to use bones as levers to address protective muscle spasm 

The importance of technique development & better body mechanics

How to trigger feel-good hormones to relieve stress and dampen pain perception
Abdomen and viscera:

Releasing adhesionsin the Abdominal wall
Scar tissue release
Myofascial release for lower abdominal viscera
Myofascial release for the hip flexors
Correcting Pelvic dysfunction:
Rotation
Torsion
Up-slip
Hip hike and QL dysfunction
Iliac inflare and outflare
Leg length difference – true and apparent
Lumbar spine:
Closing locked open facet joints
Opening locked closed facet joints
Releasing adhesion
Connective Tissue Massage
Myofascial release techniques
Addressing deep muscle fibrosis
Thoracic spine & ribs (Erik Dalton)
Balancing the T-spine
Texas Twister
Pec Stretch
Lamina Groove and flying V
Closing Stretches
Cervical spine:
Closing locked open facet joints
Opening locked closed facet joints
Myofascial release
Treatment of Scalene dysfunction
Treatment of O/A joint dysfunction
This unique event features special video animation, anatomy dissection, and dozens of practical pain relief routines along with relaxed practice sessions that allow you to follow along at home or just sit back and enjoy the ride. Add these dynamic techniques to your skillset to enhance results and increase referrals. Upgrade your skills, increase referrals and elevate your clients to a new state of health… the Myoskeletal Way!
Price: € 235 virtual. Sign up today to save your virtual seat at this exciting event by clicking the button below.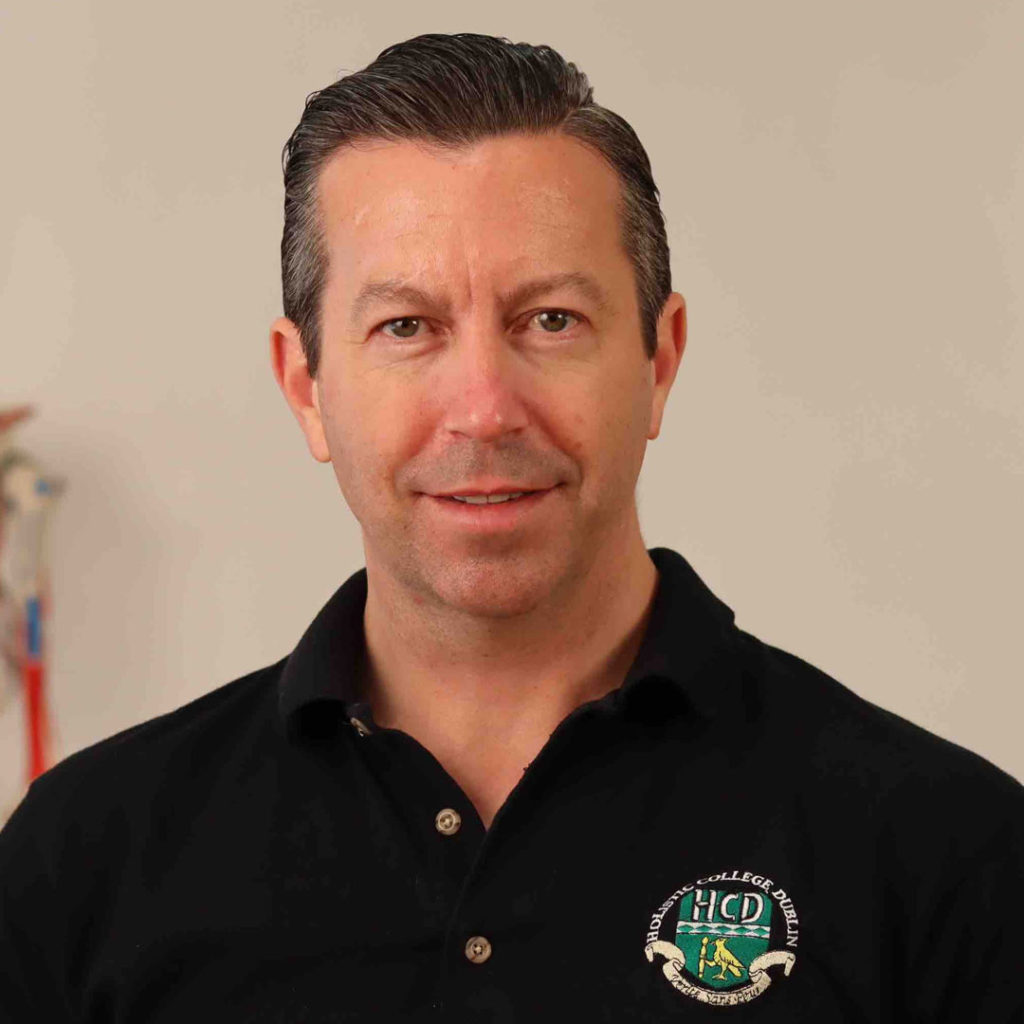 Aubrey Gowing is the owner of Orthopaedic Sports Therapy Clinic and a college director at Holistic College Dublin. His 29 years clinical experience and 24 years teaching experience, enables him to bring high standards of professionalism and expertise to both his clinical practice and the delivery of training programs.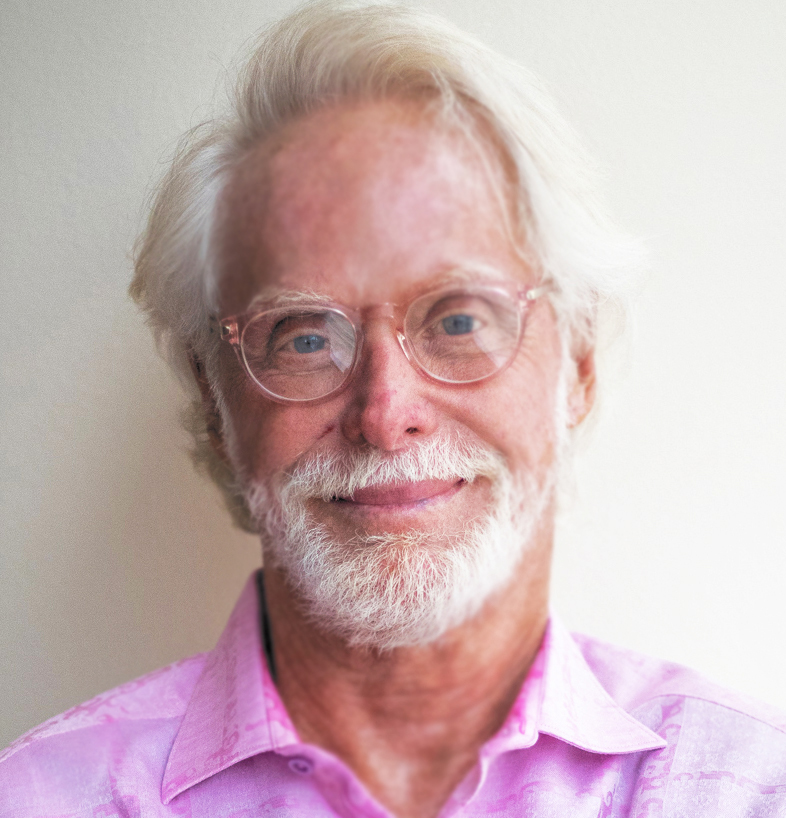 Erik Dalton is widely regarded as one of the foremost innovators in the massage and bodywork profession. He has studied with some of the professions leading thinkers, like Ida Rolf and famed osteopath Phillip Greenman. He is the developer of Myoskeletal Alignment Techniques, a system of manual therapy that addresses and heals pain patterns at their very core. Armed with a comprehensive understanding of the intricate interplay between mind and body, structure and function, massage therapists who've studied Myoskeletal Alignment Techniques with Erik Dalton are changing the face of chronic pain the world over.
This course is recognized by the Complementary Health Professionals in the UK and by the Irish Massage Therapists Association in Ireland for CPD points. This workshop is recognized as live workshop hours for completion of the
Master Myoskeletal Therapist (MMT) program
.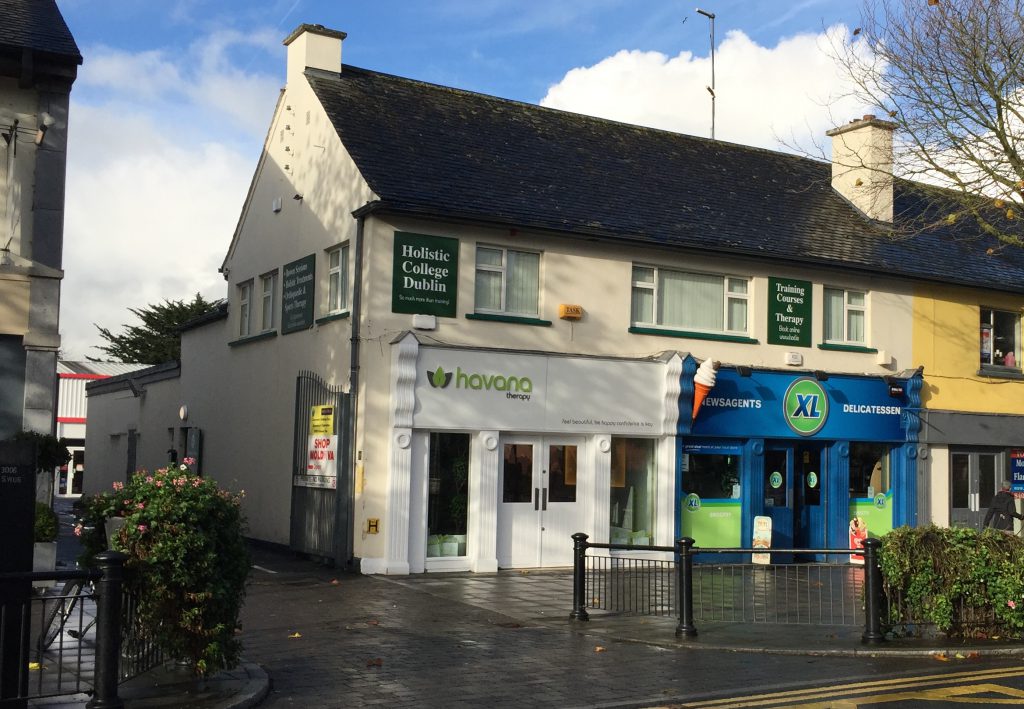 Holistic College Dublin
14 Main St, Townparks, Swords, Co.
Dublin, K67 X2C8
Ireland
Questions? Contact:
Aubrey Gowing
Holistic College Dublin Limited
14 Main Street, Swords, Co. Dublin.
Registered number: 485442
Telephone: +353 1 895 6337
Email: info@hcd.ie
Ireland is the second-largest island of the British Isles, the third-largest in Europe, and the twentieth-largest on Earth. Politically, Ireland is divided between the Republic of Ireland (officially named Ireland), which covers five-sixths of the island, and Northern Ireland, which is part of the United Kingdom.
Please bring a pen and notepaper, a pillowcase, a towel, and a pair of shorts. Comfortable clothing and footwear are recommended e.g. polo top/t-shirt and tracksuit bottoms/leggings and trainers are ideal. A minimum of a level 3 massage qualification and evidence of insurance is a prerequisite for participation in this course.
SEMINAR CANCELLATION POLICY
In the event you need to cancel, we will give you a transfer credit for the amount paid. This credit can be applied to any future Myoskeletal workshop with the same educator for up to one year following the original workshop date.