DALLAS, TX JULY 23-24, 2022
MYOSKELETAL ALIGNMENT TECHNIQUES FOR UPPER AND LOWER BODY (16CE)
Discover new approaches to treating neck cricks, thoracic outlet, sciatica, low back pain, and sport injuries, based on the foundational work of Erik Dalton's Myoskeletal Alignment Techniques (MAT).
In this two-day workshop, you will learn:
Learn to assess & correct:
Our goal is to enhance your skills, improve your results, and build your practice to a level of excellence that goes beyond the standard expectation of what can be achieved through traditional bodywork training. Be prepared for outstanding results, even with long standing chronic conditions!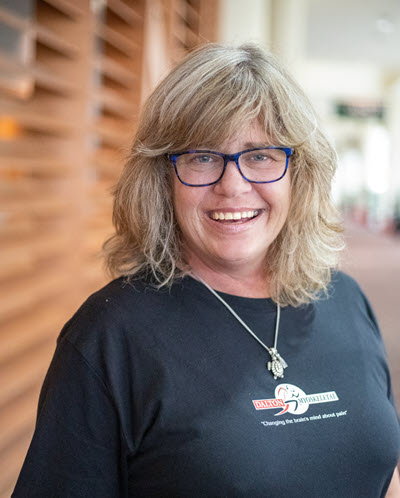 Kathleen Benanti is a Master Myoskeletal Therapist (MMT) and Certified Ergonomics Specialist (CES). Her formal education in research science provides her the unique ability to understand and incorporate current findings and best practices into workshops. Kathleen has a unique ability to break down and disseminate complex information into an easy to understand format. In addition, she feels the best learning environment should be fun, relaxed and never short of snacks and caffeine.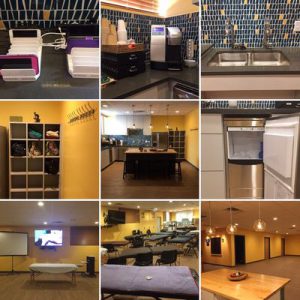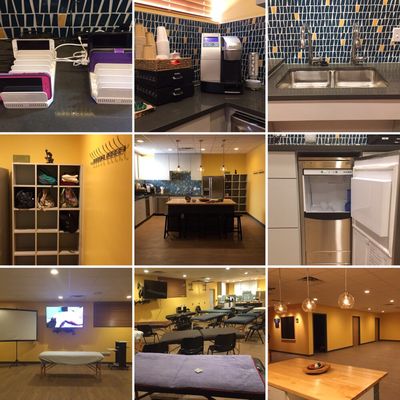 *Several hotels and Air B&B's are located within 1.2 to 5 miles of the workshop location.
Contact Integrated Sports Therapies for information 214-766-6876.
Workshop Schedule
Saturday July 23:
Registration 9am
Class 9:30-6pm   
Sunday July 24:
9am-6pm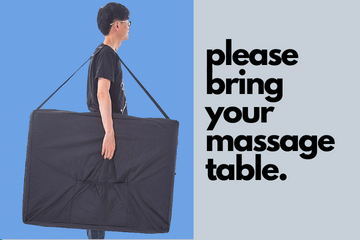 What To Bring:

For workshop participants who are local or driving please bring a massage table and sheets.
*If you are flying please bring sheets.
Refrain from using scented oils or perfumes.
Dallas, a modern metropolis in north Texas, is a commercial and cultural hub of the region. Downtown's Sixth Floor Museum at Dealey Plaza commemorates the site of President John F. Kennedy's assassination in 1963. In the Arts District, the Dallas Museum of Art and the Crow Collection of Asian Art cover thousands of years of art. The sleek Nasher Sculpture Center showcases contemporary sculpture.
WORKSHOP CANCELLATION POLICY
In the event you should need to cancel your registration for this workshop, The Freedom From Pain Institute will allow you to transfer your registration fee to another workshop with the same instructor for up to one year from the start date of the workshop for which you have originally registered. The value of the original, registered workshop will be applied for transfer credit. Price of workshop is subject to change. After one year, your TRANSFER CREDIT will expire. There are no refunds.