wATCH AS WE TREAT REAL PEOPLE WITH REAL PROBLEMS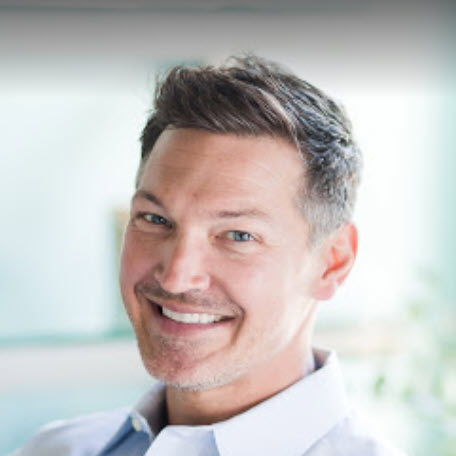 Corporis porta malesuada fugiat blandit urna ultricies, inceptos eleifend possimus ac dapibus libero voluptatibus auctor pretium curae massa, architecto cras.
Take an inside look at Myoskeletal Alignment Techniques in action as you watch Erik Dalton and senior trainer Paul Kelly treat real people with real problems.
If you've seen our courses before, you know that we always begin with a through functional assessment and then perform specific hands-on corrections for each condition. Once we have re-tested for improved mobility and better functional movement, the client is given specific corrective exercises to do at home.
In these anatomically enriched technique videos and handsomely illustrated manual, we treat clients presenting with conditions such as:
Nocturnal arm numbness (TOS)
Low back pain on forward bending
Leg pain when sitting (sciatica)
Crooked spines (functional scoliosis)
Neck cricks that refer pain into the arms
Pelvic pain and breathing disorders
Rotator cuff injuries that impede sports performance
And much more!
We all know how frustrating it is when clients come in time after time showing little or no improvement. Yet many of the conditions that clients bring in are chronic and complex making it difficult to get favorable outcomes with the limited information we've learned in massage school.
In this final step in our Master Myoskeletal Therapist (MMT) program, we rounded up some real people with very real problems so we could show you how to quickly identify the main event causing their dysfunctions and a step-by-step protocol for guiding them back to a pain-free life. Come with us as with marry the art and science of manual therapy through Art of MAT.
FREQUENTLY ASKED QUESTIONS